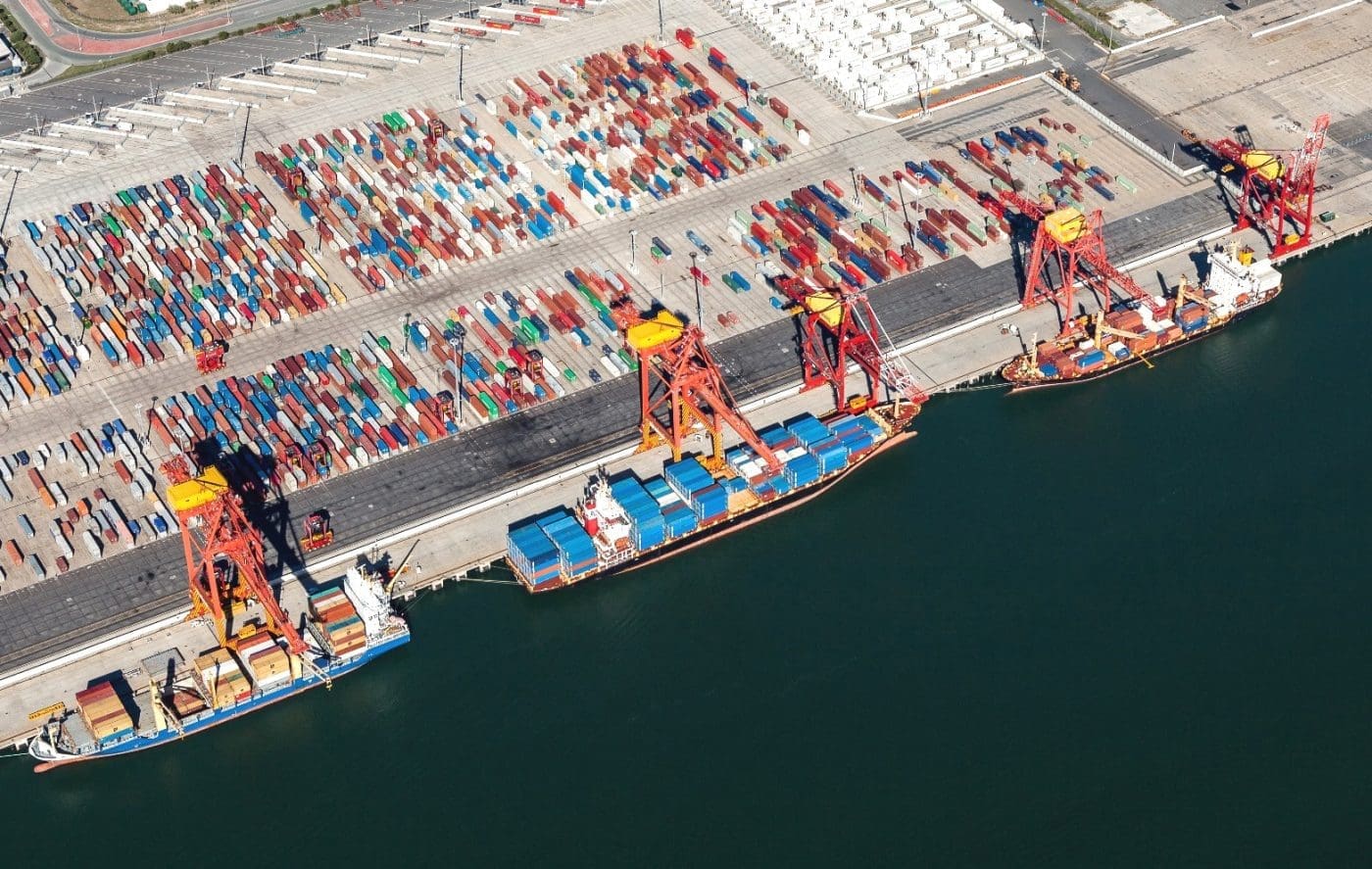 BEEF exports leaving the Port of Brisbane for international destinations have started to decline, in line with this year's greatly-reduced beef kills caused by national beef herd retraction following two years of drought.
Figures released recently show the port accounted for 843,855 tonnes of chilled and frozen meat over the financial year ended June 30. That's down more than 125,000 tonnes, or 13 percent, on the previous 2014-15 year's trade.
Month-of-June exports show a similar but less extreme trend. Shipments last month totalled 67,367 tonnes, down 5500t or 8pc on the same month last year.
Port of Brisbane is easily the largest departure-point for Australian export beef, accounting for around two-thirds of all trade in a typical year. The overwhelming majority of the port's chilled and frozen meat trade is in beef, with only small quantities of lamb and other species included.
Measured in terms of refrigerated shipping containers (TEU's, or standard 20-foot containers), Port of Brisbane's financial year just ended accounted for 61,793 containers used for meat exports, an 11 percent decline on the previous year.
Port management said the previous 2014-15 year saw total export containers used grow by 4.14pc, dominated by beef.
Several factors had contributed to the large beef trade recorded through the port over the past two years, port management said.
Drought conditions had forced more cattle to market in 2014-15. Other influences were the recent introduction of key Free Trade Agreements, softening of the Australian dollar and ongoing red meat demand from China, the US, Japan and South Korea.
A monthly record of 123,464 tonnes of beef was exported from Australia in March last year, marking a record export trade month for Australia. Port of Brisbane's own monthly record was set in July last year, when shipments topped 97,736 tonnes.