AUSTRALIA officially ratified the Comprehensive and Progressive Trans Pacific Partnership (CPTPP) trade agreement this week, clearing the way for first-round tariff reductions to be introduced before the end of the year.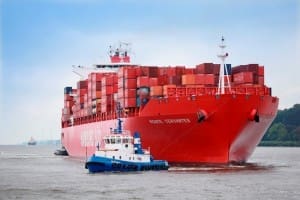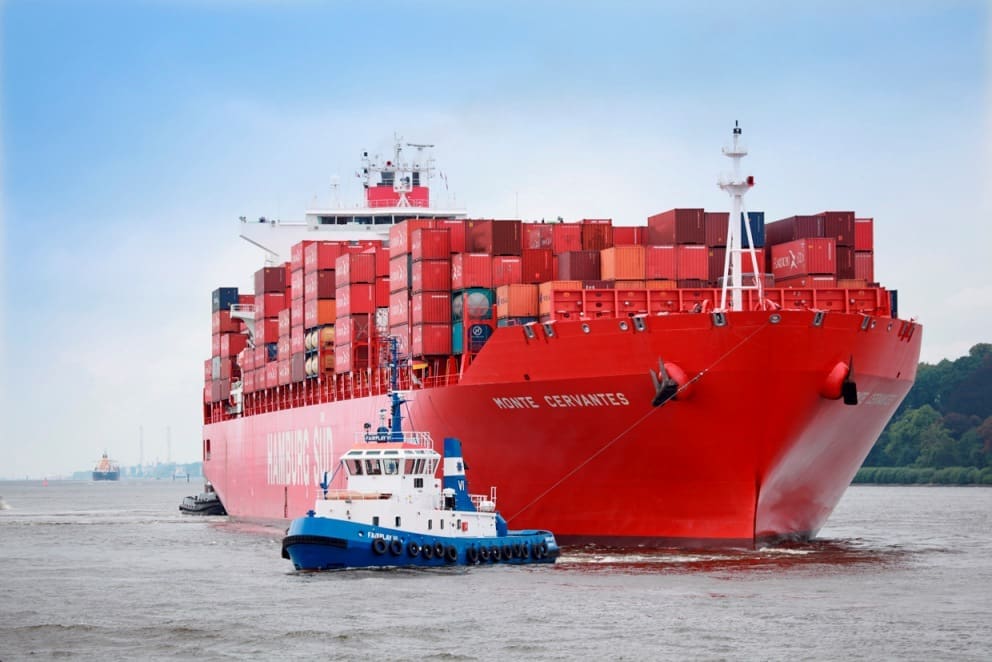 The development is an excellent outcome for the red meat sector, according to Australian Meat Industry Council chief executive Patrick Hutchinson, who said agreements like the CPTPP were crucial to unlocking trade opportunities.
"This agreement is one of the biggest multilateral trade deals Australia has ever seen, and will deliver a great deal of opportunity for industry members," Mr Hutchinson said.
"AMIC congratulates Trade Minister Simon Birmingham and his predecessor Steve Ciobo for their work in getting this agreement over the line. We look forward to seeing the positive results start to flow soon."
The CPTPP is the successor to the Trans-Pacific Partnership, which collapsed following the withdrawal of the US from the program earlier this year.
The CPTPP will complement other trade agreements that are already in place with countries including Peru and Japan, as well as creating opportunities with Canada, Mexico and other CPTPP members Brunei, Chile, Malaysia, Singapore and Vietnam.
Tariff reductions can only happen once per year in each country, so by getting on board now Australia has made it possible for the deal to come into full effect within 2018, allowing the first round of cuts to get underway before the New Year.
"Market access is one of the top four challenges our members face in their businesses, so the ratification of the CPTPP is very good news," Mr Hutchinson said.
AMIC is the peak council representing retailers, processors and smallgoods manufacturers and is the only industry association representing the post-farmgate Australian meat industry.
Source: AMIC