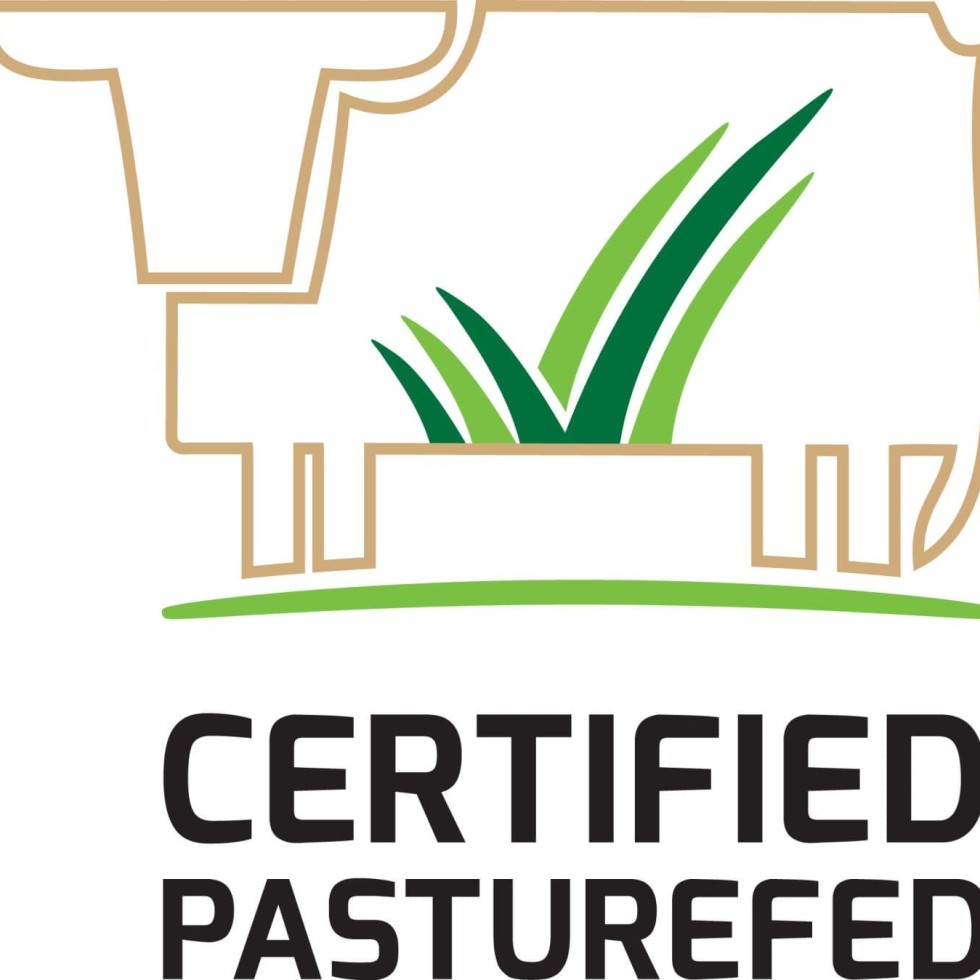 The Pasturefed Cattle Assurance System is gaining traction with Casino (NSW) based Northern Co-operative Meat Company, which has now signed a licence agreement allowing the plant to process PCAS-certified cattle on behalf of its customer-operators.
Last month, Atron Enterprises, which operate a service kill through the co-op plant, gained its licence agreement to underpin its Spring Grove grassfed beef brand with the Certified Pasturefed certification Mark.
Last week, another service kill operator through the Casino plant, Lee Pratt Beef, also signed a licence agreement to use the Certified Pasturefed marks on its commercial brands.
PCAS was launched earlier this year by Cattle Council of Australia and provides an opportunity for grassfed beef producers and processors to market a certified grassfed product into the marketplace.
The establishment of PCAS user demand through Atron Enterprises and Lee Pratt Beef has prompted the Northern Co-operative Meat Co to holding an information session on PCAS for producers on Tuesday August 20.
Facilitated by PCAS program coordinators Angela Schuster and Lisa Cotter, attendees will have the opportunity to find out what's required in order to meet the program standards and auditing arrangements and have their questions answered.
The three-hour workshop will take place from 9am on August 20 at 'Windara', 253 Sextonville Rd, Casino.
For catering purposes, producers wishing to attend the Casino workshop should RSVP by 15 August to Annabelle Toohey on 02 6660 0706 or email annabelle@cassino.com.au
The Casino Co-operative, Atron Enterprises and Lee Pratt Beef join a growing list of processors opting to underpin their brands or operations with the Certified Pasturefed mark.
Teys Australia led the way in April when it elected to underpin its Grasslands brand with Certified Pasturefed.
Further PCAS information sessions will be held in:
Munduberra, QLD -16 August
Roma, QLD – 23 August
Crookwell, NSW – 13 September (TBC)
Cooma, NSW – 14 September (TBC)
Orange, NSW – 27 September
Clarke Creek, QLD – 01 October.
Further information on these sessions can be obtained from Lisa Cotter, CCA Ph: 02 6269 5607 Email: lcotter@cattlecouncil.com.au or the PCAS website, accessible here