Australia's July beef exports showed a modest improvement on the month before, but continue to labour under the burden of critically short livestock supply, in the face of solid international demand.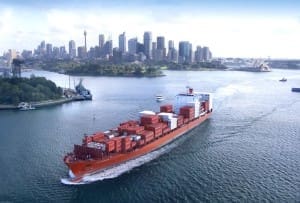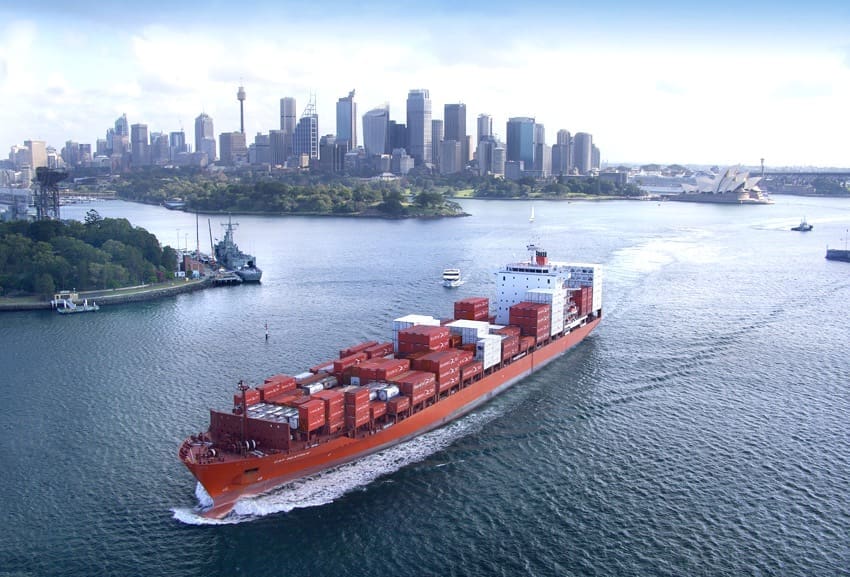 Beef and veal exports to all destinations reached 81,171 tonnes last month, up about 11pc from the June trade, which hit near-record in-month lows – partly due to JBS Australia's week-long closure of all facilities due to a major cyber breach.
For comparison purposes, July beef exports for the last five years have averaged close to 97,000t.
For the first seven months of 2021, exports remain remarkably subdued, reaching only 503,582t – a remarkable 139,000t or 22pc behind the same period last year.
Second-wave COVID impact in some markets, especially in the food service sector, is being offset to some extent by greater volume flowing into retail channels.
Mild lifts in trade were seen in a number of key customer countries last month – including the United States, Japan and China.
Japan remained easily Australia's most important export outlet in July, taking 24,199t, about 14pc higher than June, and 15pc higher than July last year. Year to date, Japan has now taken a little over 136,000t for the year – still about 22,000t or 14pc behind the same period last year.
For a second consecutive month, South Korea remained Australia's second largest export market by volume – exceeding both the US and China. South Korea accounted for a little over 14,000t of Australian beef last month – up about 10pc on the month before and a similar rise on July last year. Year-to-date trade has reached 90,100t – almost the same as the year before.
Exports to the United States reached almost 13,800t last month – up 13pc on June, but a massive 10,000t or 42pc behind this time last year, when volumes were still above 23,700t. For the seven months to the end of July, exports to the US have reached only an unbelievably small 79,187t – down almost 60,000t or 43pc on what was already a modest figure recorded last year.
Trade with China continues to operate, but only as a shadow of some of the figures seen at the height of the boom that unfolded during 2018-19. Last month's trade, almost all in frozen form, reached 12,279t. That was up about 700t on the month before, and much the same as the same period last year, but a long way from the +30,000t monthly shipments seen back in 2019.
Year to date, China has imported a little over 84,400t of Australian beef, as cheaper and more accessible South American options continue to dominate. For the same seven months last year, trade almost topped 134,000t, representing a 37pc decline, year-on-year.
Smaller markets
Among smaller markets, July results were mixed.
Trade to Indonesia continues to be impacted by the country's current heavy COVID infection burden, reaching just over 4700t last month.
The ten countries making up the Middle East region accounted for 2269t last month, much the same as the month before.
Total EU trade reached just 711t in July, down another 14pc on this time last year, as current tariff pressures weigh heavily on trade. The entire EU trade for the past seven months has reached just 4639t, down 17pc on the same period last year.
Trade into the EU is unlikely to gather any real momentum until the new Free Trade Agreement with the UK is activated sometime in the second half of next year, and Australia reaches a new trade agreement with the remaining countries in the EU bloc.