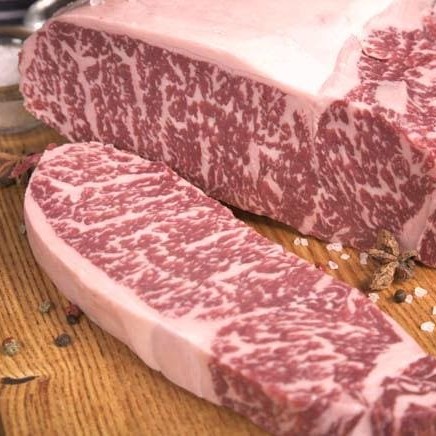 One of the nation's best-known and most highly-awarded Wagyu beef brands is making a strategic move to focus more heavily on premium Fullblood Wagyu production.
Cabassi & Co founder Peter Cabassi is one of the pioneers of Wagyu beef production and marketing in Australia, having fed his first crossbreds in a joint venture with Dugald Cameron's Aronui feedlot near Dalby back in 1999.
As the population of Fullblood Japanese Wagyu cattle in Australia grows, new marketing opportunities were emerging, Mr Cabassi said.
In Wagyu industry parlance, the term 'Fullblood' describes cattle that are bred directly from Japanese imported Wagyu genetics, with no 'grading-up' process from Angus or other breeds involved. The distinction is seen most clearly in the expression, and fineness of marbling.
Since the arrival of Wagyu genetics in Australia in the late-1990s, the overwhelming majority of cattle bred here have been Wagyu x Angus crossbreds, typically F1s or F2s carrying 50-75pc Wagyu genetics. An industry survey conducted in 2007 showed only about 6 percent of Wagyu cattle on feed in Australian feedlots at the time were Fullbloods.
Recently, Cabassi & Co has established a supply alliance with large NSW Fullblood Wagyu cattle producer Green Hills, previously known as Pasagean Wagyu, which operates a large breeding program near Mossvale and further west around Mendooran/Binnaway.
Green Hills was looking for a partner to take its Fullblood turnoff further down the supply chain, and the dissolution of the previous Cabassi & Rea marketing partnership provided an opportunity for that to occur.
"We started to build a small Fullblood business as an extension of our crossbred program around a regular supply of Green Hills cattle back in in 2009," Mr Cabassi said.
"The program has now grown into steady monthly turnoff, and expanded from 400 days to 600 days feeding duration, in order to optimise marbling expression. That in turn has delivered much heavier carcase weights, mostly above 450kg," he said.
The greater emphasis on Fullblood programs has also meant establishing different markets capable of accommodating more expensive, highly-marbled Wagyu beef.
Apart from the Japanese themselves, there were still only a small number of Wagyu beef producers worldwide concentrating on the Fullblood end of the market, particularly in export.
"There's no doubt Fullblood programs are challenging: it implies higher maintenance and carries a higher degree of customer-service orientation, but potentially also higher reward," Mr Cabassi said.
To Cabassi & Co's advantage is the point that its pre-existing small Fullblood program produced beef with a high reputation in the marketplace, providing a pointer to what the business is now capable of producing and marketing on a larger scale.
The best example of this was three consecutive grand champion branded beef awards from the Sydney Royal Show's fine food show. The business also claimed the identical award at Brisbane Show in 2009, with a crossbred entry.
In addition, the business's own retail butchery in Brisbane, Kobe's Gourmet Butchery, was judged Queensland Retailer of the Year in Brisbane Show's red meat innovation awards last year.
New cattle supply relationships
Given the 600-day feeding requirement necessary to deliver the flavour and marbling profile required of Fullblood Wagyu beef, Mr Cabassi is keen to start building more secure cattle supply relationships, now that his business is embracing this channel more significantly.
"There aren't large numbers of breeders of Fullblood cattle out there, but there are some that are getting a little larger in size, and more of them are reaching a point where they have to make some decisions about how they effectively market their cattle," he said.
As part of that process, Cabassi & Co is opening up its supply chain to establish a broader base of "like minded" participants, be they breeders, retailers, importers or others. However, the supply opportunity and its additional rewards comes with a range of disciplines that are necessary for the acceptability of the product.
Mr Cabassi said the process, potentially involving some form of forward contract purchasing, would provide continued surety for aligned Fullblood breeders, knowing there was a satisfactory outcome into the future for cattle currently being destined for, or held in, long-term feeding programs.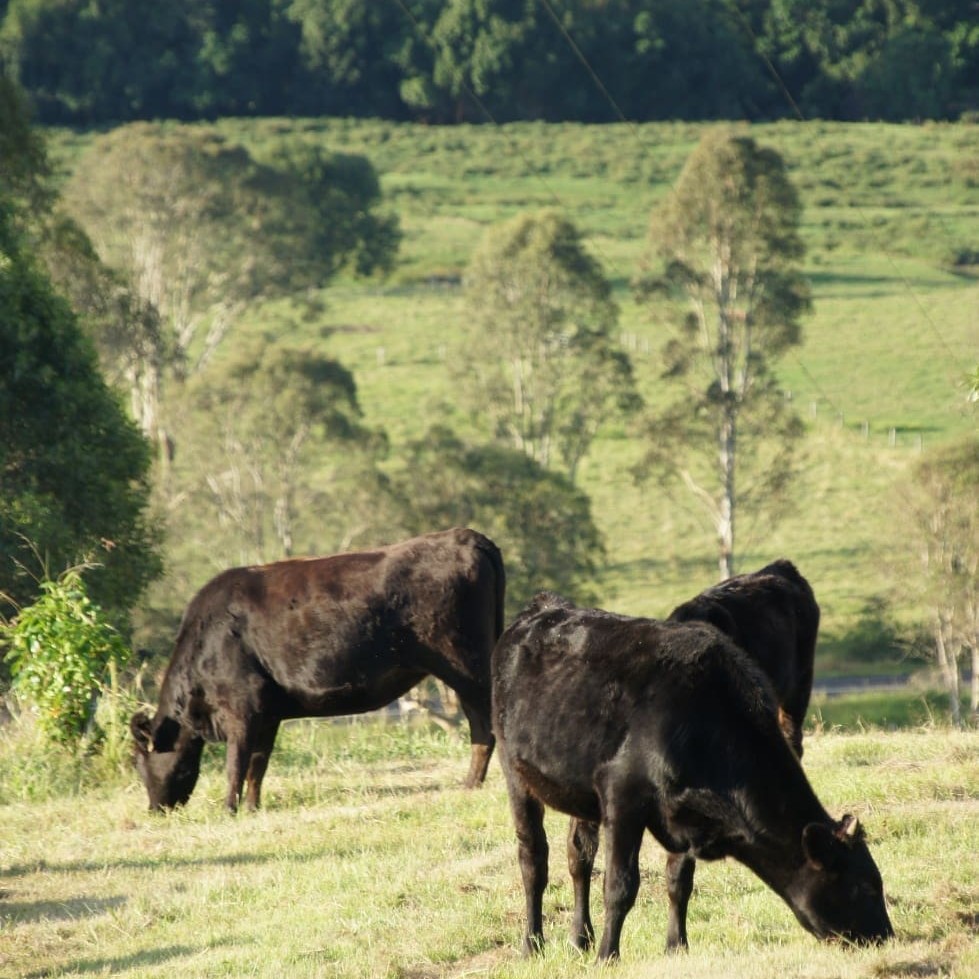 For some smaller-scale breeders, that relationship may also extend into providing guidance over genetic selections to best suit the Fullblood program.
"With rises in cost of production and other issues, there's a lot of pressure on the Wagyu industry to reduce days on feed and cut corners in other ways. We don't believe that's the way to go for our particular Fullblood program – and the market is telling us that they are prepared to pay for high performance in meat quality," he said.
But given the time-frames involved in placing more cattle on feed, demand and supply would be closely linked for some time to existing food service and retail customers.
"We currently have a requirement for a consistent number of Fullblood cattle with existing long-term customers, but want to slowly build on that, as new opportunities emerge," Mr Cabassi said.
Click here to see Cabassi & Co's notice to Fullblood Wagyu breeders, which will appear in an upcoming issue of Wagyu News, the Australian Wagyu Association's newsletter to members.