Wesfarmers's Coles supermarkets division recorded sales growth of 5.8 percent for the quarter ended September 30, compared with the same period last year, the financial market was told yesterday.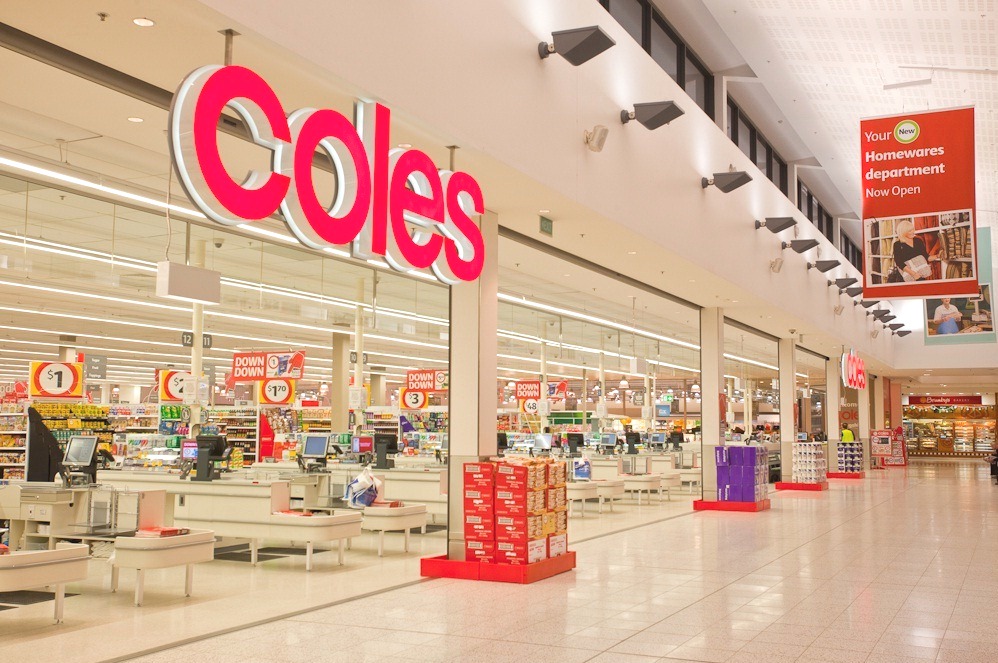 Managing director Richard Goyder said sales results for the broader Wesfarmers divisions were generally pleasing, supported by strong growth at Coles, Bunnings and Officeworks.
"During the quarter our retail portfolio continued to invest productivity improvements into lower pricing, enhanced merchandise offers and customer service, as well as improved store networks," Mr Goyder said.
Coles' food and liquor sales growth increased to 5.8pc to $7.3 billion during the quarter, with improvements recorded in all key metrics including customer transactions, basket size and fresh participation. It was the highest rate of quarterly retails sales growth, year-on-year, for at least 12 months.
"Our retail divisions remain focussed on delivering increased value to our customers and preparations for the Christmas trading period are well progressed," Mr Goyder said.
Excluding liquor, Coles, the nation's second largest red meat retailer, recorded comparable food store sales up 5pc.
Coles managing director John Durkan said the comparable sales growth achieved during the quarter was pleasing, driven by further value investments resulting in continued improvements in sales density, transactions, basket size and fresh participation.
"Coles understands that Australian families are facing higher costs of living and we have continued to invest in better value, including launching 'Down Down Frozen' across more than 100 product lines. We have also provided increasingly targeted offers to customers through flybuys," Mr Durkan said.
"Coles is focused on being 'a little better every day' and we believe that Australians deserve world-class quality, service and product choice, with strong supplier relationships a key enabler of this focus."
During the quarter Coles opened four larger supermarkets and closed one smaller unit, taking its total number of Australian supermarkets to 765. One Coles-owned hotel was opened during the quarter, taking the total number of hotels to 91.