SOUTH Korea is removing tariffs on imported beef and a range of other imported food commodities, in a bid to control a sharp rise in inflation.
With the country's inflation currently running at six percent – its highest level in two decades – the Korean Won dropping in value and the country's stock market sharply down, Korean President Yoon Suk Yeol is taking strident action, delivered through emergency economic meetings held weekly.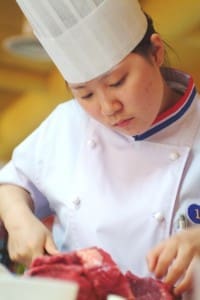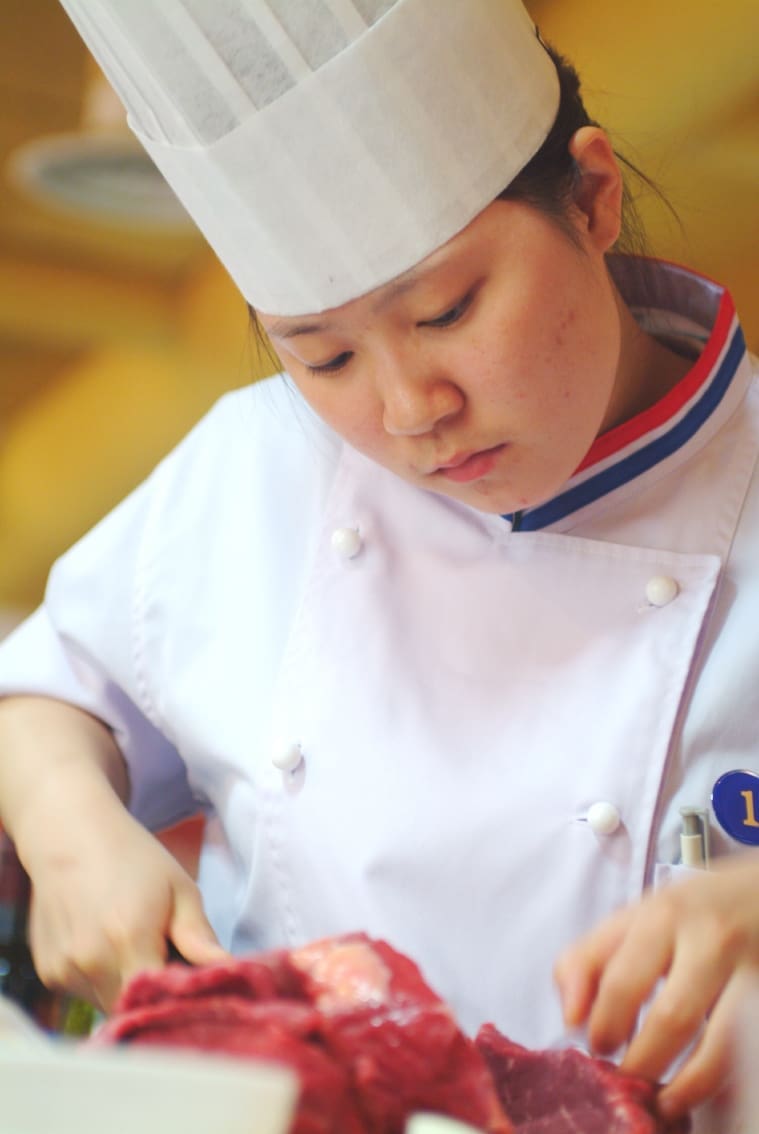 The Korean government has zeroed-in on expanding support for lower-income households most vulnerable to rising consumer prices.
Since June 22, the government removed tax on 50,000 tonnes of imported pork, and more commodities have now been added to the list. From July 20 until at least the last quarter of this year, tariffs will be removed on around 100,000t of imported beef.
Beef imported into Korea normally attracts a tariff of 40pc, but both Australia and the US are lower, due to Free Trade Agreements. South Korea's rate for beef from the US is currently 10.6pc, while Australia's is 16pc.
Last year, Korea imported 250,000t of beef from the US, and 179,000t from Australia.
With the tariff cuts, Korea expects local retail prices of beef to decline by 5-8pc.
Korea is a major export customer for Australian beef, ranking only behind Japan in volume in exports consigned last month, and accounting for just short of 71,000t for the 2022 year-to-date.
Koreans love their beef, and are easily Asia's largest consumer, on an annual per-head basis.
Additionally Australian imports are skewed towards higher quality chilled and grainfed product, rather than cheap manufacturing beef, meaning the market is disproportionately important, in a value sense.
Other imported commodities where tariffs will be removed include chicken, coffee beans, green onions, and powdered milk, Korean media sources reported overnight.
"The Korean government is slashing the duties on the items in an effort to help ease the inflation that is currently gripping the country," Korea's JoongAng Daily reported.
Some media also suggested the country's 10pc Value-Added Tax on all imports will also be removed.
"Since our administration started, we have introduced measures to help the public with rising consumer prices," President Yoon said last week during the country's first emergency economic meeting.
"We have been trying to stabilise the prices of major essential goods."
Clarity needed
A trade access spokesman for Meat & Livestock Australia said it was still early days since the announcement was made, and clarity was needed over how the tariff drop would work.
"At this point it is for 100,000 tonnes only, while typical annual exports out of the US and Australia are far higher," he said.
"There has been no indication yet as to how the allocation would be administered. Is it to be first-come, first served? We simply don't know yet," he said.
The strategy of removing tariffs on selected imported goods as a means of curbing inflation was not yet widespread, but had been seen for the past two years in countries like Mexico, the spokesman said.
"At this stage Korea's move has to be seen as positive for Australian beef, but the devil is in the detail," he said.
"But given that Australian exporters currently pay a 6pc higher tariff on beef into Korea than their US competitors, it could potentially benefit us more than the US."