While much of the current talk in the Australian meat and livestock industry surrounding 'self-sufficiency' concerns the Indonesian market, another key emerging beef customer is embarking on a self-sufficiency drive that could influence future trade patterns.
The former Soviet Union state of Russia also has a stated policy of greater self-sufficiency in a range of commodities, including a basket of staple food items.
A lot has happened in Russia over the 21 years since Perestroika – the collapse of the old Communist regime – and the nation is still going through the iterations of how it governs itself. Along the way, there has been an energy boom that has seen high levels of personal wealth accumulated in some parts of the country, and a general rise in the standard of living for many Russians.
One of the drivers of the nation's current focus on self-sufficiency was that five or six years ago, it was relying on the rest of the world for capital investment, and heavy rates of importation for food and a vast range of other commodities.
Russia is not a country that enjoys being at the mercy of others, and being wary of the downside of that exposure, gradually developed policies focussing on building internal capacity for supply.
From a food production viewpoint, the move from state-owned collective farms 20 years ago has seen domestic food production productivity decline in many commodities. That applied particularly in chicken and pork, but also beef.
Cow herd collapses
The Russian cow herd went from around 60 million head to 20 million (95 percent of which are dairy cattle), with herd liquidation driven by the need for protein and low levels of beef industry productivity and organisation.
The difference now, though, is that the country is cashed-up, driven largely by the energy and resources boom, providing the wherewithal to deliver on some of its self-sufficiency goals.
As a result, the Russian Government has made the decision to provide heavy financial and policy support to promote self-sufficiency for food.
Last year, Russia banned wheat exports – not because it was running out of wheat, but because of concerns over drought, price, imports and other issues.
Similarly, a blanket ban was placed on chicken imports out of the US until October 1 last year, based on 'health and safety' issues. After October 1, however, facing a serious deficit in chicken meat, there was a mad rush to import frozen US chicken quarters.
The Russian Government and private companies have already made massive investments in chicken and pork production infrastructure, which, partly because of the short generational intervals and litter sizes in both species, is likely to see rates of domestic production (and hence, self-sufficiency) grow quite rapidly. Some individual companies have made investments worth more than A$2 billion in Russian chicken/pork producing infrastructure.
Chicken, pork quotas slashed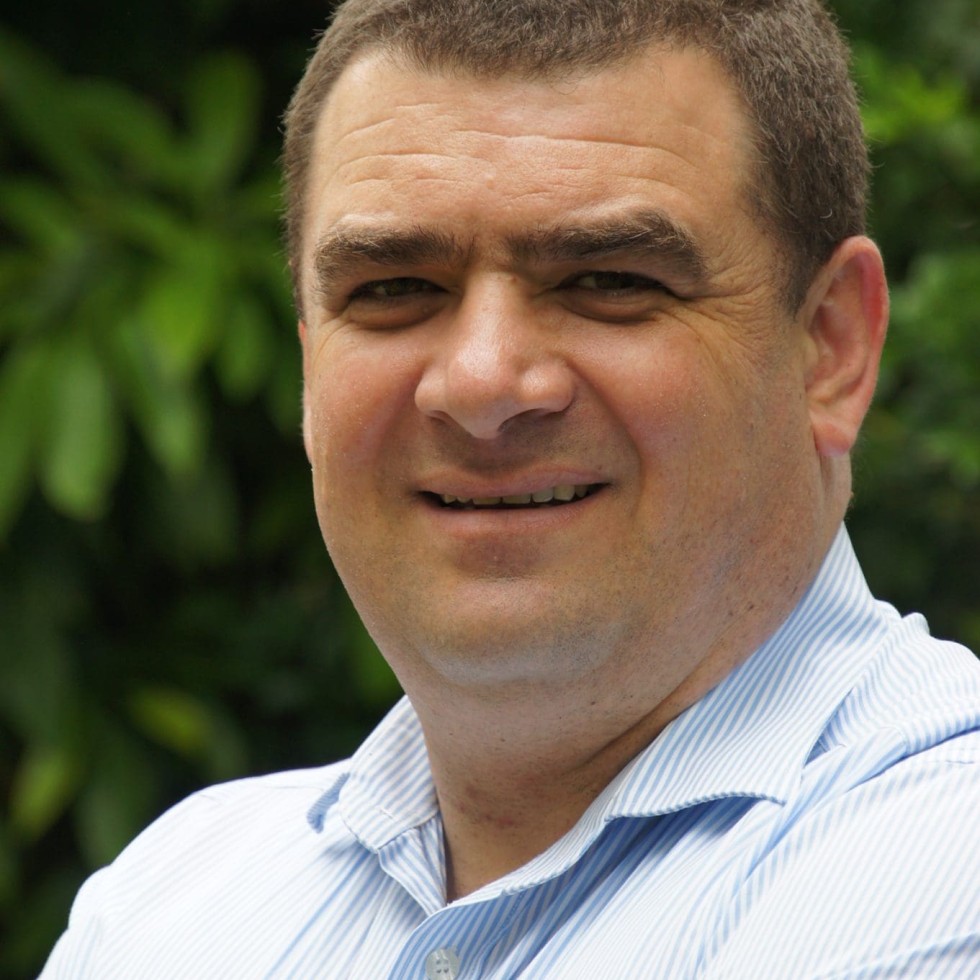 Results from current policy and recent industry investment, is also reflected in changes to Russian meat protein import quotas. In the past two years, Russia's chicken import quota was slashed from 750,000t to 350,000t, and lower again to 320,000t last year. Similarly, pork import quotas have been slashed to the mid-300,000s.
Beef import quotas, in contrast, remain unchanged. The circumstances surrounding beef contrast strongly with those for chicken and pork. Despite some investment taking place, the potential to have any significant impact on Russian beef herd numbers is much more limited – at least in the short to medium term.
Meat & Livestock Australia's Brussels based regional manager for Europe, Jason Strong, said in the current trading year, Russia's beef herd was forecast to decline by a further 2.8 percent.
"A similar self-sufficiency plan is in place for beef as it is for other species, but the ability to execute that is much less, and in fact may not be physically possible," he said.
"Simple arithmatic says that if less than five percent of the current 20 million head are beef breeding cattle – about one million head – any move towards self-sufficiency is likely to be very slow and difficult. And even before that happens, Russia must firstly arrest the current decline in numbers."
"In order to arrest the decline, that means retaining heifers rather than slaughtering them, which in turn reduces domestic production. That has to be replaced with imports, which Russia is reluctant to do," Mr Strong said.
One solution might be a partial shift to other proteins like pork and poultry, which might provide some 'breathing space' to commence some sort of domestic beef herd rebuilding. However the Russian population has a considerable liking for red meat protein.
To offset lower domestic beef supply, other knock-on effects could be seen, which could have an impact in Australia. Just one was the prospect of re-activating kangaroo meat exports, which were ceased overnight some years ago on health/food safety grounds. Russia at one point took 70pc of Australia's kangaroo exports.
While a US pork or chicken meat producer might be seriously concerned about Russia's moves towards self-sufficiency, it was difficult for beef producers to feel the same way, Mr Strong said.
"But having said that, there are some very large domestic beef projects under development. One company has plans for a 100,000 head domestic cow herd and integrated feedlot, producing 50,000-60,000 tonnes of grainfed beef each year."
"I often get asked whether the Russian self-sufficiency movement is a concern for Australian beef. Actually it is not. With the Russian national herd still in decline at the rate of 2-3pc per year, isolated breeding projects like that will hardly arrest the herd decline, let alone start any serious rebuilding in beef producing capacity," he said.
Russia's beef imports from Australia have see-sawed wildly over the last few years, driven by the Global Economic Crisis and other factors. Australia's exports climbed dramatically to 78,000 tonnes in 2007-08, before collapsing when the GEC set in. Since then, there has been steady recovery, with the 2011 calendar year just completed reaching a very respectable 55,100 tonnes (figure is for beef only, not offal, and includes a little trade into some other Commonwealth of Independent States).
Part of that growth has come as a result of supply availability, with big declines in Australian manufacturing beef trade into the US in the past two years.
"Australia is much better off with a Russian beef export market that sits consistently at about 50,000 tonnes year to year, rather than reaching 78,00t one year and 9000t the next," Mr Strong said.
Greater stability
One of the key characteristics of the Russian market now was that it had much more potential for stability than it once did, he said.
"But exporters should not be naïve about the Russian market. It is still frontier stuff, and if an exporter wanted to find a market where there was some elevated potential risk, then Russia is a great place to start. But there is also enough maturity in the market now, enough companies with an established business record, and some solid supply chain relationships emerging."
Asked whether the mix of Australian product going into the market was changing significantly, Mr Strong said it did, but that depended largely on price. At one stage in 2010, Australian was consigning a lot more whole cuts than manufacturing meat, but that had since changed again.
Most of the frozen manufacturing beef is used for burger patties, sausage production or mince-based dishes.
The chilled high quality end of the market continued to take about 1500t/year, air freighted in for use in steakhouses and restaurants in Moscow and St Petersburg, or in high-end retail.
"That's a steadily growing market, and could easily expand to 3000-4000 tonnes over the next couple of years," Mr Strong said. "It carries very strong Australian brand recognition, together with attributes such as days on feed. But it is never likely to be the main gamer for Australian exports. The nature of Russian cuisine is quite different, and better suited to cheaper, frozen supply."
Australia's competitive position against South America has also helped lift recent performance into the Russian market. Supply out of South America to Russia had previously been very dominant, but had tended to become less reliable in supply and/or more expensive, as domestic South American demand had grown, making Brazil less attractive as a supply source.
Part of Australia's strategy in dealing with Russian customers was in building their confidence that Australia was in the market for the long haul, as a committed supplier.
Australia's track-record as a committed exporter in established markets like Japan and the US acted as a strong calling-card when new Russian businesses are approached, Mr Strong said.