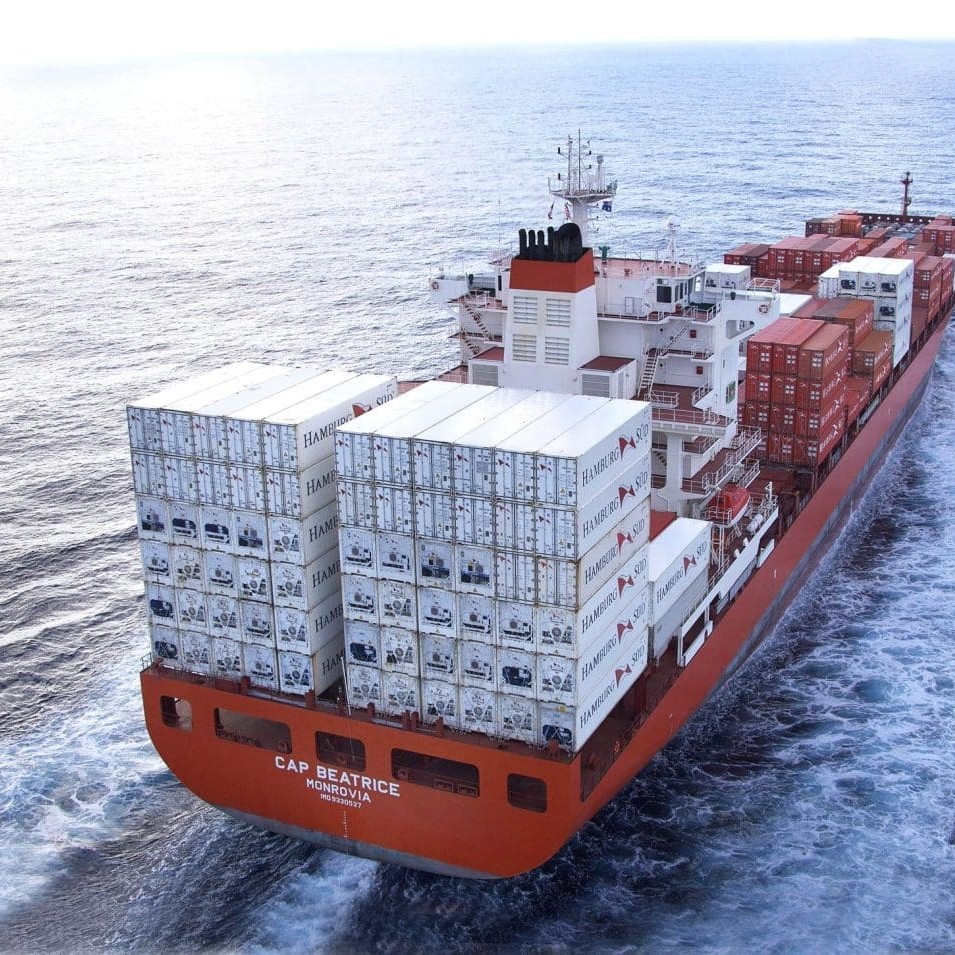 Australian government and industry personnel are working with Russian authorities to avert the risk of a temporary trade suspension in Australian beef offal exports into Russia.
Russia's Veterinary and Phytosanitary Surveillance Service has indicated that a temporary suspension will be applied to Australian beef offal exports from January 27, unless a satisfactory solution can be found in the next seven days.
The announcement follows Russian detections in 'several shipments' of Australian product of traces of trenbolone, an active ingredient in some hormonal growth promotants used in Australia and many other parts of the world.
While the concentrations of the compounds found in Russian testing of Australian products was well below maximum residue limits imposed by Australia and most customer countries, Russia has a zero tolerance for TBA and zeranol residues in beef. There have never been any detections of Australian beef exceeding the Australian MRL for either compound.
A number of Australian company-specific suspensions and enhanced screening requirements were imposed by Russia on some Australian exporters late last year over the residue detections. However this is the first time the prospect of an Australian country-wide suspension has been suggested, albeit on offals only.
A weekend Russian newspaper report painted the market closure as 'inevitable', but Beef Central has learned that the suspension will not go ahead, provided that Australian and Russian authorities can reach agreement on a certification/management solution by the January 27 deadline.
Australia's response will focus heavily on changes to lodgements in the National Vendor Declaration forms. Beef Central will keep producers informed if, and when, any changes to NVDs relating to the Russian market are implemented.
"The Australian Government, through the Embassy in Moscow, is working with Russian authorities to meet Russia's requirements, in order to avoid any disruption to trade," the Australian industry's designated spokesman said today.
"Authorities have been working on a solution since before Christmas. It is just a matter of getting a very good understanding of exactly what the Russian authorities want," the spokesman said.
Some ambiguity also remains over synthetic and naturally occurring compounds used in HGPs.
"Australia is very well placed to meet any customer country's requirements, because of the systems we have in place. The NVD will play a critical role in meeting Russia's requirements over trenbolone and zeranol," the spokesman said.
A temporary suspension of Australian offal exports would apply after January 27, if Australia is unable to apply a satisfactory solution, Russian authorities have said.
Offal is regarded as only a "very small part" of Australia's total chilled and frozen beef export market to Russia, which last calendar year reached 30,317 tonnes (CIS bloc, including Russia and other former Soviet states).
Market access difficulties
Russia has a recent history of imposing unexpected and sometimes perplexing temporary and longer-term suspensions from a number of meat exporter countries, for residue and phyto-sanitary reasons. A total ban currently applies to US and Canadian beef, for example, over the use of another growth enhancer, ractopamine.
"Just throw it on the pile of issues, things that Russia is doing and not abiding by science, not abiding by (trade) rules," director of government and international relations for the Canadian Cattlemen's Association, John Masswohl, told Reuters over the weekend.
A good example of the market access difficulties experienced by other meat exporters to Russia is Brazil.
Of the 38 Brazilian poultry plants currently authorised for export to Russia, only ten are currently free to export, while the remaining 28 face various temporary restrictions. Of the 21 Brazilian pork plants authorised to export to Russia, only six are currently approved to do so.
Of the 56 Brazilian beef slaughter facilities authorised by Russia, 22 are currently approved to export while 34 face temporary restrictions.
The US faces equally difficult access issues to the Russian market. A dispute over the use of the feed additive Ractopamine still stands as a principal block to US beef regaining access.
According to Artem Daushev, head of Rosselkhoznadzor's department of cooperation with foreign countries, Russian officials intend to use the experience with their European counterparts to help guarantee that any future imports of US beef are free of the feed additive.
"Rosselkhoznadzor is currently considering harmonising the list of approved suppliers in the US with the list currently adopted in the EU, which would significantly reduce the number of US meat companies that will have the right to export their products to Russia," he said.