ANGUS Australia will host separate producer and livestock agent webinar workshops next month focused on the Angus Verified program, designed to protect the integrity of Angus breed claims.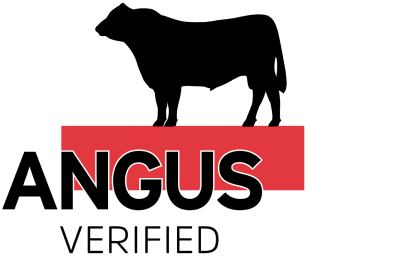 The producer webinar will include explanations about how the Angus Verified program works, what details are needed, the marketing advantages of participating in the program, and how to create third-party access to your agent, if needed, or support from Angus Australia.
The program will include a live demonstration of setting up an Angus Verified account and verifying animals, AuctionsPlus functionality and a live question and answer session to finish.
The workshop will also showcase examples of Angus Verified success so far and marketing opportunities in relation to the program.
The producer webinar will take place via ZOOM, with registrations required prior to the events.
Date and time: 7pm Monday 11 October
Registration: Click here to register.
A separate Angus Verified Agents & Assessors Webinar will take place three days prior, on Thursday 7 October at 7pm.
Click here to register.
Participants can ask questions at time of registration or put them into the meeting chat function during the event for the presenter to answer in the Q&A session.
Click the link below to view a short video