While Wagyu is still a largely unknown commodity in Europe, niche opportunities exist for Australia to export high-end, heavily marbled product into the region's restaurant and hotel sector, two enterprising young Swiss/Italian farmers believe.
Brothers Ferdinando and Andrea Borletti are beef producers in their own right, running cattle on a 500ha farm near Venice in northern Italy.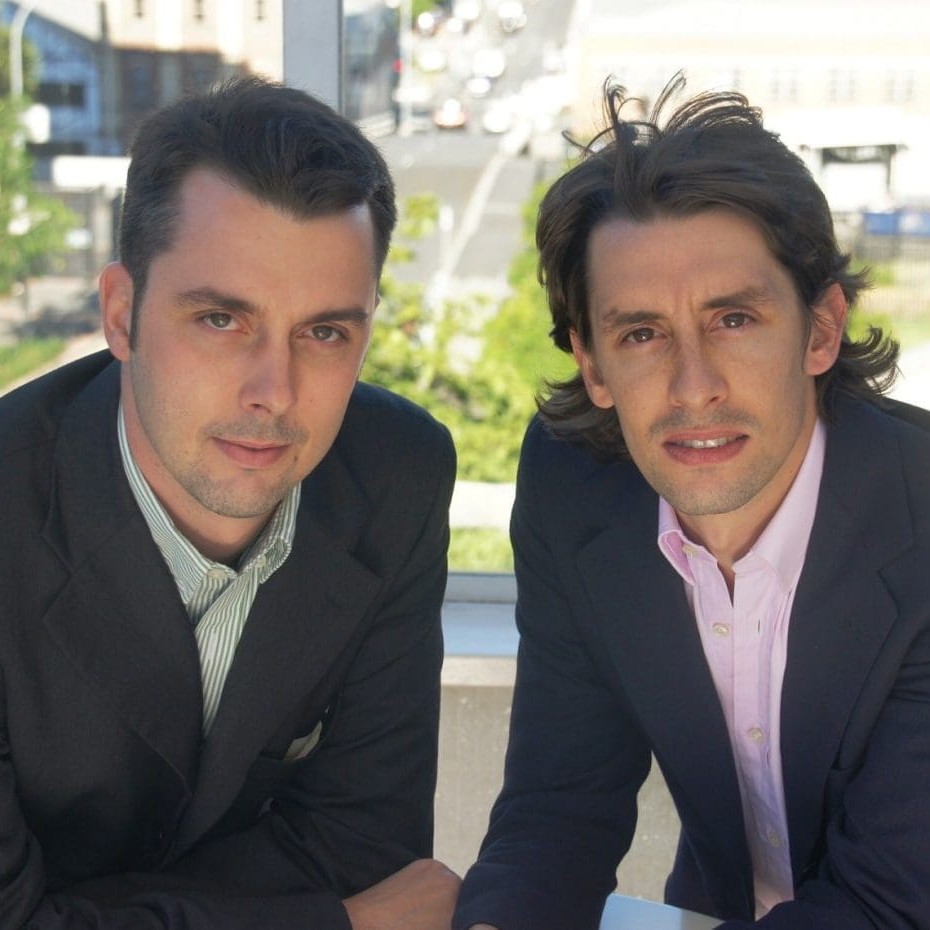 Their father, who works in the finance industry, discovered Wagyu while visiting Japan on business since the 1980s, and in 2009 the family started breeding their own Wagyu via embryo imports from the US and Australia, followed by live cattle from a small breeding herd in Belgium. Australian genetics came via Bob Reed, Mazda Wagyu, Mossiface, Victoria and Tak Suzuki's Belltree Farm.
ET program success rates have not been high, averaging about 33pc pregnancies.
Given the limitations in size on their own cattle program, the Borletti brothers see import of Wagyu beef from Australia playing a big part of their Wagyu marketing effort in Europe. They visited Australia a fortnight ago to make contact with prominent Australian Wagyu supply chains in Victoria, NSW and Queensland, with a view to establishing an Australian Wagyu trade into their region.
Initially, they plan to target the restaurant market in wealthy parts of northern Italy, and Switzerland.
While beef consumption among consumers in the European Union is declining, the Borlettis say many are wanting to replace 'quantity' with 'quality' in their meat protein consumption habits.
"The big difference between Europe and other parts of the developed world is that there is still very little knowledge or awareness about Wagyu beef," Ferdinando said.
"The market is still a long way behind North America, Asia and Australia in understanding and appreciating Wagyu as a product, but it is growing. We think it is because many Europeans are very conservative in the view that their own regional food 'must be the best and the safest'."
This followed a similar attitude about local wine, cheese and other food items.
"Many consumers find it difficult to understand that other parts of the world can do it as good or better," Andrea said.
"If you ask the typical person on the street whether they have heard of Wagyu they will say no, but more have heard of Kobe beef. Many people would not have yet tasted Wagyu themselves, and they know nothing about marbling, or the positive health attributes through Wagyu fatty acid profiles," he said.
The brothers believe the best entry point for high-end Australian Wagyu into Europe is via the food service/restaurant sector.
"If the typical consumer saw the abundance of marbling in a piece of raw Wagyu in a supermarket or butcher shop window, they would not buy it. The typical Italian Momma would kill her butcher if he sold her a piece of beef containing that much fat," Ferdinando said.
"The best strategy by far is via the restaurant, where the consumer can appreciate the flavour, tenderness and richness, and will see the product only in its cooked state."
The Borlettis plan to start with Michelin-Starred chefs in their region, and work down from there.
"But we want to treat Wagyu as an exclusive niche: we don't want to make the same mistake as the salmon industry, which went from being an exclusive and expensive product into a cheap protein available in every supermarket."
There was already evidence of 'fake' or at best 'low quality' Wagyu being sold in Europe, the brothers said.
"It may be that the beef comes from some Wagyu genetics, but it is not fed properly to produce marbling," Ferdinando said. "Much of that beef comes from South America."
Based on observations during their recent visit, the brothers said they were impressed with the penetration Wagyu beef had already had in the restaurant and hotel markets, and some high-end butcher shops in Australia.
While they were aware of some very good F1-F2 crossbred beef produced in Australia, their intention is to focus on high performance fullblood beef only.
Smaller suppliers likely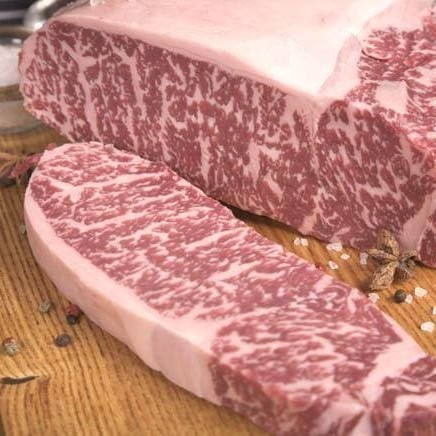 They suspect they may be best served by aligning with a smaller to medium-sized Australian Wagyu branded beef producer, rather than a larger one.
"The relationship is important, and perhaps a bigger supplier would not need us, as much as we would need them," Ferdinando said.
They intend to start the trade with very small volumes – perhaps only 100kg the first month – to introduce through high-end restaurants in northern Italy and Switzerland.
"We have already provided some Australian Wagyu samples to leading restaurants and chefs. The feedback was excellent, but the response was, 'I want it, and I want it now'," Andrea said.
"Strategically speaking, we perhaps went in too early, with the segment we want to target. They were frustrated to learn it might take some time to build supply, and continuity," he said.
"Michelin star-carrying chefs in Europe not only want quality, but they want consistency of supply. But they also clearly understand that top quality Wagyu is an expensive product to use, relative to other meats. Some have worked with small quantities of Wagyu before, imported from Chile, but that supply channel is now closed, over traceability issues."
Small quantities of Australian Wagyu were beginning to appear in parts of Italy and Switzerland, but that would inevitably grow, year-on-year, as awareness grew, the brothers said.
While there was potential to produce small quantities of Wagyu through their own 500ha farm near Venice, the import of Australian product would be the main supply goal, Ferdinando said.
"In our own production model, in two years' time we may get to slaughter one head per week. That will never be enough to meet with demand, hence our desire to develop an import business to work with an Australian supplier," he said.
The brothers spent time with prominent EU-accredited Wagyu supply chains in Victoria, NSW and Queensland during their visit. They hope to shortly establish a 6-12 month supply contract.
Cuts range could extend over time
The initial brief is for Fullblood Wagyu only, marbling scores 7-9+ and attractive fat and meat colour.
"We really need to impress our chef contacts, and give them something they can showcase on their menu, with the best possible product," Andrea said.
Initial cuts will focus on striploin, tenderloin and cube-roll, with prospects to add rumps as the program develops. The brothers believe there could be further opportunity for higher margin with secondary cuts, later.
The Borlettis noted the expansion in cattle production currently occurring in European regions like Russia and Turkey, saying that while the focus currently was on Angus, it was likely that Wagyu would be included in that mix over time.
Potential Australian Wagyu suppliers can contact Andrea and Ferdinando Borletti via this email address: aborletti@hotmail.com