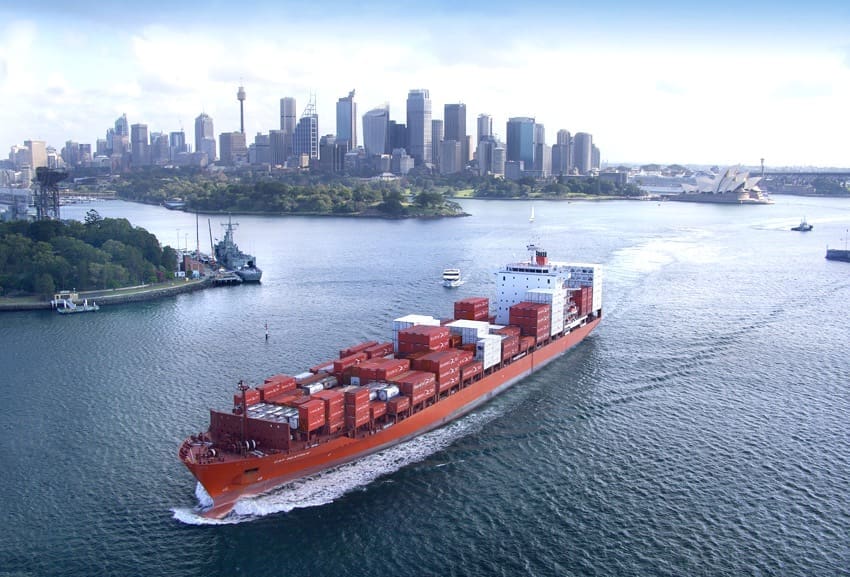 Australian beef exports continued to perform poorly in October, reaching just 72,979 tonnes.
Although the volume represented a small rise on September trade, up 3.8 percent, it was coming off a particularly low base, as September beef production struggled under weather challenges and other burdens.
Last month's exports were down 2pc from October last year, which by that point was already being heavily impacted by short cattle supply.
For the calendar year to the end of October, Australian beef exports have now reached 708,778 tonnes, down 3.7 percent on the same ten-month period last year.
Barring some miraculous turnaround in the last two months of this year, which seems unlikely, full year exports for 2022 may struggle to reach 850,000t. That comes on top of a 36-year record low export volume last calendar year of 887,679t.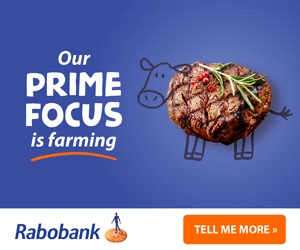 Last year, that low volume was driven primarily by cattle shortage. This year, the reasons are more complex, adding weather disruptions, logistics problems, labour shortages and a still-recovering cattle supply to the equation.
Illustrating how slow-paced the second-half has been, MLA's mid-year projections in July still estimated total export beef volume this year to reach 940,000t, up 6pc on last year, but that has largely failed to materialise due to weather, labour and supply conditions.
All major export customer countries remained under pressure last month.
Despite recent favourable currency movements during October, price competitiveness in world markets remain a big issue for Australian beef.
Apart from our own production challenges, there is currently an abundance of US grainfed beef finding its way onto global beef markets like Japan and Korea – at very competitive prices, due to the major herd liquidation occurring due to US drought.
Largest and highest value export customer, Japan, took 15,751t of Australian last month, much the same as September but down about 3000t or 16pc on this time last year.
For the first ten months of 2022, Japan has now taken almost 181,000t of Australian beef, down 16,100t or 8pc year-on-year.
China filled second spot by volume in October exports, accounting for 14,318t. That was down 4pc on September figures, but 1700t or 13pc better than this time last year.
Declining prices recently for beef into China has apparently pushed more Australian frozen meat into other export markets.
The Australian volume figures into China do not correspond with huge trade into the country out of other beef export nations including Brazil, Uruguay and the US. In fact China is now close to becoming the US's single largest export market, by volume.
Year to date, China has taken 131,649t of Australian beef – around 80pc of which was in frozen form. That's up about 10,000t or 7pc on the same period last year, when the country had COVID lockdowns in place for long periods, but a far cry from volumes shipped in the same period in 2019 and 2020.
The United States continued to be a subdued customer for Australian export beef, as it has all year, due to high rates of domestic cattle turnoff due to drought.
Volume last month to the US reached 13,752t – significantly higher than the unusually low 8588t reported the previous month. However there was a reporting anomaly which has made those figures somewhat unreliable. Due to the US upgrading its electronic certification system beef exports for the 25-30 September period were not included in that month's data, but were carried over to October.
For the ten-month period to the US to 31 October, volume has reached 107,907t, down 12pc on last year.
Given Australia's deep manufacturing beef trade connections with the US which for decades saw annual trade volume above 250,000t and often well above 300,000t, this year's figure is remarkably low.
South Korea trade has now stabilised after some distortions during August and September caused by the Korean Government's decision to temporarily drop imported beef tariffs as an economic stimulus measure.
After shooting to more than 18,360t in August, volume settled back to 14,320t in September, and drifted lower again last month to 13,297t.
Year-to-date, Korea has now taken 131,297t of chilled and frozen Australian beef, virtually the same as last year.
In smaller and emerging export markets, the trade pattern was similar.
Indonesia took 3267t last month, virtually the same as September (3281t), but up 26pc on October last year. Trade for the past ten months has reached 32,930t, down 20pc on the same period a year earlier.