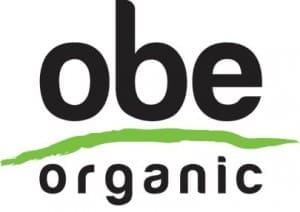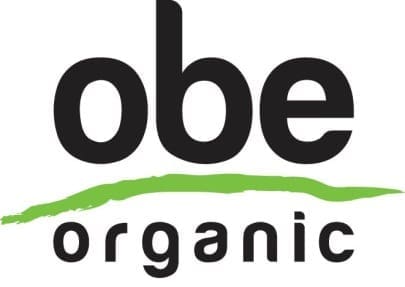 ONE of the pioneers of the Certified Organic beef movement in Australia will host an information day in Longreach, western Queensland next month, aimed at lifting awareness and participation in Certified Organic branded beef supply chains.
A group of far-sighted Channel Country beef producers launched their Organic Beef Exports (OBE) Certified Organic, grassfed beef brand in the early 1990s, and the program continues to be one of Australia's largest producers of organic beef.
The company has a strong footprint in the domestic retail and food service market, as well as exporting into the US, the Middle East, Japan, Korea, Hong Kong, Taiwan, Singapore, Malaysia and Indonesia.
Faced with international and domestic demand which far outweighs Certified Organic beef supply, OBE will host an Organic Innovation Forum in Longreach on Thursday, August 7.
Being tick-free and enjoying moderate low buffalo fly challenge, central western and western Queensland is one of the heartland areas for organic beef production in Australia.
Organisers have put together a strong speaker lineup exploring issues surrounding Certified Organic beef production in Australia.
Here's a snapshot of the presenters, and what they'll be covering:
Dalene Wray – OBE's General Manager will present on OBE's vision and how it is creating shared value along the supply chain.
Dana Gould – Organic Compliance Officer with The Organic Food Chain, will discuss what 'in-conversion' really means to an organic producer, and how the USDA NOP Pasture rule will influence pasture management on US NOP certified properties
Tim Driver will present on the Remote Livestock Management System (RLMS) which is capable of collecting data (primarily weight) from individual animals within an extensive cattle herd without the need for labour inputs or mains power. The system has the ability to remotely action a management practice such as drafting based on user defined specification. Tim will also speak on innovations in telemetry for use in remotely monitoring livestock water points and assets.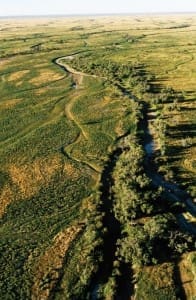 Deirdre Lander – International HR Consultant. BIG DATA, the cloud, digital breadcrumbs, social media – and more – are radically changing the way we live our lives, connect with our customers and buy and sell our products. How is this being applied to beef cattle farming? Where are the opportunities for SMART farming?
Dr Andrew Blinco –  Senior Business Analyst, will present on innovations at OBE and how data analysis is driving operational change at OBE.
Sharon Seymour – Human Resources Practitioner, will present on important HR considerations for farming families.
David Counsell – Veterinarian & co-author of the Northern Beef Situation Analysis will present on key learnings from the NBSA Report, and will introduce the benefits of attending a Business EDGE workshop.
Ken Dixon – Insurance Broker, will present on protecting your assets and lifestyles. He will explain how to maximise your cover whilst minimising your premiums.
Accountant Anne Marie O'Callaghan will discuss what 'Being Investment Ready' means to farming families.
The forum will be followed by a BBQ at the Stockman's Hall of Fame, where attendees will have the opportunity to interact and network with the presenters and other motivated and business-focused organic beef producers.
The event is free to interested producers, but spaces are somewhat limited and registration is essential. Priority will be given to producers who are certified organic, in-conversion or considering converting their beef enterprises to organic production. Closing date for registrations is 25 July.
Venue is the Longreach Civic & Cultural Centre, starting at 10.30am, Thursday 7 August.
To secure a place, email or phone Paula Fraser on 0459 032 464 pfraser@obeorganic.com