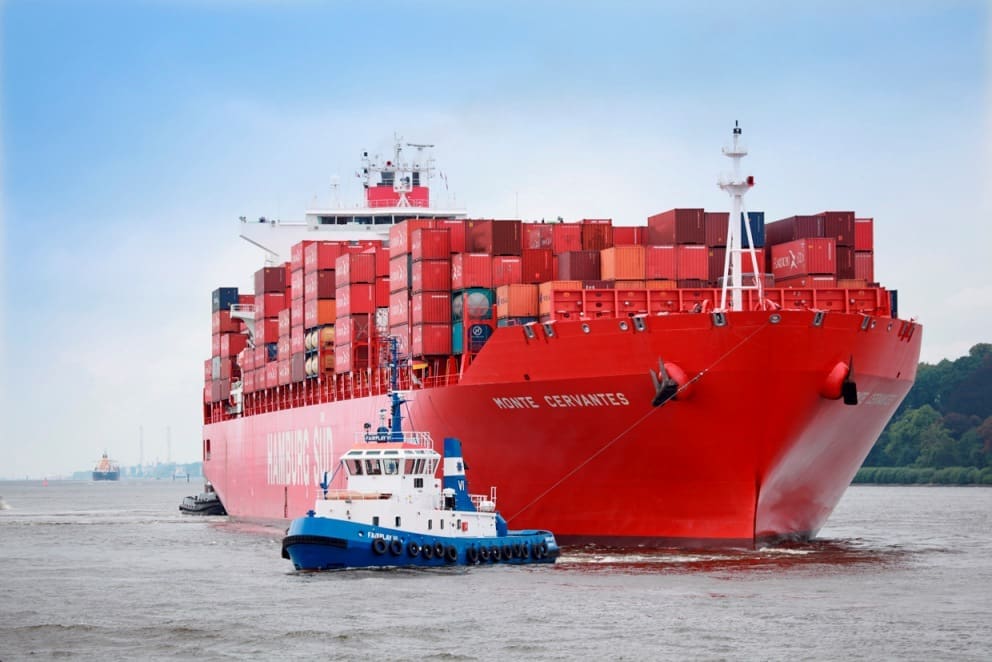 REFLECTING the recent spring rise in rates of slaughter across eastern Australia, November beef exports showed a modest but encouraging lift in volume after earlier falling to record mid-year lows.
Data released by the Department of Agriculture today shows exports to all destinations during November at 86,724 tonnes – an encouraging 14pc up on October's disastrous result.
November's export traffic remained well down on year earlier figures, however, still back 8pc in yearly comparisons.
Calendar year to date, Australia's beef export trade to November has reached 928,751 tonnes, almost 244,000t or 20pc below the corresponding period last year.
It follows a pattern familiar to the industry throughout 2016, with dramatic year-on-year contrasts in volume to most export customer countries, after two drought-fuelled record beef production years in 2014-15.
On current rates of export activity, a full-year figure for exports of around 980,000 tonnes now looks likely, given that December production is inevitably impacted by seasonal plant closures. Many large export plants plan to shut their doors from 16 December this year. On current performance, the full 2016 export beef volume looks like being the lowest since the very wet years of 2011-12, when producers across eastern Australia held back cattle in big numbers to build herd size.
In comparison, total exports in 2015 reached 1.285 million tonnes, the second highest on record.
Next year, the outlook is considerably worse, before rebuilding starts to take effect. The 2017 export year could ultimately be one of the lowest seen since 2003, when exports slumped after the BSE crisis.
All markets have been affected by this year's slump in beef production, but the trend is being seen most clearly in the US and China, where much of Australia's hard-won gains in volume over the past three years have been washed-away by cheap imports from Brazil, which only gained access to the China market late last year.
US exports well back
Australian beef exports to the United States in November reached just 10,802 tonnes, down about 9pc on the previous month and 18pc lower than November last year. At its peak two years ago, the US was taking close to 40,000t/month of Australian beef.
Year-to-date, exports to the US have now reached 218,700t, more than 157,000t 42pc below where they sat for the same period in 2015.
Australia's exports to China in November reached 7473t – about half the volume consigned in November last year (14,741t).
With China continuing to open-up competition in its imported red meat market, Brazil is now securing ever larger market share at competitive prices, at Australia's expense. Year-to-date our exports to China have reached just short of 86,000t, compared with 135,000t last year, representing a drop of 36pc.
Competitive pressure in Japan
Japan has now significantly widened the gap over the US as Australia's largest export beef customer, measured both by volume and value – after overtaking the US back in April when US custom was in rapid decline.
Last month Japan accounted for 26,650t of Australian beef, about 6000t higher than the previous month, and similar to this time last year. But increasingly, larger volumes of US grainfed cuts are now flowing into Japan at attractive prices – at Australian exporters' expense.
Calendar year to date, exports to Japan have reached 241,000t, about 9pc below trade seen last year as Australian supply has reduced, and Japan sources more product, especially chilled beef, from the US.
Korea now Australia's second largest export customer
Trade with South Korea in November reached just short of 19,800t, up almost 25pc from October, and a similar rise on this time last year. Year to date, South Korea has taken almost 162,700t of product, up 12,000t on the corresponding period in 2015. Big declines in the Korean domestic beef herd is helping sustain that trade. The big slide in trade with the US Now means Korea is Australia's second largest export beef customer, for the timebeing, at least.
Indonesia showing strong growth
Beef trade with Indonesia continues to be one of the highlights of the latter stages of 2016, with another solid rise in volume in November following recent relaxations in permitted beef cuts and offals.
Shipments last month reached 6432t, up another 8pc from the previous month, and a sharp 38pc rise from this time last year. Shipments for the 11 months ended November have now topped 57,000t – a 50pc jump from 37,800t for the same time last year, as the Indonesian Government seeks to dampen local beef prices by increasing imported beef supplies.
Another market region to come under considerable competitive pressure from growing Brazilian beef exports is the Middle East, where Australia's beef exports last month reached 2241t, up 10pc on the previous month, but down 45pc on trade seen a year ago. Calendar year to date, the Middle East has taken 28,500t of Australian beef, compared with 49,200t last year, in the face of heavy price competition from Brazilian beef in the largest regional market of Saudi.
Grass and grainfed beef trade to the EU last month reached 1353t, 12pc lower than the month before, and down about 20pc from November last year. Calendar year-to-date Australia has shipped 19,700t, about 2000t less than the previous year.