NON-TARIFF trade barriers imposed on Australian red meat exports are currently costing the industry around $1.25 billion each year, stakeholders attending a red meat technical workshop hosted by CSIRO in Brisbane recently heard.
Rob Williams*, trade director for technical market access with the Australian Meat Processor Corporation, told the "Growing Value – Innovation opportunities in meat" forum that as many as 130 non-tariff trade barriers had been identified in 40 customer countries for Australian beef, lamb, mutton and goatmeat.
As distinct from Free Trade Agreements, economic partnership agreements and regional trade agreements, which tended to deal with tariffs and quotas, a second 'big, nebulous, grey area' called non-tariff barriers to trade was impacting on Australian red meat's trade performance, Mr Williams said.
This included a lot of items under World Trade Organisation terminology including sanitary, phytosanitary and technical barriers to trade, right down to issues as simple as 'non-automatic' licensing and issuing of import permits.
"While Australia has rightly patted itself on the back in kicking goals in North Asia with the trifecta of Free Trade Agreements – Japan, Korea and China – there has equally been a rise in concern about the non-tariff barriers to trade," Mr Williams said.
"Despite the FTAs now in place, the non-tariff barriers are not decreasing in number, but in fact are increasing, unfortunately."
"Looking at our beef and sheepmeat export industry that is worth around $10  to $11 billion in value each year, it means the impact of non-tariff trade barriers at $1.25 billion is a very significant penalty on the industry," he said.
The red meat processing sector was perhaps the first to do the 'nuts and bolts' assessment into the impact that non-tariff barriers to trade were having in agricultural industries. Other Asia-Pacific countries operating under the APEC banner were now also beginning to look at barriers in the agri-food space.
Such barriers have been in place for a long time, but the red meat industry started to look more seriously at the issue in late 2010, deciding to fund a resource to tackle the issue, Mr Williams said.
The industry formed the Industry Market Access Advisory Committee (IMAAC) comprising four AMPC and four AMIC members, not to reactively look at non-tariff trade barriers as they arose, but to strategically position the industry for the future, he said.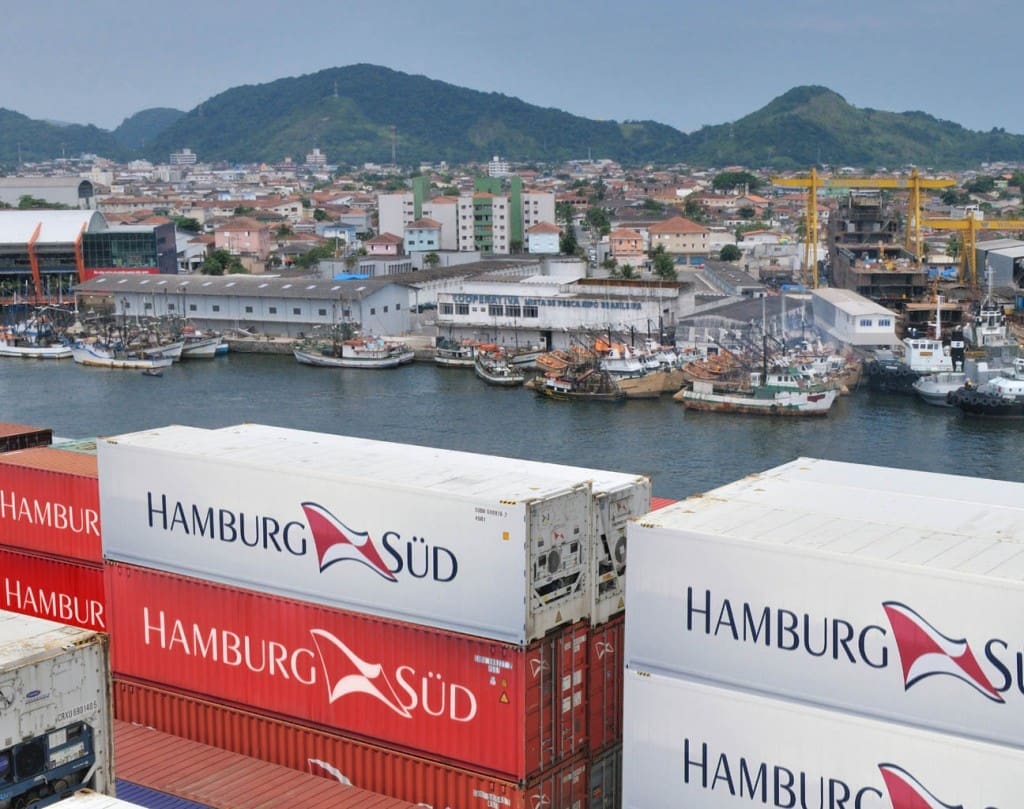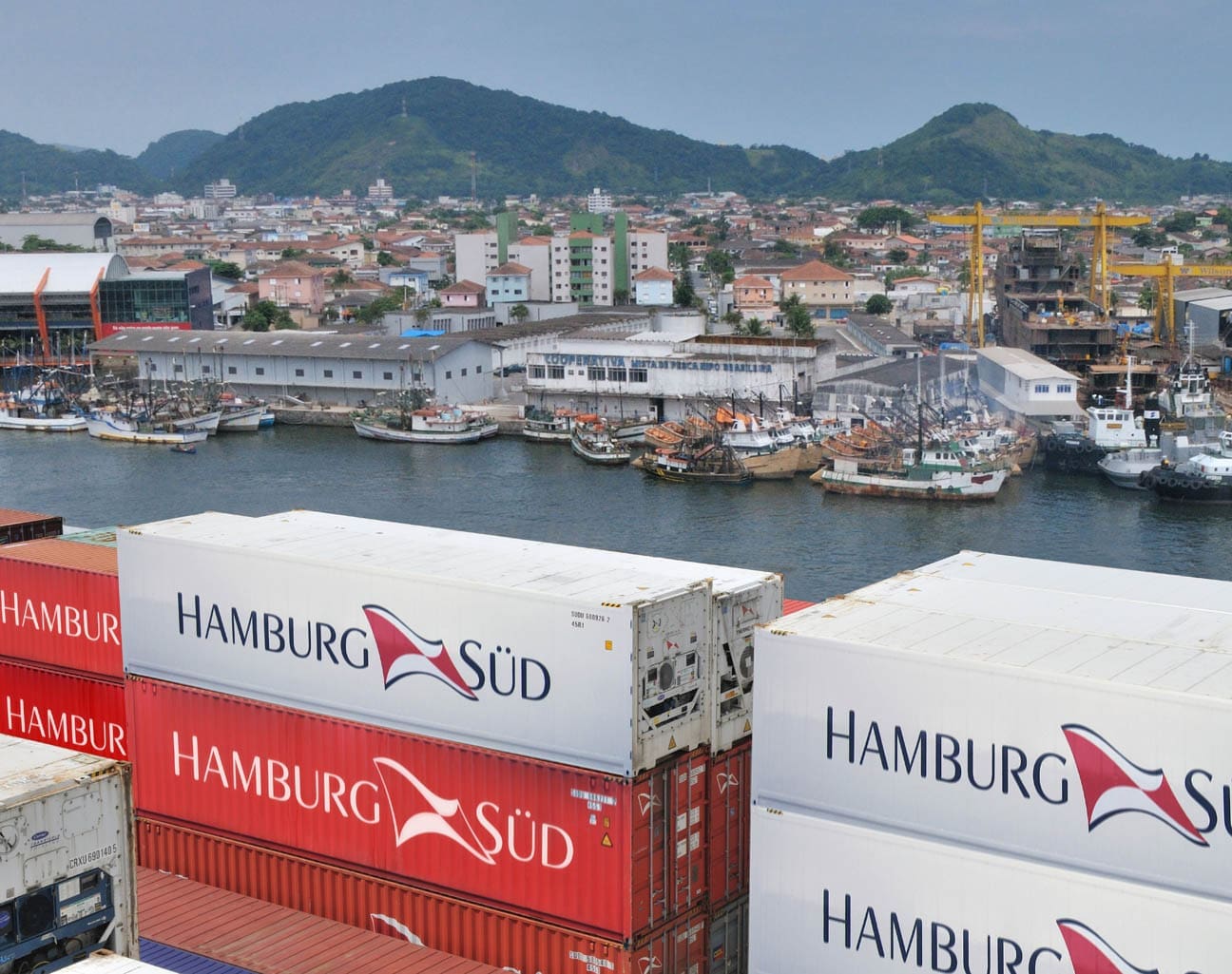 China and Middle East key targets
In 2014, two key emerging markets had been identified for attention – China and the Middle East.
"Other markets are important, but they were chosen for obvious reasons: the potential number of consumers in both regions, as well as the fact that they are the two markets which give Australian exporters the biggest share of grief, when it comes to barriers to trade," Mr Williams said.
The industry group works collaboratively with government, because at least at the formal level, much of the discussion over non-tariff barriers occurs at a government-to-government level.
"Beyond that, however, there is a lot of activity that goes on behind the scenes, at trade level – both industry-to-industry and industry-to-government."
Australia's strategy was to try to use more than one lever in tackling the main non-tariff barriers to trade.
Just in the China and Middle East regions alone, non-tariff trade barriers are costing Australia more than $200 million each year into China, and $480 million in the Middle East/North Africa region, for combined beef and sheepmeat.
Those figures are based on either lost potential market share, or higher costs of doing business because of the bureaucratic procedures involved, or unfair/unreasonable demands put upon Australian meat exporters.
The industry is currently working on six key access issues in total – three each in China and the Middle East.
In China, the focus is on:
Improving access for chilled beef, currently restricted to just 11 Australian export facilities. That restriction alone is estimated to be costing the industry $50 million each year
Establishment listing restrictions, estimated to be costing $150 million annually, and
Restrictions in the trade in tripe, which alone is costing Australia an estimated $13 million each year.
Asked about signs of improvement in China access as the market evolved, Mr Williams said it was 'slight', but still far from what the industry wanted.
"For example we did three cold-chain integrity workshops in China with government and trade personnel last year, as part of our approach to try to free-up chilled market access. Australia originally only had ten plants eligible to export chilled beef to China. We now have 11. But whether that was our influence, we cannot say – but the ultimate goal is to have all of Australia's 47 China-registered processing plants (out of 90 export-licensed plants in total) eligible to send chilled beef."
"We've been working on this chilled access into China project now for just over 12 months, and it's been pretty tough," Mr Williams admitted.
In the Middle East region, in Egypt for example – a market of almost 100 million people which has a relatively large appetite for beef, by regional standards – there are a lot of non-tariff trade barriers in place. One project is looking at gaining access for standard manufacturing beef (aka trim) cartons.
Unlike all of Australia's other customer countries, Egypt does not accept Australia's standard manufacturing beef packs. It wants all trim pieces to be over 2kg in weight. But while some pieces in a conventional trim carton are over 2kg, others are often only 1-1.5kg.
"Asking for every piece to be over 2kg essentially means primals – it's no longer trim," Mr Williams said.
While the market access advisory committee's main focus remains on China and the Middle East, other export markets like Indonesia also have a raft of access problems.
"Indonesia is a nightmare in terms of non-tariff barriers to trade, with issues like non-automatic import licensing, bans on secondary cuts and offals, and restrictions on distribution in-country," Mr Williams said.
"But of course, Indonesia also offers huge potential for exports. We're not fulfilling our potential into that market at this stage, but a lot of that, we hope, will be overcome with the right political environment."
*  Rob Williams joined AMPC as trade director for technical market access early last year. Prior to his current role he spent three years in Beijing working as the Agriculture Counsellor in the Australian embassy. Rob has degrees in science and vet science, and a Masters in veterinary public health management.  He has worked across the Department of Agriculture in various roles, including managing areas in biosecurity, facilitating exports and in domestic animal health programs including emergency disease preparedness. Rob spent three years in the United States, also in the role of Agriculture Counsellor and has spent some time in private veterinary practice before embarking on his career in government and most recently, AMPC.