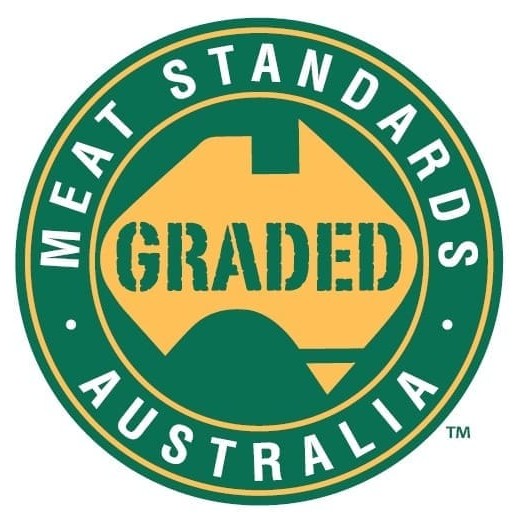 The adoption of Australia's world-leading Meat Standards Australia grading system shows no sign of slowing, with 2012 calendar year figures showing a spectacular 35.3 percent increase in beef grading throughput.
While that was largely driven by the full adoption of MSA at retail by the nation's largest supermarket retailer, there was further encouraging growth evident across all segments of the program.
Woolworths formally adopted MSA across its beef offer in January last year (see Beef Central's launch article here).
Statistics obtained from Meat & Livestock Australia this week show total numbers of cattle graded for MSA in calendar year 2012 reached 2.265 million head, up from 1.673 million a year earlier.
Absolute numbers graded were up close to 600,000 head across Australia.
Given that Woolworths processes about 8500 yearling steers and heifers each week for its retail operations, the company is likely to have accounted for around two thirds of that rise, or 425,000 additional MSA graded cattle.
Added to that was increased demand from Woolworths for MSA carton meat sourced from other approved MSA-licensed processor suppliers, outside of its own direct supply channels.
Beyond the 'Woolworths factor', there was also clear evidence of growth in other areas of the MSA program last year:
The number of accredited livestock producers by the end of 2012 reached 27,437, representing a rise of close to 7000 on a year earlier.
Within that group, there were 14,941 accredited for beef only; 10,423 for beef and lamb; and 2106 for lamb only.
There was also strong evidence of growth in MSA-backed commercial beef brands being aligned with the program. An additional 18 brands gained an MSA license last year, taking the total from 58 to 76. That was a big increase on seven brands joining the program in 2011.
While the Woolworths move obviously had a huge impact on overall results last year, there was strong uptake, also, within other large retail groups. The German-owned ALDI retail chain launched an MSA brand during the year, the expanding Costco warehouse retail chain uses MSA specification for its purchasing contracts, and Coles launched its 'Coles Finest' beef brand, underpinned by MSA. Although it does not ascribe the MSA identity to its products at retail level, the Coles supply chain grades all its cattle using MSA, and the figures are included in annual performance
MSA-licensed processors at the end of 2012 reached 48, representing both beef and sheep slaughter.
Distinct price premiums offered on most MSA beef processor grids (see Beef Central's recent article) was an obvious driver of producer accreditation during the year, as was the inclusion of a lamb program running in parallel with MSA beef. An on-line producer registration process initiated during 2012 has also made the MSA accreditation process more streamlined.
Compliance to MSA specs lifts to 94.2pc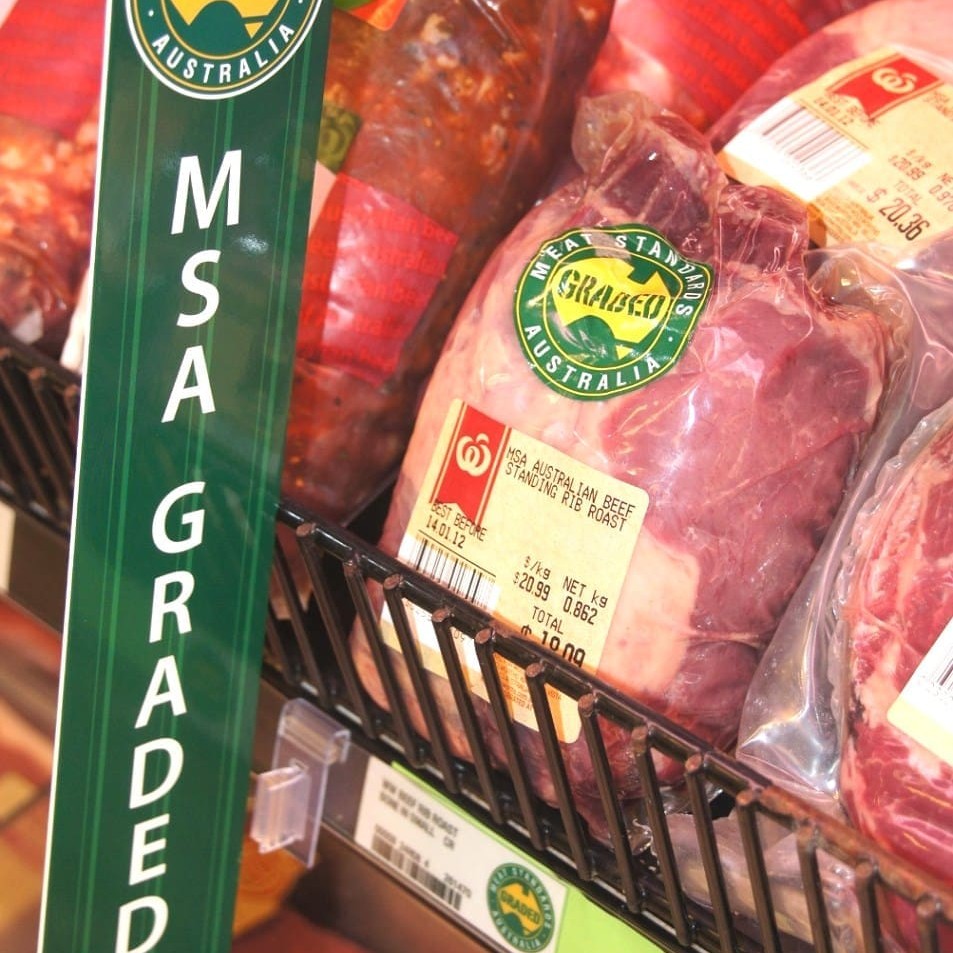 Not surprisingly, given the excellent seasonal conditions experienced across much of Eastern Australia last year, MSA beef grading compliance rates rose to an all-time record of 94.2 percent of all carcases presented for grading in 2012. The previous year's figure was 93.8pc.
Ongoing producer education about the factors impacting on MSA performance has also contributed to a steady improvement in compliance rates in the past few years.