AUSTRALIAN beef is the greatest meat on earth. That's the message behind Meat & Livestock Australia's new domestic beef marketing strategy, which inspires consumers to reconnect with beef, ultimately giving them reasons to pay more for it.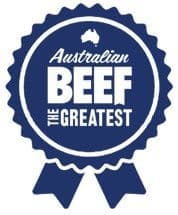 The new strategy incorporates messages spanning versatility, nutrition, provenance, welfare, sustainability and eating quality.
MLA says the strategy has been developed based on insights centred on the consumer, highlighting their drivers and barriers to consumption, the challenges they face in meal selection and preparation, and their unmet needs that can be fulfilled by beef.
Underpinning the strategy is the need for the beef industry to find ways to continue generating value for consumers in the face of four key challenges:
Consumer willingness to pay a premium for beef: Beef's retail price has almost doubled over the last 15 years.
Changing population: Australia's population mix continues to change. Despite Australia being the fifth largest consumer of beef in the world, high migration from Asian populations, who are pre-disposed to consuming chicken and pork, are diluting Australia's overall per capita consumption.
Changing lifestyles: Australians are leading increasingly busy lifestyles, and taking a greater interest in their health – with an emerging preference for quick and easy meals.
Proliferation of media: Australian consumers are being exposed to a growing number of influencers, presenting what is often contradictory information, particularly regarding red meat. These influencers are operating in a fragmented media environment, making it difficult for beef to control the narrative over the role of red meat in the diet.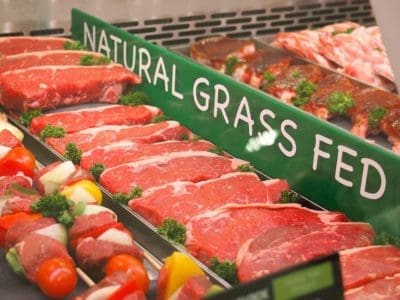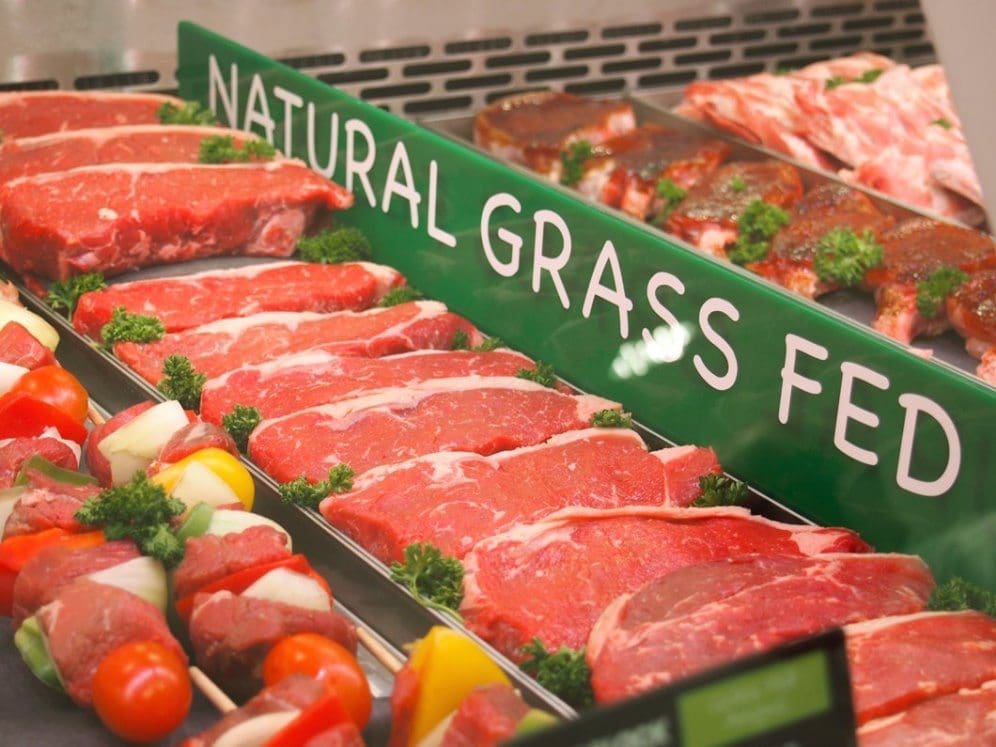 Since the launch of MLA's 'You're Better on Beef' campaign in 2014, the beef brand in the domestic market has benefited from a consistent strategy, MLA says.
"It was built on research showing that after price, Australian consumers rate nutrition as the second most influential driver of protein choice. The objective of 'You're Better on Beef' was to give consumers 'permission' to eat more beef by removing barriers to consumption such as health concerns. The strategy has assisted with stabilising key brand metrics despite the challenges," the industry service delivery company says.
The new 'Australian beef – the greatest' strategy will evolve the messages of 'You're Better on Beef' to ensure consumers feel proud to choose beef to feed their families.
The campaign will be launched nationally in July with advertising, media, retail and food service promotions.
More awards for industry's lamb campaigns
The new beef campaign launch comes just a week after MLA's lamb marketing campaign 'You Never Lamb Alone' was named Mumbrella's TV Ad of the Year for 2016.
It was the third consecutive year that an MLA lamb marketing campaign has been awarded the accolade. And MLA research has shown that domestic growth in lamb demand has been running in parallel with marketing activities and campaigns.
The prestigious and coveted Mumbrella Awards celebrated the best, bravest and brightest work across the media and marketing industries. The 2017 awards were held in Sydney in early July, with more than 560 entries across 30 categories.
MLA's 2016 spring lamb campaign developed by The Monkeys agency, utilised the established "You Never Lamb Alone" platform to highlight a message of lamb helping to celebrate the diversity of modern Australia, regardless of race, religion, gender, sexual orientation, age or ability.
MLA said the advertisement attracted 6.1 million views across multiple channels and was shared over 41,000 times on social media. Importantly, sales results during the campaign showed a 5.3pc value share increase versus the prior four-week period – while 48pc of consumers agreed they were "more likely to eat lamb" as a result of seeing the ad.
MLA group marketing manager Andrew Howie said industry recognition for MLA's lamb marketing under the "You Never Lamb Alone" banner, and the diversity message of recent years, was made even more pleasing with the positive figures recently released around the volume and value of lamb sales.
Lamb sales on the rise
He said recent data showed the average volume sales of lamb for 2015 and 2016 was higher than the previous five years – which had been relatively stable – while the domestic value of the lamb market had reached record highs in 2015 and 2016.
"While these awards are welcome, in an increasingly competitive domestic market, what matters most is driving demand and consumer preference for lamb in Australia and promoting returns for levy payers.
"The figures show that demand for lamb has increased in recent years and this increase runs parallel with MLA's most recent marketing activities," Mr Howie said.
"The consistent marketing message around lamb has been it's the meat that brings Australians together – ensuring we are making lamb relevant to a diverse modern Australia."
Mr Howie said MLA received strong support from the sheep industry, particularly the Sheepmeat Council of Australia, which allowed it to deliver bold and effective marketing campaigns that sold more lamb.
"Our marketing campaigns are informed by consumer insights and data, as well as learnings from past campaigns – and we will continue to look for improvements across all aspects of our marketing business to create advertising that works and delivers results for producers and the industry," he said.
Source: MLA.