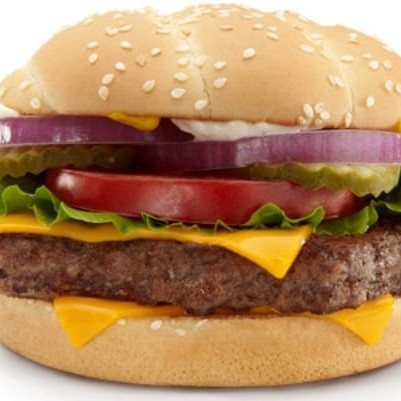 Monthly sales data posted by global burger giant McDonald's overnight shows the company has had a tougher sales month, year-on-year in North American and Asia/Pacific operations, offset somewhat by improvement in Europe.
The company announced a global comparable sales increase of 0.5pc for November, but the result was enhanced somewhat by an additional trading day in this year's calendar.
The company's US/Canadian division recorded comparable sales decreasing by 0.8pc compared with November last year. Ongoing competitive activity and relatively flat industry traffic trends negatively impacted performance, the company said.
November's performance was supported by breakfast, chicken menu choices and expanded value offerings.
In Europe, McDonald's November's comparable sales increased 1.9pc as positive performance in the UK, France and Russia was somewhat offset by negative results in the large German market.
"Amid a tepid informal eating out market, Europe delivered positive results by elevating the customer experience with appealing premium, core and value menu options, compelling promotional food events and continued focus on key day-parts," McDonald's said.
Comparable sales in the company's Asia/Pacific, Middle East and Africa region (APMEA, including Australia) declined 2.3pc in November due primarily to negative results in Japan. To enhance future performance, McDonald's APMEA is pursuing customer-focused initiatives that broaden accessibility and enhance value across all day-parts.
"As consumer expectations and the marketplace continue to evolve, we are making investments in our menu, restaurants and service to strengthen our connection with customers and build our business for long-term profitable growth," McDonald's chief executive officer Don Thompson said.
McDonald's is the world's leading global foodservice retailer with close to 35,000 stores in more than 100 countries worldwide, serving more than 69 million customers each day.
The company is the single largest worldwide customer for Australian beef.