BEEF exports to most destinations during May showed clear signs of the reduction in beef kills seen across eastern Australia in the second quarter this year, due to the lingering effects of drought on cattle supply.
Highlights included a 32 percent rise in export volume to the US over the previous month, as a result of the dramatic slowdown in US beef processing activity brought on by COVID plant closures.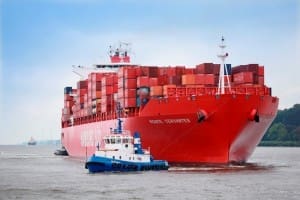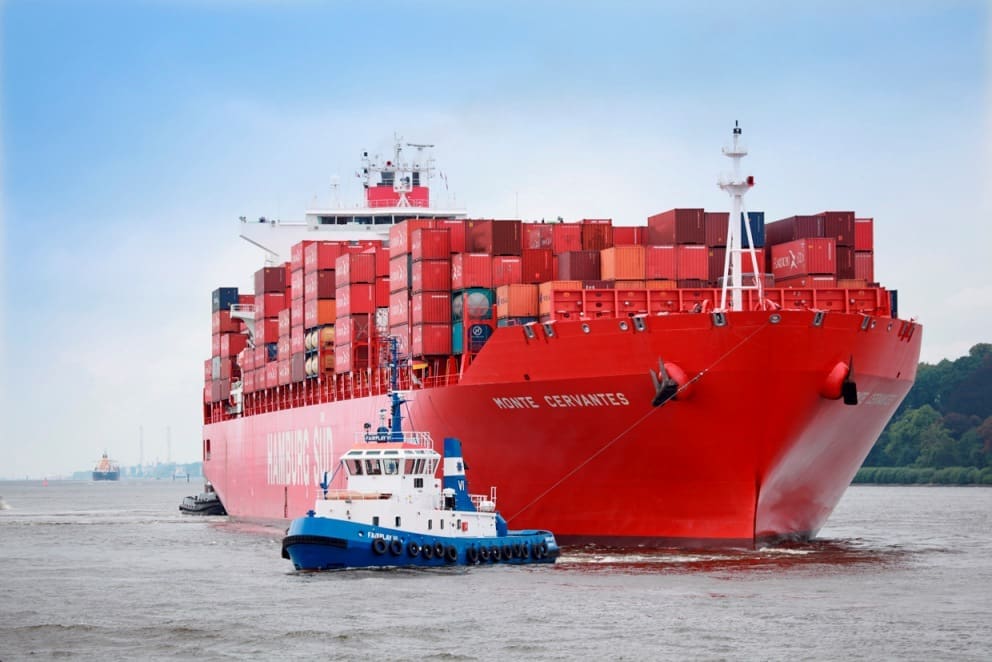 Total exports to all destinations last month reached 98,565 tonnes – down almost 7000t or 7pc on trade seen in May last year, but 6pc better than April, which saw production slowed due to Easter and ANZAC Day holiday closures.
Calendar year to date, the first five months of 2020 have accounted for exports totalling just over 457,000t.
Australian eastern states slaughter for the four weeks ended 29 May averaged 127,000 head, some 10,000 head or 8pc lower than the preceding four full working weeks (Easter cycle excluded). Long gone are the weeks seen during 2019 when eastern Australia was consistently killing more than 160,000 head each week, during the herd liquidation phase.
That has had an impact on export performance in some markets.
In clear evidence that the Asian dragon is continuing to normalise after earlier COVID-19 shutdowns, China regained its position as Australia's largest export market by volume last month, taking 24,344 tonnes of Australian beef. More than 86pc of this was in frozen form.
While prices remain considerably lower than those seen late last year, according to trade analysts Meat International Group, volume into China continues to grow as food service outlets re-open and more people get back to work.
Exports to China last month were in fact up 6pc on this time last year, but to put that into context, the real surge in 2019 China exports did not appear until around mid-year.
Calendar year to date, China has now imported just over 104,000t of Australian beef – still about 9pc higher than the same five months last year.
Export volumes into Japan last month reached 23,495 tonnes, much the same as April shipments, but 12pc below May last year, as COVID-19 impacts on food service demand in Japan continued.
Calendar year to date, Japan has taken just over 116,000t of Australian beef, slightly ahead of the same period last year.
While US beef exports for May are not yet released, its January through April, beef exports totalled 433,316t, up 5pc from a year ago, the US Meat Exporters Federation reported on Friday. US exports achieved outstanding growth in Japan, where US beef was benefiting from reduced tariffs under the Japan Trade Agreement, MEF said. US exports also trended higher to China following late-March implementation of the US-China Phase One Economic and Trade Agreement.
Australia's exports to the US market showed signs of recovery in May after particularly low exports in April due to COVID shutdowns. Total east and west coast volume for May reached 20,517 tonnes, a sharp 24pc rise from the previous month, partly driven by COVID-related plant closures in the US, and earlier dockside difficulties.
For the first five months of 2020, Australian exports to the US have reached 88,419t, almost 15,000t or 14pc behind the same period last year. With US domestic fed cattle abundant and cheap in the US at present, Australian beef exports face a price challenge in the US market at present.
In other destinations, Australian exports have faced mixed results.
Tonnage into South Korea in May reached 13,780t, a little higher than April, and much the same as May last year. Calendar year to date, Korea has taken 62,500t, down about 6pc on the same period last year.
Volume exported to Indonesia last month reached 4465t, up about 5pc on the previous month, but slightly lower than May last year. Year to date exports are just above 23,300t, about the same as in 2019.
The Middle East trade continues to struggle under the impact of cheap and abundant exports out of South America, with Australia's volume last month at just 1476t. That represented a 30pc decline from April, and less than half the volume shipped in May last year. The five-month year-to-date total has reached 10,456t, down about 18pc on last year.
The European Union market continues to be hit hard by COVID, especially in food service orders, with volume last month at only 847 tonnes. A month earlier, trade totalled 567t, and this time last year, 1670t.
Calendar year to date, the EU has been responsible for 4276t of Australian beef, compared with 6132t for the same period in 2019.
Brazilian COVID-19 cases on the rise
In other international trade news, Brazil appears to be facing a mounting beef production challenge under COVID-19.
The number of daily infections in Brazil has been rising sharply over the past month, reaching 33,000 on 30 May. Similar to what was seen in the US, as the number of new cases increases, maintaining a well-functioning food supply chain becomes more difficult.
While some Brazilian processing plants have closed due to COVID-19 outbreaks, Brazil's meat and poultry industry is not yet facing the degree of disruption seen in the US. However, things could change rapidly if the virus continues to spread.
It took the US about seven weeks to get beef production back to near-normal levels and exports are yet to recover.
In contrast to the US, it took until May for COVID-19 to widely spread through Brazil. The Brazilian Minister of Agriculture, Tereza Cristina, stated that Brazilian meat packers had been able to prepare themselves by witnessing developments in the US, allowing them to adapt and tailor their operations in order to give themselves a greater chance of maintaining meat production levels. As processing plants standardise these new procedures, they will be in a better position to weather the storm, she said. However, many challenges still exist.
Brazilian cattle slaughter during the first five months of the year was down by 1.4 million head (or 14pc) relative to 2019. While COVID-19 may have closed some plants in April and May, this production slowdown is really the result of a three-year herd liquidation and reduced availability of slaughter cattle, Meat & Livestock Australia said.
Taking into account the impact of COVID-19, Rabobank has revised its expectations of Brazilian beef production for 2020, now forecasting a 1pc decrease, well back from the 3.5pc increase projected in December.
Despite production difficulties, Brazil maintains strong presence in export markets
While Brazil may yet follow a similar supply pattern as seen in the US, the impact on trade may differ, MLA said.
For instance, the US has had robust domestic demand and a strong US dollar, making domestic retail channels more appealing than export markets. In contrast, Brazilian domestic beef demand is weak, while the soft value of the Brazilian Real and strong demand from China has favoured exports.
Even though production declined during the first four months of this year, Brazilian beef exports were up 4.5pc year-on-year, with shipments to China more than doubling. Initial export figures for May suggest the rate of Brazilian beef exports are yet to slow, with volumes expected to reach 155,000t for the month.
Over the year-to-April, Brazil has exported 28pc of its beef production, the highest portion since 2007. As a result of this, if Brazilian production declines due to COVID-19 disruptions, the domestic market may bear the brunt of any short-term shortage, MLA said.