MAY beef exports out of Australia slumped to their lowest level in at least 20 years, industry data released this morning shows.
The Department of Agriculture's shipment report shows total chilled and frozen beef exports last month reached just 76,499 tonnes, more than 22,000t or 22.4pc below the same period last year.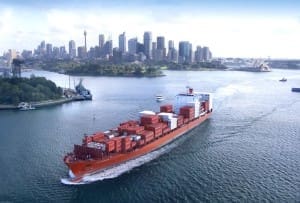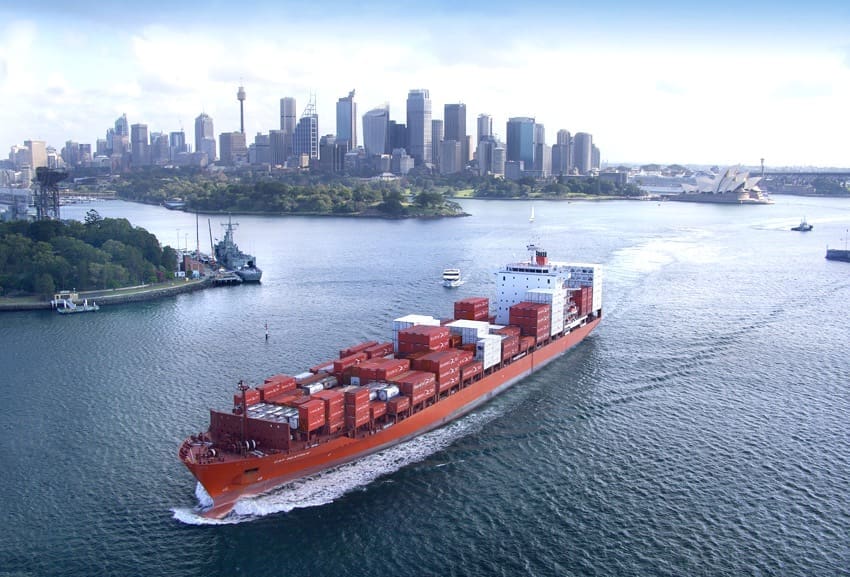 In fact May export volume struggled to get past April figures, despite the big impact of public holiday abattoir closures on production levels during April. Normally May is a busy period for export trade, heading into the northern hemisphere summer peak demand period.
Last month's result is symptomatic of Australian beef's chronic herd decline and early stage rebuilding phase brought on by two years of drought. Beef processors have struggled to kill more than 100,000 head per week across the nation for the first five months this year, despite slaughter cattle prices near record highs.
For the calendar year to date, Australian beef exporters have consigned almost 349,000t of beef to all markets – a colossal 108,000t or 24pc decline on the same period last year.
All major and secondary markets were impacted by low shipments in May – some quite dramatically.
Largest market by volume and value was Japan, which accounted for 21,865t, about 7pc down on the same period last year, and only 3300t higher than April. Calendar year to date, Japan has taken 90,890t of Australian chilled and frozen beef, down about 25,200t or 22pc on the same period in 2020. Booming exports out of the US have partially filled that gap.
Next largest market last month was China at 13,792t of mostly frozen Australian beef. While this was a significant step-up from April exports around 10,800t, last month represented less than half the volume of exports seen in May last year, when trade hit 24,344t.
The dramatic decline in trade with China is even more evident in year-to-date stats, where volume for the first five months this year has reached 60,385t, compared with 104,218t in the same period last year. That'a decline of 43,800t or 42pc.
High domestic beef production in the United States and low cow slaughter in Australia (frozen grinding beef is Australia's biggest trade into the US – used for blending with fattier US domestic trim to make the perfect burger pattie), for reasons described above, are the main reasons why export volume into the US stayed subdued in May.
Shipments to east and west coast ports last month reached 11,607t, even lower than April (almost 12,000t), and some 8900t or 43pc below May last year. The first five months of 2021 have accounted for US export shipments totalling 53,117t, compared with 88,419t last year – a loss of 35,300t or 40pc.
South Korea was one of the few markets to go against the trend last month, taking just over 13,000t of Australian grass and grainfed beef. That was down a little from 14,400t the month before, but very similar to shipments seen in May 2020. For the year to date, Korea has taken 63,700t this year – almost 1200t higher than the same five months last year.
That increase comes despite a surge in COVID infections in South Korea earlier this year, and rising in May.
Mixed results in secondary markets
Export shipment results were mixed in secondary markets last month.
Trade into Indonesia reached 3722t, up about 3pc on the previous month, but about 750t or 17pc in arrears of May last year. For the full year to date, shipments to Indonesia have hit 19,100t, down about 4200t or 18pc on last year, due to sustained bidding pressure from other markets.
Beef trade into the Middle East region reached 2263t on May, marginally down on April figures, but 790t or 53pc higher than very low sales this time last year. Accumulated trade over the past five months has reached 12,522t, up from 10,400t over the same period last year, despite strong price competition from exporters out of South America.
Trade into the European Union remains very low, with total volume last month at 639t, down 16pc on April and 25pc lower than May last year. Full year to date trade has reached almost 3500t, down 18pc on trade seen last year.
Expectations are that Australia's beef trade into the Europe region will remain low, at least until current Free Trade Agreement discussions with the UK and the remaining EU countries are completed.