AUSTRALIA's March beef exports have mounted a modest recovery after a particularly slow start to the trading year, but remain well down in monthly comparisons against the previous few years.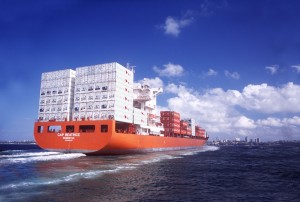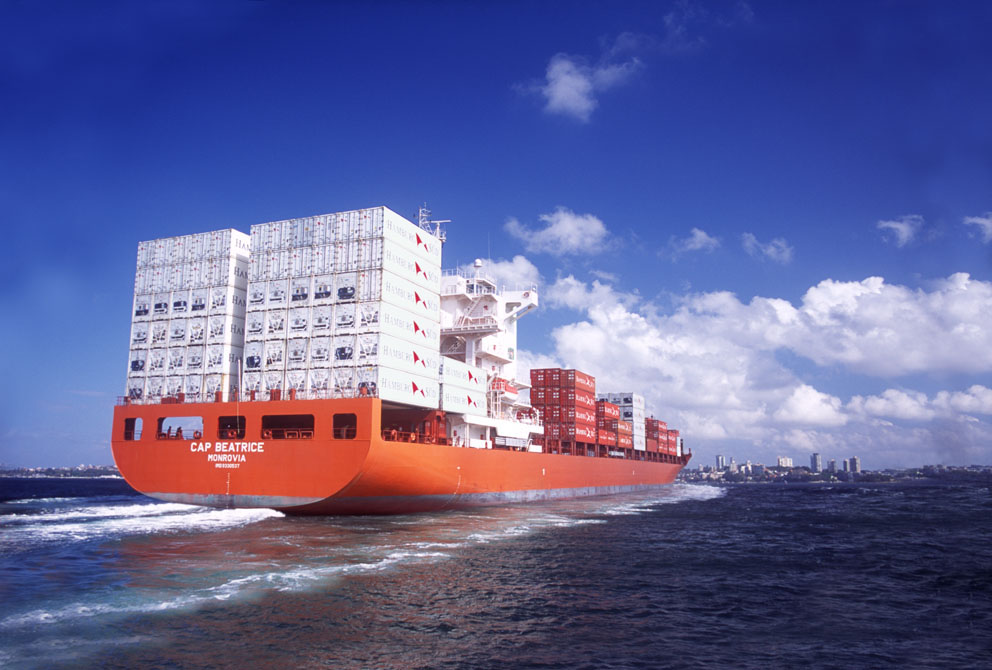 Trade to all offshore markets in March reached 90,734 tonnes, back about 6000t or 6.2 percent on the same period last year, and a deficit of almost 34,000t on March 2015, when the industry was still in herd liquidation overdrive due to drought.
The March result is the lowest since the two wet years of 2012-13, when beef producers were holding cattle back due to bumper seasons.
While the general shortage of slaughter cattle after two years of drought – which has driven the national beef herd to 20 year lows – is again the underlying cause behind the March figures, Australia's beef export competitiveness in an increasingly congested global market is also a factor.
Exports out of the US – particularly to Australia's premium markets of Japan and South Korea – are resurgent this year, as are Brazilian beef exports to markets like China and the Middle East.
Japan shows solid growth
March trade into Japan, Australia's largest export customer this year by volume and value, reached 28,245t, a rise of 5500t or 24pc on February, and up about 17pc on this time last year.
Trade to Japan would have been higher in March, but there was some strategic restraint shown by importers and exporters, in order to benefit from the next import tariff reduction into Japan, under the Japan Australia Free Trade Agreement, which took effect from April 1. That would suggest April trade may carry a little more weight, to compensate. Grainfed exports were 12pc higher year-on-year, and grassfed beef was up 24pc.
US trade jumps 27pc
After a sharp decline in trade during February as the A$ surged, exports to the US showed a solid recovery in March, totalling almost 22,000 tonnes. That compares with more than 26,200t in March last year, however, representing a 16pc decline, and remains a long way behind the boom times 18-24 months ago when US monthly exports regularly topped 35,000t.
The major expansion in US domestic beef production over the past year or two is a big factor.
Australia's third largest export market, Korea, also reflected Australia's ongoing supply constraints, taking 12,160t of chilled and frozen beef in March – slightly higher than February, but down about 25pc year-on-year. Mounting competitive pressure from US grainfed exports to Korea was also a factor.
Brazil's troubles may have influenced China trade
Beef exports to China in March lifted 8pc year-on-year, to 10,623t – the largest monthly volume recorded in at least 15 months. Grainfed exports were the highest on record, at 2800t, while grassfed volume totalled 7840t.
There's clear evidence that part of that spike came during the second half of the month, after Brazil – easily China's largest imported beef supplier – encountered its PR crisis surrounding meat inspection corruption. China slapped a temporary suspension on export from Brazil after March 17, which triggered a sharp rise in inquiry recorded by Australian exporters.
In the medium to longer term, exports to China are likely to benefit from the improved access to the chilled beef market for Australian exporters, having previously been restricted to only ten of eligible export plants.
Other export markets were mixed during March.
Indonesia accounted for just 2700t of beef for the month, down about 10pc on February and 20pc lower than this time last year, due to mounting competitive pressure from Indian buffalo meat.
The Middle East region produced March trade of about 2800t, up about 35pc from February, but back 20pc on this time last year, – as competition from cheap Brazilian beef continues to encroach in the region.
Total trade to the European Union region in March February reached almost 1600t, well back on the 2255t exported in March last year.
2017 exports forecast to fall 5pc
As highlighted in MLA's 2017 Beef Industry Projections released earlier, Australian beef exports this year are projected to fall 5pc year-on-year, to 970,000t. While this is expected to be the third consecutive year-on-year fall, if it proves accurate, it would in fact still be the fifth highest export volume on record, – behind 2014, 2015, 2016 and 2013.