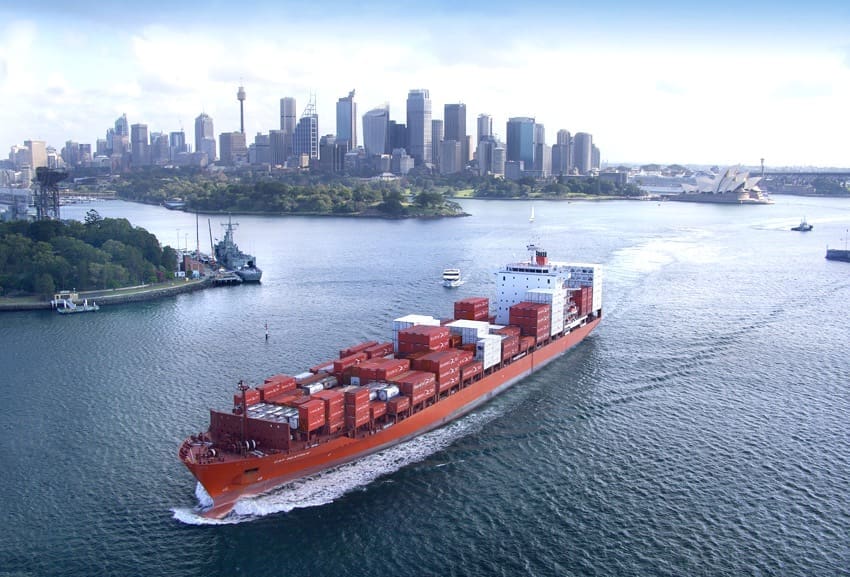 AUSTRALIAN beef exports surged during March, in line with a rise in rates of slaughter as the year progresses.
Shipments to all markets reached 98,978 tonnes, the highest monthly level seen since 2021.
That's considerably better than the five-year average for March exports of 90,629t – although those statistics include years that were both greatly inflated and greatly deflated, due to the drought cycle and cattle turnoff patterns.
Most significant markets showed progress in volume last month, after February exports reached just 70,300t.
As weekly national slaughter data has shown, processing activity has grown during March, to some of the largest weekly kills seen in two and a half years.
That's put more beef into the system for export, with March results 9.2pc higher than the month's five year average.
Photo finish
You could have thrown a horse-rug over the top three Australian beef export destinations by volume last month.
Largest export customer Japan took 20,461t of chilled and frozen beef, followed by South Korea 19,933t and China 19,958t.
Shipments to Japan were up 23pc on the previous month, but were similar to March last year. For the calendar year to date, Japan has taken 49,072t, up about 2500t on the year before.
China showed a dramatic rise in trade out of Australia during March, partly explained by Brazil's exclusion from the market since late February over an atypical BSE case detection. The gradual decline in US beef production volumes due to the national herd liquidation is also starting to take a toll on China trade.
Australia's volume to China last month (90pc frozen) at just short of 20,000t, was up 7400t or 59pc on February, and 48pc higher than March last year. It's likely that rise will be short-lived, as Brazil, China's largest export beef supplier by far, has now re-gained access, with more eligible plants to boot. Price remains a key factor in beef trade with China – a space Australia does not seek to play in.
Calendar year to date, China has now accounted for just over 43,000t of Australian beef, up about 10,000t or 23pc on the same three months last year. The Brazil factor has played a big part in that.
South Korea continues to perform well as an Asian market destination for Australia, taking 19,933t of beef last month, up 6600t or 49pc on the previous month, and up a similar amount from March last year.
For the year to date, Korea's volume has reached 43,400t, up from 34,000t for the same period last year, as Australia's available export volume has grown.
The United States last month took 17,305t of Australian beef, up sharply from 11,142t this time last year when drought –driven slaughter in the US was in full bloom.
Year to date, US trade to both east and west coast ports has reached 37,951t, up a healthy 42pc.
Smaller and emerging export markets also showed a rising trend – in some cases, dramatic.
April volumes likely to ease
MLA touched on the likely decline in April rates of slaughter (and potentially, export) and export in this item posted yesterday. 
It says public holidays and less working days throughout April mean this month will have the lowest number of working days (17) since 2017, assuming processors are working a typical five-day working week with no Saturday kills.
Due to the NLRS not reporting national kill numbers in 2017 (the last comparable year with 17 working days), MLA conducted analysis to compare eastern states kill numbers instead.
In 2022, the weekly average kill rate for the four weeks of April was 83,492 head – a decline of 5pc on the preceding four weeks in March. However, when looking at April 2017, kill numbers declined by 15pc or 20,000 head, compared to the previous four weeks.
Historical data suggests weekly kill numbers in April 2023 could average around 96,000 head, MLA said.
This is assuming a 12pc decline on the past four weeks' average. This would total 384,000 head, which is a rise of 15pc on the 333,000 processed in April 2022.