TWO of Australia's largest value-added foods companies using beef as a primary raw material have been bought by an international private equity investor.
International private equity investment manager PAG has bought Australian processed foods companies Patties Foods and Vesco Foods.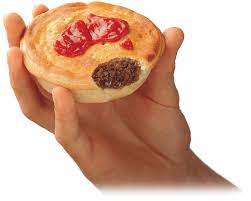 Patties is regarded as the world's biggest pie manufacturer, with 'household name' brands including Four'N Twenty, Herbert Adams, Patties, Boscastle, Nanna's and Leader (NZ).
Patties churns out about 500 million pies each year, employing about 1000 staff across Australia and New Zealand, including at two enormous factories at Bairnsdale and Packenham in Victoria. An additional $20 million expansion at the Bairnsdale site makes it the largest pie bakery in the world, sitting on a 158,316sq m footprint.
In addition to Australia, Patties various pie brands are exported into more than 20 countries, including the US and Japan.
PAG's deal to purchase Patties Foods and Vesco Foods are subject to regulatory approvals. Terms of the deals were not disclosed.
In addition to its signature beef pies, Patties produces a wide array of savoury snacks, appetisers and meals, including party pies and sausage rolls.
PAG's second purchase, Vesco Foods, is a producer of high-quality frozen foods and pre-prepared meal solutions. Its brands cater to a diverse range of consumers and occasions, including Lean Cuisine, On the Menu, Super Nature,  Annabel Karmel and Jarraballi. Many use beef as a centre-of-plate item. Vesco also provides commercial food services under its 7 Star (bakes, casseroles, carvery and sliced meats), Clever Cuisine, and Enrico's (canteen foods) brands.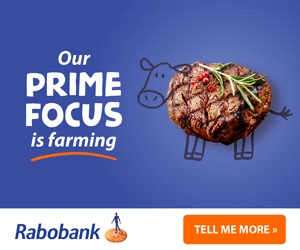 Both Vesco and Patties brands are stocked in national supermarket retail outlets including Woolworths, Coles, Aldi and IGA.
The acquisition of the two leading Australian companies is the latest investment by PAG in the Australian food and consumer sector, following recent investments in Craveable Brands (Red Rooster, Oporto and Chicken Treat) and value-added chicken processor Cordina Group.
In a statement, PAG said it was now heavily focused on food investments in the Asia-Pacific region.
The company said it had an extensive track record of supporting growth for its portfolio companies, having previously acquired The Cheesecake Shop – the largest franchised bakery network in Australia and NZ – and successfully expanding the business' network and footprint across its markets.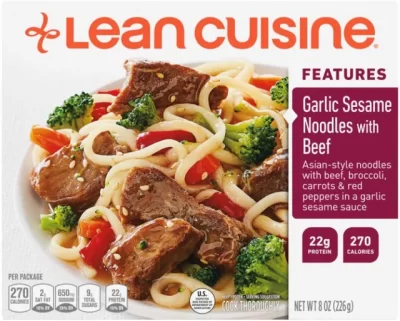 PAG's head of private equity, Sid Khotkar, said the transactions enhanced the strength of PAG's business in Australia and New Zealand, and presented a unique opportunity to take some of the region's best-loved brands to the next level.
"We are looking forward to putting that expertise to work in support of Patties and Vesco, and helping them provide the highest quality products to consumers across Australia, New Zealand and beyond."
Patties' chief executive officer Paul Hitchcock said the acquisition presented a significant opportunity for Patties Foods, unlocking further investment into innovation, well-known brands and manufacturing capabilities.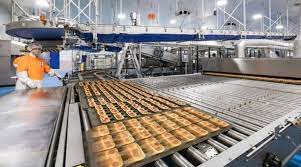 Bernie Pummell, Vesco's chief executive officer, said PAG was well-placed to support Vesco and its partners in the future, not only to build on Vesco's success, but also to enable new opportunities through the combination of Patties and Vesco.
Source: PAG