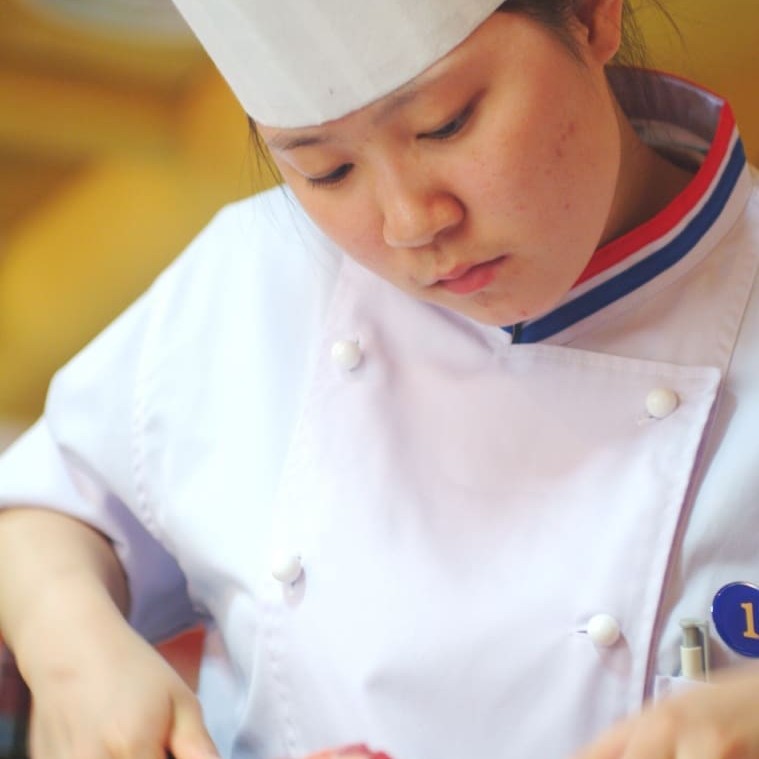 Australian beef producers are again buoyed by the prospect of greater export market opportunities for beef exports due to further developments with the Korea-Australia Free Trade Agreement (KAFTA) today.
The formal sign-off on the KAFTA by Australian prime minister, Tony Abbott, and South Korean president, Park Geun-hye, is another positive step for Australian beef producers in the process of ratifying the free trade agreement, Cattle Council said this afternoon.
"Securing the finalisation of the KAFTA is critically important to our industry, particularly given the current high level of tariffs imposed on beef and the growing competitive disadvantage we face against the United States," CCA president Andrew Ogilvie said.
"We again applaud prime minister Abbott's government for demonstrating its commitment to concluding this agreement and reiterate the importance to the Australian beef industry of ratification by the end of 2014," Mr Ogilvie said.