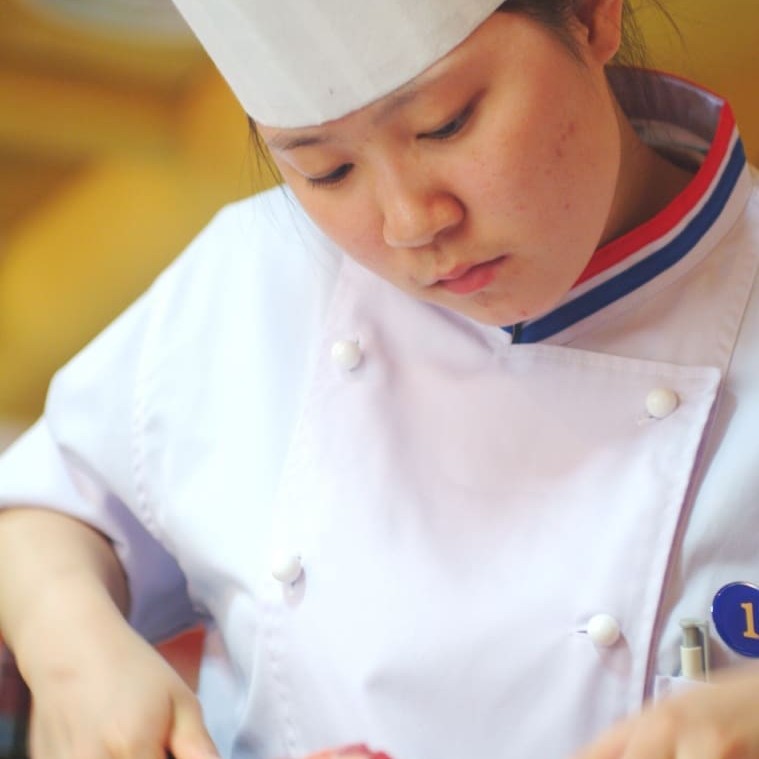 The US has run into further international beef trade access issues over the use of the beta agonist feed additive, zilpaterol – this time in South Korea.
Reuters has reported that South Korea has suspended some US beef imports after detecting the feed additive in beef supplied by a unit of JBS USA, elevating concerns over how the controversial animal growth promotant has entered the global supply chain in markets where it is not permitted.
A ban applies in much of Asia and Europe on feed additives such as zilpaterol due to concerns about the side effects of the compounds, which are used to add muscle to animals, increase carcase yield and improve feedlot performance.
The feed additive has been under the spotlight since a video appeared in the US in August, showing animals struggling to walk and with other signs of distress after being fed the compound. Major US processor Cargill discontinued their use, pending an investigation.
Beef Central has written extensively about the beta agonist issue, pre-dating Cargill's US decision. Click here to view an earlier article, published in July.
Beta agonists are not registered for use in the Australian beef industry, a move which has greatly enhanced market access this year into Russia, the Middle East, China and other countries where Australian beef might otherwise compete with US product.
South Korea's food ministry yesterday said it had halted imports from a Swift Beef Co plant operated by JBS USA. It asked the US to investigate the cause of the contamination which was found in a consignment of 22 tonnes of beef.
The Korean ministry said it had strengthened scrutiny of US beef since Taiwan had also detected zilpaterol in US beef last month. Both countries have a zero tolerance for beta agonist.
Taiwan's Food and Drug Administration told Reuters it had asked the importer of the contaminated cargo to destroy or send back the meat.
A spokesman for the Korean food ministry in Seoul said similar action would be taken if further zilpaterol traces were found in US beef or in any other meat.
South Korea imported 75,426t of US beef from January to September, including 4697t coming from Swift Beef, Reuters reported.
Merck & Co, which manufacturers the zilpaterol compound, Zilmax, has suspended sales of the drug in the US while it carried out an audit of its effects, from the feedyard to the packing plant. Merck said it remained confident in the safety of the product, which had sales of US$159 million last year in the US and Canada.
Concerns in China
US meat producers would have to shun additives to stimulate growth if they want a bigger stake in the fast-expanding market in Asia, industry officials told Reuters.
"China will not change its stance on lean-meat drugs," said Kong Pingtao, deputy secretary general of the Chinese Association of Animal Science and Veterinary Medicine in Beijing.
"Exporters have to change their practices to follow the Chinese standard as the government treats people's health as first priority."
China, which has witnessed a 1000 percent increase in beef imports this year, already has a ban on US beef imports because of BSE. Despite China's ban on a series of feed additives including ractopamine and clenbuterol, the unauthorised use of the drugs continues to surface, however.
Last month, the Shenzhen Municipal Food Safety authority fined a steak restaurant in the city almost $200,000 after authorities found beef containing clenbuterol. Despite the current ban, some US beef continues to find its way into China via the 'grey channel' out of surrounding countries like Vietnam.
In 2011, Shuanghui, the country's largest meat-processing company, was found to be purchasing pigs that had been fed clenbuterol, prompting a national outcry against what is known in China as "lean meat powder."
A preference in China for eating many parts of animals, including offals, is another reason why the country wants to ensure meat free of beta-agonists. There are concerns that residues of these drugs remain in organs longer than muscle-meat, after animals have been slaughtered.