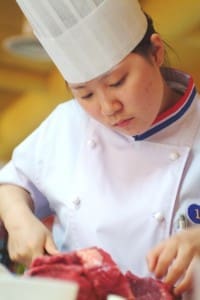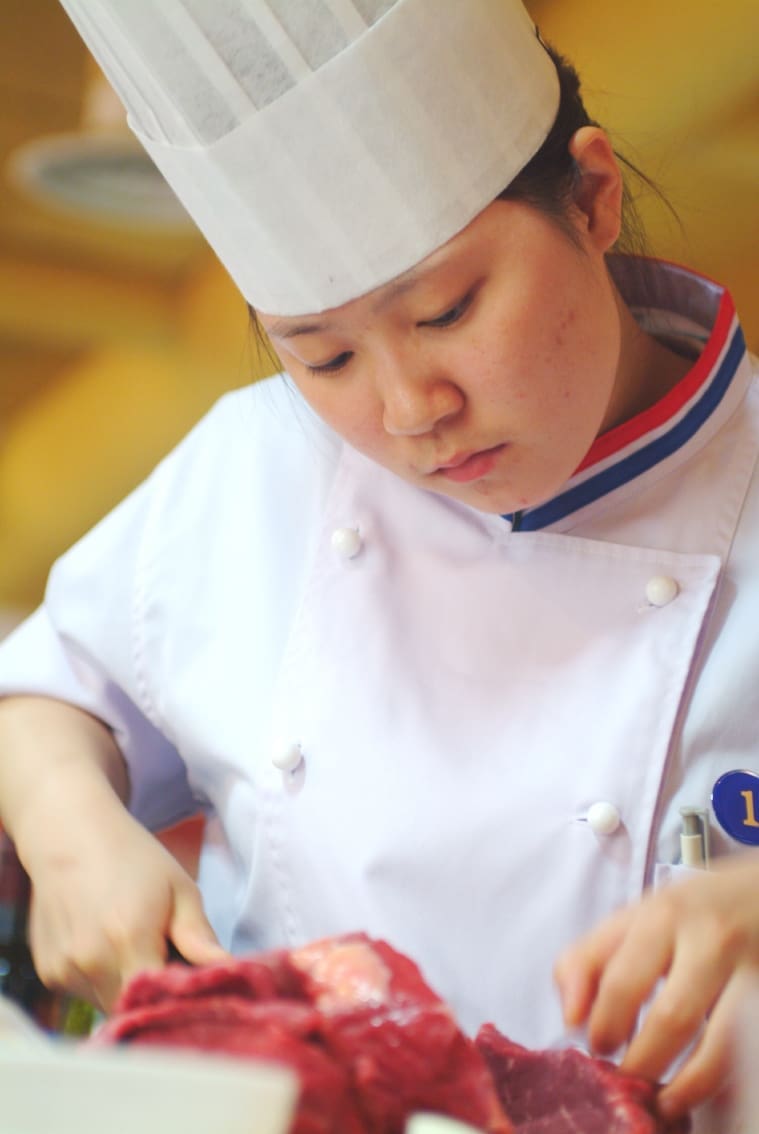 IN a case of being a victim of one's own success, Australian beef exports to South Korea are about to suffer a setback for several months as the country triggers its Safeguard market protection provision.
The development comes as Australia's beef exports to Korea perform strongly, in the face of a declining Korean domestic beef herd and dizzy prices for the much-revered domestic Hanwoo beef.
Year-to-date, Australia's beef exports are up about eight percent, reaching 129,000 tonnes at the end of September. That's off an already high in 2015 level, when full year exports reached a record 166,000t.
Korea is in stark contrast with many other significant Australian beef export markets, where volumes this year have been down.
However, under the Korea-Australia Free Trade Agreement which came into force in late 2014, there is a discretionary safeguard provision if imports exceed certain set levels. Under that eventuality, tariff rates revert back to 40pc for the remainder of the trading year.
In 2016, that trigger point is 160,829 tonnes. As of yesterday, Australia's reported customs-cleared volumes into Korea had reached 160,466t, or 99.76pc of the safeguard levels.
The Australian industry has been advised through official channels that the Korean Government plans to activate the discretionary safeguard and revert to the 40pc tariff level until end of December. The triggering will likely happen early this week, trade sources say.
13pc tariff disadvantage compared with US
Current tariff levels for Australian beef this year are 32pc, meaning an 8pc rise in tariff for any trade from now until December 31. It also means a 13pc disadvantage to Australia over the US, in tariff levels payable for the remainder of 2016.
The view is that while ongoing trade with dedicated beef customers in Korea will continue, some commodity type trade, especially in frozen beef might be affected, in the short term.
In comparison, US beef entering Korea this year is on a tariff level of just 26.7pc, as a result of the US completing its own FTA with Korea much earlier, in 2011. While tariffs applied to both exporting countries will continue to decline in coming years, the US will continue to be 5.3pc ahead of Australia in tariff rate, until the process reaches its conclusion in 2028.
Prior to its discovery of BSE in 2003, the US was exporting around 200,000t of beef to Korea each year, but the US is still very much in recovery mode, at around 100,000t/year. In market share terms, Australia still represents 50pc of Korea's imported beef market, while the US is at around 35pc. There is no real prospect of the US hitting its own Korea safeguard trigger, trade sources say, despite the US also enjoying greatly expanded beef trade into Korea this year, up 28pc year-to-date.
Australian product on the water at the time of the triggering of the safeguard in coming days will be cleared at the current tariff rate of 32pc, however these volumes will be deducted from the 2017 safeguard volumes.
Australia also actually triggered its Korean safeguard quota in 2015, but it happened so late in December that the effect was quite insignificant and gained little attention.
The Australian Embassy in Seoul has made a number of approaches to the Korean Government on the issue to seek an exemption for the safeguard trigger.
The Australian Meat Industry Council has also been in contact with trade minister Ciobo to seek high-level government-to-government discussion on the issue, however advice is that the Korea government will not give an exemption.
In the past, Korea's own beef producing industry has shown strong opposition to any softening in stance over trade access, for both beef and live cattle imports – at times bordering on militant protest.
As per the Korea-Australia FTA tariff schedule, the tariff on Australian beef will drop to 29.4pc from the new 2017 trading year starting January 1, as part of the ongoing rollout of the FTA. As the tariff-protected quota only rises about 2pc a year, rising to 164,000t, continued strong exports next year could easily see the safeguard problem re-emerge next year, sources told Beef Central.