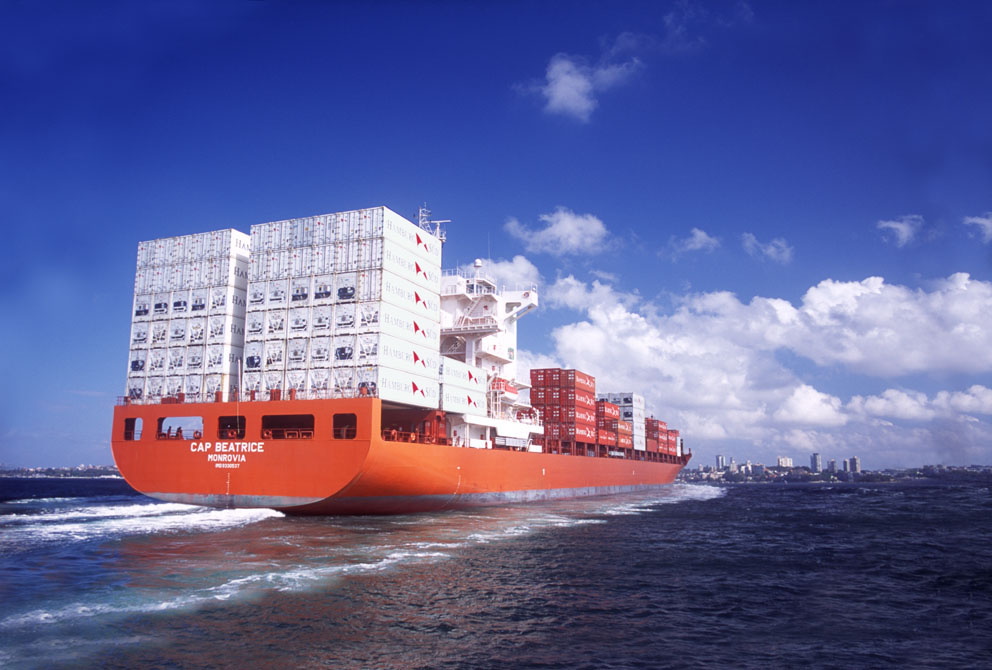 BEEF exports during July continued to surge, in line with high rates of drought liquidation-driven beef kill that has continued later into the year than what many had anticipated.
July's monthly export tonnage 105,157t is easily the highest this year, and appears to be the biggest monthly number since December 2015, which came at the end of prolonged near record-high 2015 cattle turnoff due to drought.
MLA's recent mid-year projections update clearly showed the strength of beef kills during the first half of the year. Ongoing drought conditions combined with a surge in female turn-off has promoted MLA to lift its forecast for 2018 calendar year adult slaughter to 7.8 million head, 9pc higher than the 2017 total. For the first six months of 2018, Australian adult cattle slaughter totalled 3.1m head – an increase of 11pc, from the same period last year.
Last month's export trade represented a sharp 4pc rise on June shipments, and was 13pc higher than July last year. An extra two working days during July was a small factor in larger throughput than June, but overwhelmingly, the story was about supply, a trade contact said. Some carry-over of stocks in cold storage in June may also have occurred, the source said.
For the seven months of the 2018 calendar year to date, exports have now reached almost 642,000t, a sharp 13pc rise year-on-year.
Last month's volume growth was spread across a range of key markets, but was especially apparent in Asia. The exception to the trend was the US, where there has been little change.
Japan took 30,192t of Australian chilled and frozen beef – the largest volume seen in at least 12 months – up from 28,700t in June and 27,200t this time last year.
Year-to-date, Japan has taken almost 185,000t of Australian beef, an 11pc rise on the previous year.
Exports to the US topped 23,300t last month, a little higher than June and almost identical to this time last year. The enormous surge in US domestic beef production this year is the primary cause, as more US cows come to market, and fed cattle numbers remain extremely high. Higher US cow kills dilute the demand for Australian lean grinding beef, traders said.
USDA's recently-released mid-year herd and feedlot inventories showed cattle on feed on 1 July totalled 11.28 million head, up 4.3pc year-on-year and 8.9pc above the five-year average.
It's been the same for much of the first half of the year, with Australia's January-July exports to the US at just over 137,000t this year – little changed from a year earlier.
Shipments to South Korea during July reached 16,148t, a sharp 19pc rise on the previous month, and about 15pc higher than this time last year. Trade for the first seven months has reached 91,400t, about 10,000t or 12pc higher than the same trading period a year earlier.
Big rise seen in China trade
China continued its recent strong demand cycle, accounting for 14,423t last month on top of a +15,000t month in June. This time a year ago, China took just 8850t, representing a dramatic 63pc rise, year-on year. More on the reasons behind that early next week.
Year to date, China has absorbed almost 89,000t of Australian beef – up almost one third from less than 60,000t for the same seven months last year.
Among emerging markets, volumes to Indonesia last month reached about 5900t, down 12pc on June, but a little stronger than this time last year. The Middle East region continues to be pressured by cheap South American imports, taking 2089t on July, much the same as last year. Year to date the Middle East has taken 15,600t, down about 7pc on the year before.
Total EU exports for July were less than 1000t, down about 40pc on June and 50pc lower than July last year. Year-to-date, tonnage has reached 9365t, down about 13pc.