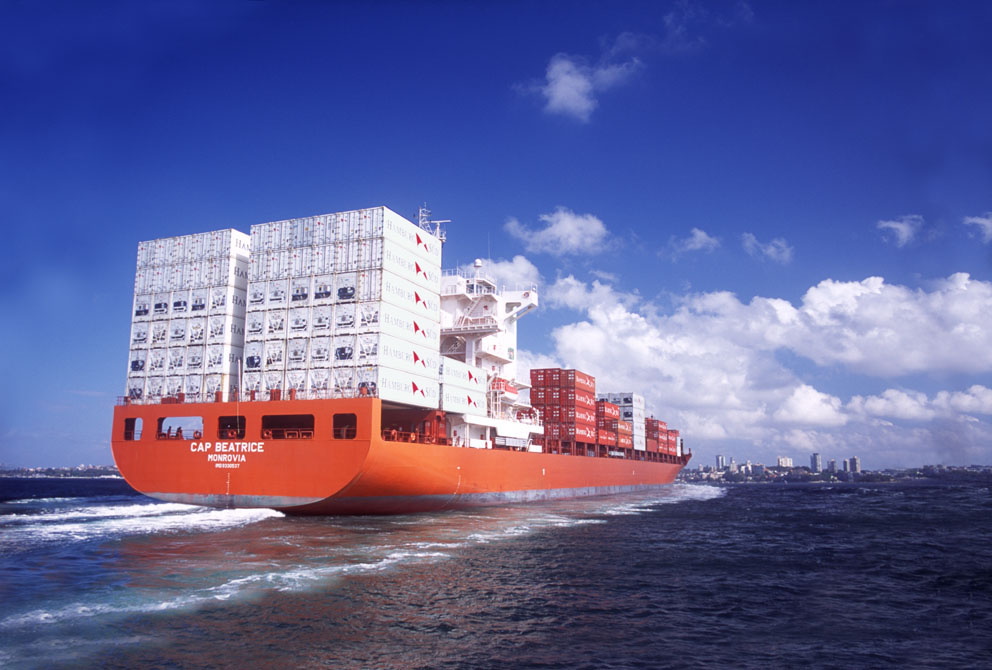 JANUARY beef exports have started the year at a relatively solid pace, but perhaps mask the challenges that lie ahead after widespread rain over large parts of Eastern Australia in the past fortnight, and potential market disruptions in large customer countries like China.
After a busy start to the 2020 processing year as dry conditions continued to push slaughter cattle to market, circumstances have changed dramatically in the past fortnight, suggesting this current month's figures may tell a different story.
January is inevitably the quietest month of the year by volume for beef exports, partly due to reduced processing activity caused by annual export plant holiday closures and maintenance, and a drop off in post-Christmas demand in some customer countries.
Exports to all destinations for January reached 79,221 tonnes – a 31pc decline from December, but an 18pc rise on the same time last year.
China market under pressure
While China finished the 2019 year as Australia's largest beef export market by volume (just over 300,000t), the market is now looking like coming under some pressure.
January exports, consigned too late to arrive for the traditional Chinese New Year celebrations, reached 21,026 tonnes, back almost 39pc from December trade.
Comparisons with January last year for trade to China lack significance, because the market's historic surge following the impact of African Swine Fever on domestic Chinese pork production really only started to impact beef trade around June/July. For the record, though, exports to China in January last year were 12,155t, still about 9000t behind the month just completed. To illustrate the longer-term trend, another year before that (January 2018), volume was just 7953t.
February and March exports will provide a clearer picture of the impact of the recent beef price slump into China which started late last year, made worse by the recent crisis associated with the spread of coronavirus.
US tariff changes important to Japan trade
Among other key export markets, Japan took 18,312 tonnes of Australian beef last month, down 14pc from December trade (21,000t), and about 5pc below January last year.
Part of that reduction can be explained by new tariff rules applying to US beef exports to Japan this year, making US imported beef more competitive.
Since January 1, the US has enjoyed a big break in tariff into Japan, following the completion of a bilateral trade deal signed last September. The deal means the US this year pays a tariff of 26.6pc on beef exports to Japan – the same as Australia. Up to now, the US paid a tariff of 38.5pc, leaving US exporters at a considerable disadvantage to Australia, New Zealand and other CPTPP members.
Tariffs for all exporters to Japan will continue to be gradually lowered to 9pc by 2033.
While its tariff advantage over the US is now lost, Australian exports still benefit from a favourable currency movement so far this year, falling almost US3c since December to US67.12c this morning.
Australia's export beef trade to the United States reached 15,698 tonnes in January, down from 28,700t in December and 13,700t in January last year.
South Korean export business last month totalled 9969t, down about 29pc from December, but much the same as January last year.
In emerging markets, Indonesia last month accounted for 3176t of Australian beef, up about 8pc on December, and similar to numbers year-on-year; the Middle East continued to come under competitive pressure from South American exports, taking 1951t, almost identical to shipments a year ago; and the European Union took just 843t, slightly better than January last year.
Export volumes likely to contract during 2020
Looking at the year ahead, Meat & Livestock Australia's annual 2020 industry projections released yesterday provide a pointer to a likely substantial downturn in export volume, as the year progresses.
MLA estimates Australian adult cattle slaughter in 2020 to fall 15pc to 7.2 million head, with an expected tightening of supply as the year progresses. Recent rain, and the forecast of more to come, will only intensify that trend, as producers hold cattle back to start a herd rebuilding process.
Beef production is forecast to be down 13pc to 2.1 million tonnes carcase weight this year, with exports forecast to decline 16pc to 1.03 million tonnes – one of the lowest levels in recent years, but still higher than any year before 2013.
All this comes at a time of high international beef demand, which has helped support cattle prices during the past 12 months of drought.
The global protein market experienced an exceptional year in 2019, with the impact of African Swine Fever in China creating a significant protein deficit and reshaping the global meat trade as more product was directed to the China market.
Australian beef exports were very much part of that shift, with exports to China growing 85pc and the market emerging as Australia's largest market by volume.
The protein deficit in China is set to be just as apparent in 2020, but many shifts in the global landscape will impact how this unfolds, including the US-China trade relationship, production and policies from South American suppliers and policy shifts within China itself, MLA's projections report said.