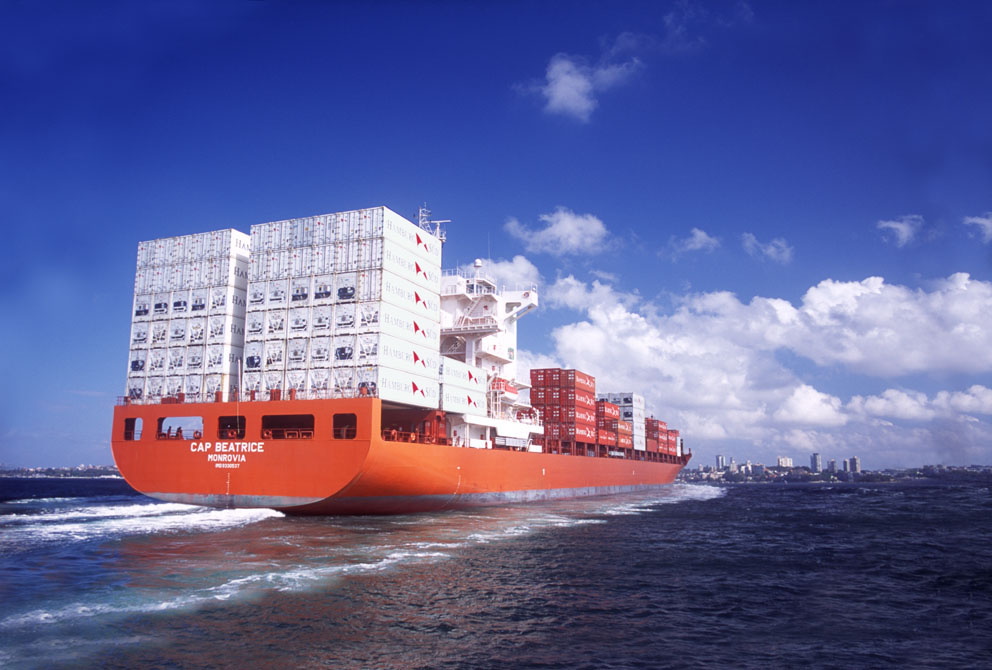 WHILE January traditionally represents the quietest month for Australian export beef trade following summer holiday meat processing and saleyard closures, volume shipped last month was much higher than recent-year comparisons.
Exports to all destinations topped 67,590 tonnes, as beef processors started the 2019 slaughter season busier than normal, under supply pressure from cattle producers across NSW, Queensland and the Northern Territory facing extended drought conditions.
Last month's volume was 33 percent higher than January last year, and 15pc above the previous three-year average for January trade. It was the largest January export volume seen since the 2014 drought year, when shipments topped 69,000t.
While the export year has started off at a rapid pace, it is unlikely to be sustained, Meat & Livestock Australia's recent 2019 Beef Industry Projections suggests.
Cattle slaughter this year is forecast to drop 3pc to 7.6 million head, based on the continued reduction in the size of the breeding herd and potential pool of available finished cattle. The lingering effects of herd decline and lower calving will echo on into 2020, with an even lower annual slaughter of 7.35m head predicted that year, before a slow recovery.
Beef exports this year are forecast to follow production trends, and decline 6pc year-on-year, to 1.06mt shipped weight. This followed exports last year of 1.13mt, the third largest yearly volume on record and the sixth consecutive year exceeding one million tonnes.
Most key export customer countries last month took unusually large quantities of Australian beef, given the time of year.
Shipments to Japan reached 19,277t, which while 23pc lower than the drought-inflated December figure, were 16pc higher than January last year.
The United States took just over 13,600t of Australian beef in January, which while 13pc lower than December trade, was 7pc higher year-on-year.
Big lift in China trade
China trade was particularly strong, in the lead-up to Chinese New Year starting this year on February 5, with January trade totalling 12,155t. While 22pc lower than December, the figure reflected the resurgent export activity now being seen into China, being 4000t or 52pc higher than this time last year.
While cheaper cuts like shin/shank, brisket, flank and shoulder meat continue to dominate trade, the emerging gift-giving market associated with Chinese New Year festivities is partly responsible for recent growth, placing particular emphasis on higher-quality chilled beef over frozen.
Elsewhere in Asia, South Korea accounted for 9840t of Australian beef in January, slightly higher than this time last year, while Indonesian shipments totalled almost 3000t, down about 10pc on December, but 10pc higher year-on-year.
Beef volumes into the Middle East last month approached 2000t, about 10pc higher than both December and January last year.
The European Union accounted for just over 800t of grassfed and grainfed beef under both quotes, down 11pc on December but 14pc higher than last year.