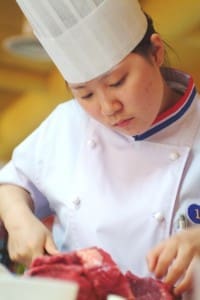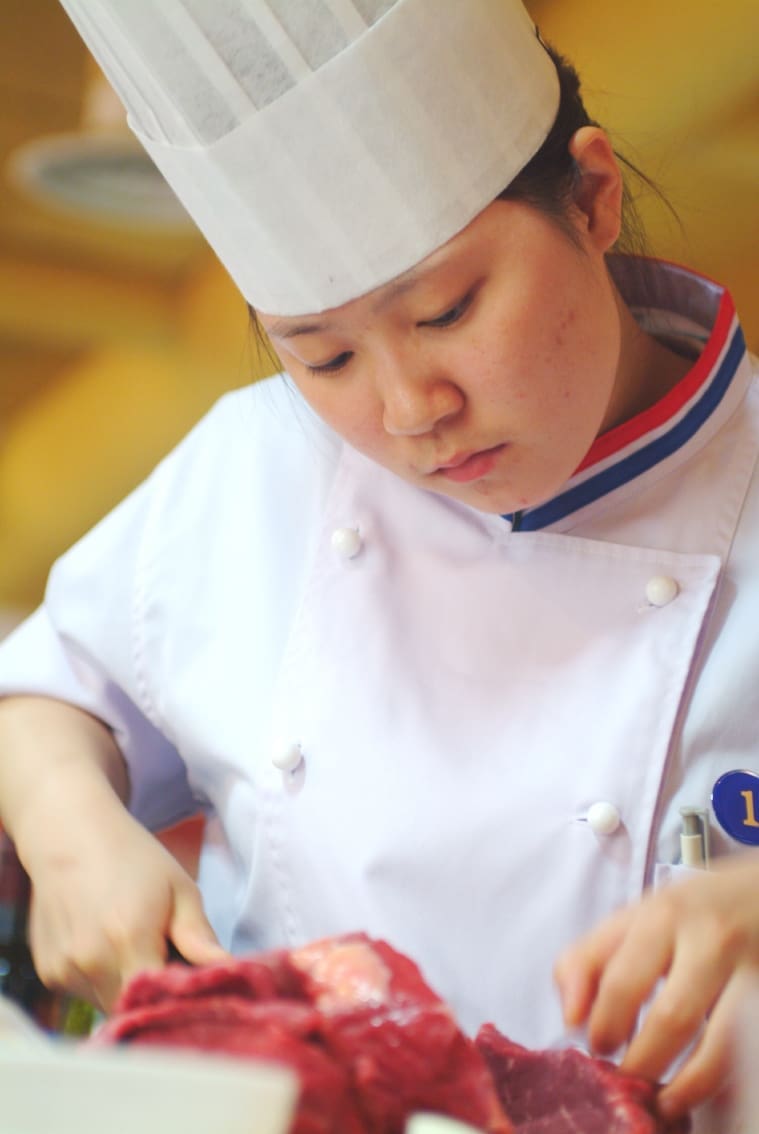 THE Australian beef and sheepmeat industries have welcomed the endorsement by the Australian Parliament's Joint Standing Committee on Treaties that the Korea-Australia Free Trade Agreement will provide substantial economic benefit to Australian businesses and industry.
Industry taskforce spokesman Stephen Kelly said that it was now critical that binding treaty action be taken, so that entry into force of the KAFTA agreement occurs as soon as possible, before further losses in trading terms are suffered by the Australian beef industry.
"The US secured an FTA with Korea in 2012, so there will always be a tariff differential between Australian and US beef," Mr Kelly said.
Currently the tariff differential between Australian and US exports to Korea is 8 percent, and Australia needs the KAFTA agreement to enter into force this calendar year, in order for the differential to return to 5.3pc and remain at that level for the next 13 years. In effect, that means that industry and government have four months to see legislation enacted in both countries.
"The 8pc differential is already being felt in our chilled beef exports – with a 2pc loss in our chilled beef market share in Korea to US product," Mr Kelly said.
The Australian Government announced in December 2013 that the FTA between South Korea had been successfully negotiated. Without KAFTA, the Australian beef industry potentially faces a $1.4 billion loss in export sales into Korea over the next 15 years as our major competitor in the market, the US, would have a clear, and large tariff advantage.
"I now urge the Australian Parliament to take binding treaty action without delay to allow the benefits to start to flow back to our cattle and sheep producers," Mr Kelly said.
"We trust that a bipartisan political approach can be taken to secure this outcome. Australia and Korea have a strong and positive trading relationship. KAFTA will help secure the ongoing supply of Australian beef for Korean consumers in a highly competitive global protein market," he said.
Australia has a reputation as a reliable supplier of clean, safe, quality beef for Korean consumers.  In 2013-14 it was Australia's third most valuable export market with volume of more than 155,000 tonnes of beef, worth A$895 million. Australia's share of beef imports into Korea in  2013/14 was 55pc.
Ratify as soon as possible: NFF
NFF president Brent Finlay said the pending FTA deal recognised agriculture as one of the nation's export strongholds, but it must be ratified as soon as possible to open up markets for Australian farmers, including those in the red meat, grains, dairy, sugar, pork and horticulture industries.
"NFF is involved in all of Australia's trade negotiations regarding agriculture, so we understand how complex and challenging it is to secure an agreement in the first place. Any suggestions that it be delayed are clearly not in the interests of Australian farmers," Mr Finlay said.
"After four years of intense negotiations, we were pleased that the Korean and Australian Governments reached an agreement in December 2013. This was a major step forward in securing Australia's trade within the Asian region. But the challenge now is moving from words to action. With the European Union and the US hot on our heels (or already enjoying tariff advantage, in the case of the US Korea agreement), ratification of the agreement will ensure Australian agriculture cements its competitive advantage in Asian markets," he said.
Ratifying the agreement before the end of the year will mean that Australian agriculture, particularly the dairy and red meat sectors, can take advantage of the tariff reduction timeline as of 1 January 2015.
Key benefits of the KAFTA for Australian farmers include:
Elimination of Korea's 40pc tariff on beef and 18pc tariff on beef offal progressively over 15 years, and
Elimination of Korea's 22.5pc tariff on sheep and goatmeat over 10 years.
"It's vital that Australia acts quickly to seize the opportunity for early implementation of this agreement. We must get the ball rolling – every day of unnecessary delay holds Australia's growth and prosperity back," Mr Finlay said.