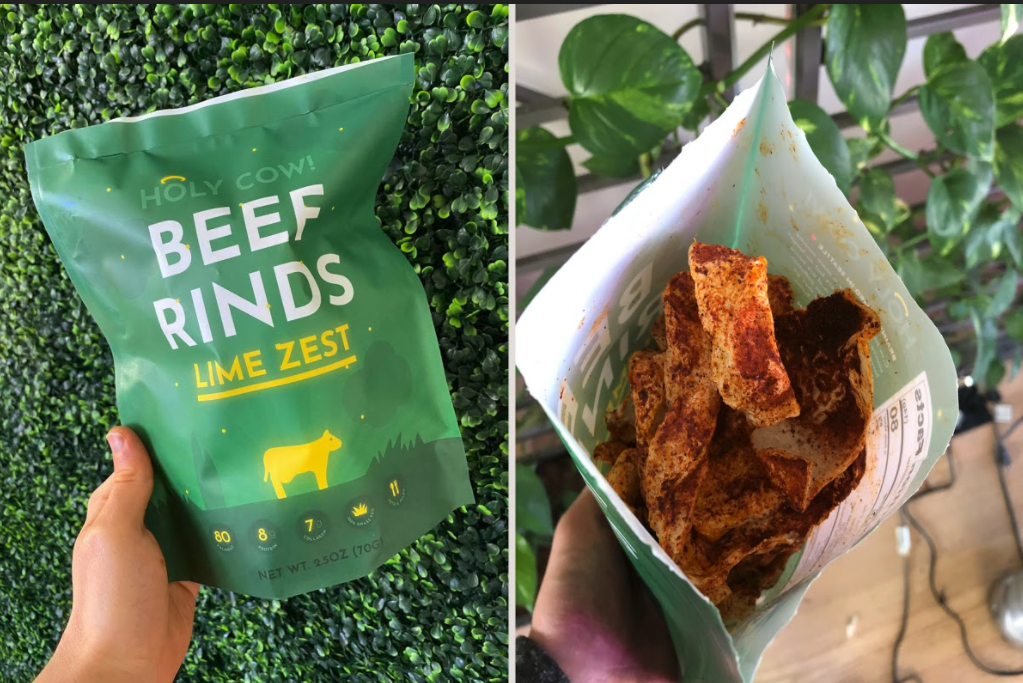 TWO business partners in the US have begun repurposing cow hides into a snack product.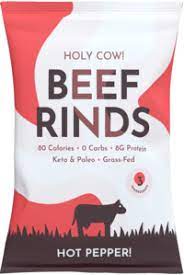 The Holy Cow brand of beef rind snacks takes inspiration from Indonesian cuisine, where 'crackers' made from beef skin are commonly eaten as a snack.
The hide market remains highly depressed as cheaper synthetics significantly impact world-wide demand for leather. Nearly 16 percent of all hides produced in the US last year went to landfill because there was no market for them.
Company co-founder Javon Bangs, an accountant who was born and raised in rural Washington State, said he and his business partner set out to find ways to help local farmers reduce their waste, and found beef skins to be a valuable food.
"Instead of discarding them in landfills, we're upcycling them into a nutrient-dense snack," he says.
"This reduces waste and pressure on the environment."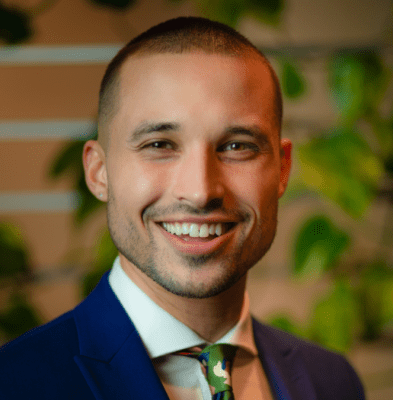 He said he also hopes the product will help small farmers to generate an additional revenue source for a product that is currently going to waste.
The skins are sourced from 100pc grass-fed beef cattle raised on sustainable, regenerative farms throughout the Pacific Northwest.
A key target for the product is health-conscious consumers seeking low carbohydrate content snacks. Each beef skin snack pack contains 8g of protein, 7g of collagen and only 80 calories.
Currently, Holy Cow comes in 4 flavours: Original, Sea Salt, Lime Zest, and Hot Pepper.
The company has not described the process involved in producing the snacks but describes the product as a "healthier alternative to pork rinds".
So far the company has upcycled and prevented 50,000 pounds of waste from 500 hides from going to the landfill, Mr Bangs says.
More information is available on the Holy Cow website here.