A REVIEW of Australia's agricultural export regulations is providing an opportunity to reduce red tape, identify more efficient processes and encourage innovation across export industries.
Agriculture minister Barnaby Joyce said the review would allow farmers, exporters or any interested party to inform the future of agricultural export regulation.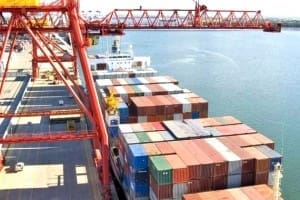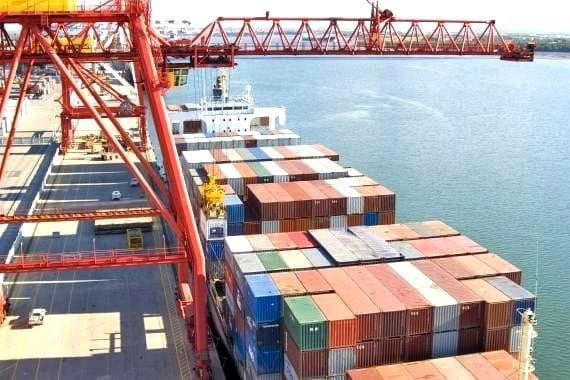 "We export about two-thirds of our agricultural output each year—estimated to be worth $40.3 billion in 2014–15," Mr Joyce said.
"Australia's reputation as a reliable supplier of safe and quality produce is an important advantage for our international trade and is vital to the future of our farmers, their communities, as well as agricultural production and economic growth."
"We want to make sure our agricultural export regulation will continue to help our agricultural export sectors access overseas markets while satisfying importing countries that we have met their requirements. That is why we are conducting this review: we need stakeholders' ideas."
Mr Joyce said much had changed in the 33 years since the current regulations were first introduced, including IT innovations, supply chain integration and changing patterns of trade.
"It is time to make sure that we are poised to optimise the changing global environment and new market opportunities by making sure our systems are effective and efficient," he said.
"We need the views of exporters, primary producers, farmers and anyone else involved in the export supply chain to tell us how we can improve the system."
The export regulation review is looking at areas including:
reducing red-tape
enabling innovation
cooperation and consultation between government and industry
communication, transparency and information sharing.
The review will provide the Federal Government with recommendations on how to improve export regulation for the future.
The export of agricultural goods is governed by acts, including the Export Control Act 1982 and the Australian Meat and Live-stock Industry Act 1997, and supporting legislative instruments (regulations, commodity specific orders and declarations).
Information about the export regulation review and how stakeholders can have a say can be accessed here.
agriculture.gov.au/export-regulation-review.
Source: Office of the Minister for Agriculture