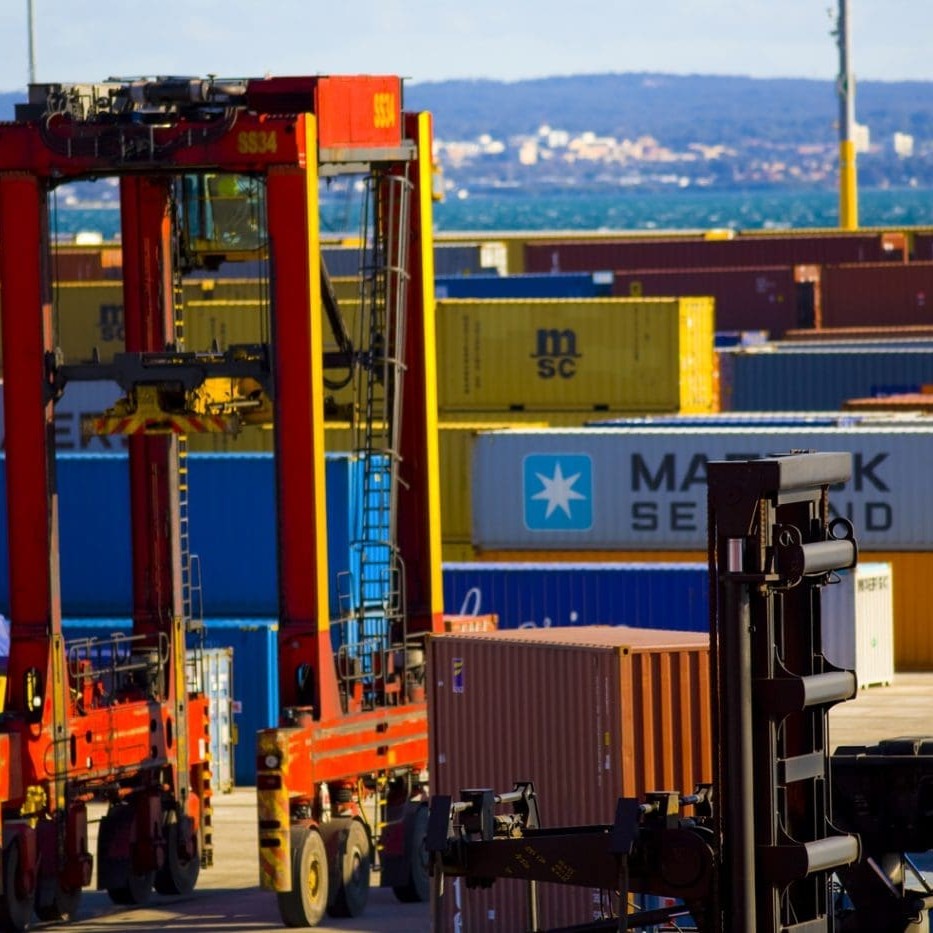 The supply of cattle to the heavily-regulated EU market has been made a little easier following moves within DAFF to remove the requirement for green tail tags or ear tags.
DAFF is in the process of amending the orders to make the use of the green tail tag or eartag optional. This is based on the primary identifier of EU eligibility becoming the NLIS tag and attached EU status.
Until the amendment has been formalised (the expected timeframe is by January next year), DAFF has announced it will issue exemptions, on an individual plant basis, to processing plants wishing to source EU eligible cattle without green tail tags or eartags.
The adjustment is understood to be part of a 'more extensive' series of changes regarding EU supply happening within DAFF's Export Meat Orders, which could further streamline EU requirements for producers.
One of the members of MLA's EU market task force, Nippon Meat Packers' Stephen Kelly, said removing the need for tail tags or ear tags as the primary identifier made the supply process for EU cattle a little easier, particularly given that NLIS has been in place for many years.
"The documentation supplied by producers, backed by the RFID individual animal tag, is really all that is required to identify the animals under the new arrangement," Mr Kelly said.
The change has been the result of a long-standing request from industry for DAFF to engage with the EU authorities over appropriate means of identification, which has gained some momentum over the past 12 months.
Part of the problem earlier was that while NLIS tags were always mandatory for EU supply, their use was not mandatory in all states. That has now changed.
In addition to producers not having to go through the process of ear-tagging or tail-tagging EU-eligible stock, the new regulation reduces the risk of a beast losing his tail or eartag before slaughter, which according to the regulations will see it rejected for EU and defaulted back into other, less valuable markets.
In such cases, both producer and processor can miss out on the premiums attached to the EU trade.
Plants understood to have already applied for exemption include Nippon Oakey, Mackay and Wingham; Teys Rockhampton, Beenleigh and Naracoorte; JBS Dinmore, Beef City, Longford, and Brooklyn; and G & K O'Connor's'. Other EU-accredited plants that may or may not yet have applied for exemption include T&R Murray Bridge; Meramist, Caboolture; and Northern Cooperative Meat Co, Casino.
Most of the plant exemptions were issued late last week, and the process of notifying accredited producers has now begun.
EU-accredited processors moving to the exemption system from this week stressed two key points to EU-accredited livestock suppliers:
The exemption applies only to lines of all-EU cattle. If a producer's consignment is boxed in any way with non-EU stock, they still have to carry a green tail-tag or eartag.
The exemption applies to direct consignment slaughter cattle only – not to saleyards cattle.
Processors involved urged producers to ascertain eligibility and tag status with their cattle buyers first, before consigning any EU cattle for slaughter without tags.
As a general rule, in the past grassfed producers have opted to use tailtags, while lotfeeders have more commonly used eartags as EU identifiers. Either was acceptable under DAFF regulations.