Queensland grainfed beef supply chain Stockyard has been recognised for its outstanding export success and contribution to the state's economic activity, receiving the agribusiness award at the Premier of Queensland's 2016 export awards last night.
The award recognises the company's significant export achievements throughout Japan, the Middle East, Korea and South East Asia over the past 12 months and builds upon its Highly Commended award in in the same category last year.
Stockyard managing director, Lachie Hart, said the recognition was testament to Stockyard's determination to succeed on an international scale.
"We are proud to receive this award that recognises both our commitment to highlighting Australian produce on an international stage and the care we take to produce exceptional beef," Mr Hart told the gathering.
"The reputation of Australian beef, particularly in Asian markets, is exceptionally high and we are very honoured to be recognised for our position at the forefront of this very competitive market.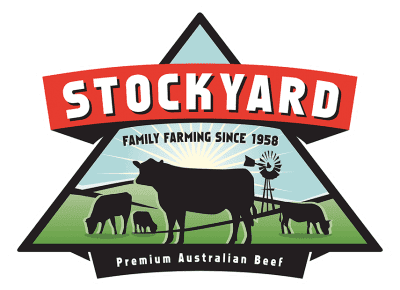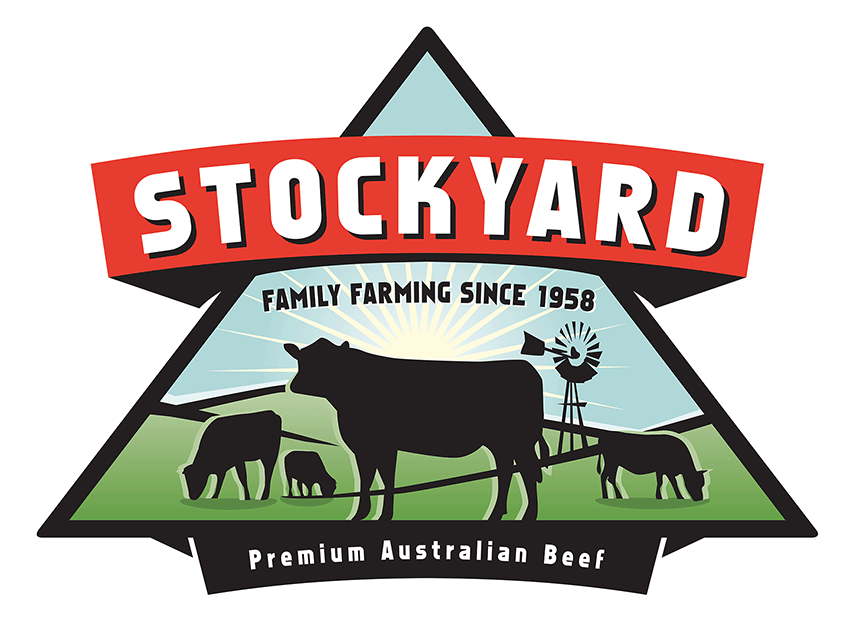 Stockyard, through founder and feedlot industry pioneer Robin Hart, has had strong ties with Japan and South East Asian countries since the 1970s, which has been significantly boosted since the free trade agreement with Japan was signed in early 2015.
"The success of our company wouldn't be possible without the dedication our team demonstrates through all levels of our supply chain and we are extremely thankful for their ongoing passion and devotion," Lachie Hart said.
The Premier of Queensland's Export Awards recognise businesses across 16 categories and highlights their contribution to Queensland's $47 billion export industry.
Family owned and operated since 1957 and based in Queensland's Darling Downs, Stockyard specialises in the production of grainfed beef, particularly high quality Angus and Wagyu that is distributed throughout Australia and 15 countries worldwide.
Stockyard will now progress represent Queensland agribusiness in the national exporter awards, being staged in coming months.