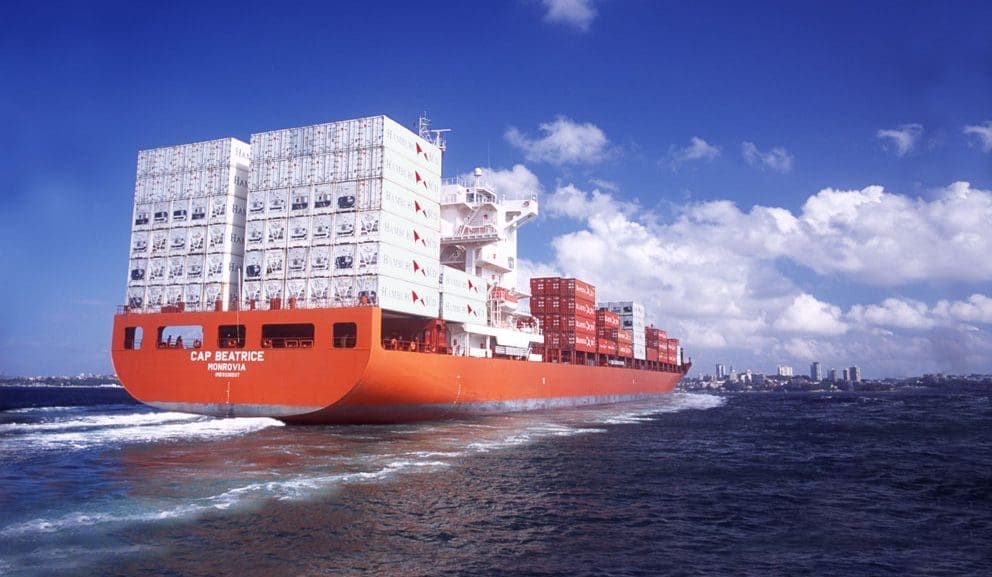 There was a solid month-on-month and year-on-year rise in Australian beef exports during February, however volume remains well short of the five-year average for the month of 75,300t.
As weekly national slaughter data has shown, processing activity has grown during February, to some of the largest weekly kills seen in two and a half years.
That's put more beef into the system for export, with February data showing a figure of 70,379 tonnes – about 8pc below the five-year average for the month.
February trade however was more than 18,000t or 36pc higher than January, which is traditionally the quietest trading month of the year due to processing plant summer closures.
Comparisons with February beef export last year have little value, because large parts of Queensland and NSW were under water during mid-late February 2022, leading to lengthy processing plant closures and major arterial roads being shut for days and even weeks. Disruptions last year were easily the worst seen since the devastating 2011 floods.
Most large export markets showed some growth during February.
Perhaps the most noteworthy was the lift in volume into China, accounting for 12,578t, up 19pc from January, and 19pc higher than February last year.
Trade sources say buyer inquiry out of China has lifted significantly during February, after falling particularly flat since later last year. Recovery from COVID lockdowns is one factor, as is Brazil's recent self-imposed suspension from the China market, and the decline in beef production volume now being seen in the United States due to drought.
Largest export customer Japan also lifted sharply in trade volume last month, accounting for 16,657t of Australian beef. That's up from just 11,900t a month earlier. Lower volume availability from the US export network is part of that.
South Korea was also sharply stronger last month, for similar reasons, accounting for 13,342t of chilled and frozen Australian beef.
That's up 31pc from holiday-affected January trade, and around 30pc from February last year.
Smaller and emerging export markets also showed a rising trend – in some cases, dramatic.
Indonesia took 6301 tonnes of mostly frozen beef in February – more than three times the volume seen in January and 4000t or 220pc higher than February last year. In fact it is one of the largest single month tonnages we have witnessed to Indonesia in the past five years. We will ask around for an explanation – it may be to do with the timing of the Ramadan religious festival – this year being observed from 22 March to 20 April.
The combined Middle East region took 1914t of Australian beef in February, up 6.5pc from the previous month and 7pc higher than February last year.
In the absence of any functioning Free Trade Agreement, the European Union last month took just 477t of mostly chilled beef, down 10pc from January, and 42pc below this time last year.
The United Kingdom market has all but disappeared until the FTA is actioned hopefully some time this year, with just 58t of Australian beef appearing in mostly food service outlets