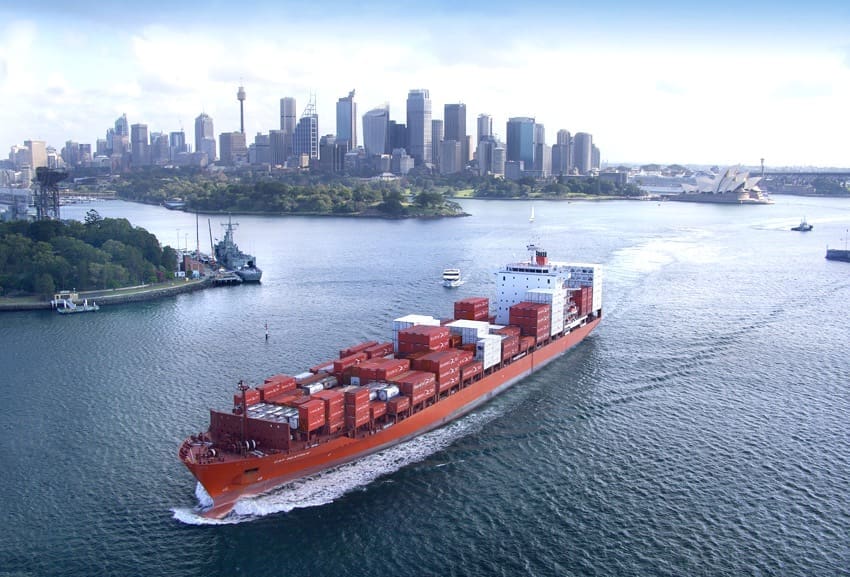 UNDERPINNED by hot, dry conditions which pushed more slaughter cattle to market, Australia's February beef exports to all destinations were higher than expected, reaching 85,845 tonnes.
Volume was up about 25,000t or 41pc from January, and 15pc higher than February trade last year.
Calendar year to date, exports have reached 146,700t, a 17pc rise on this period last year.
March trade may show signs of slowing somewhat after a busy start to the year, due to the weather factor and an earlier than usual Easter Holidays break this year disrupting kills.
Most key export customer markets produced increased volume last month, the Department of Agriculture statistics show.
Trade into Japan, currently Australia's largest export customer by volume and value, reached just short of 24,000t, a 45pc rise on the previous month and 5pc higher than February last year.
The United States accounted for 17,300t in February, up 35pc on the previous month, and almost identical to February trade last year. A softening in value of the A$ from around US80c at the start of February to below US78c at its end helped improve trade terms for Australian grinding beef as the month progressed.
Third largest export market South Korea took 12,880t for the month, a 25pc rise on January, and almost 1600t, or 14pc higher than February last year.
Beef exports to China are somewhat influenced by the flexible timing of Chinese New Year celebrations (based on the Chinese lunisolar calendar, starting this year on February 20), meaning most beef exports this year needed to arrive before, or during the early stages of February.
This resulted in total February exports of 11,579t, a major 46pc increase over the previous month, and more than 3000t or 37pc higher than February last year.
Calendar year to date, China has taken more than 19,500t, almost 6000t more than last year.
Some smaller and emerging export markets also lifted in volume last month.
Indonesia accounting for 4275t, double the previous month's shipments and 1200t or 38pc higher than February last year.
Beef trade into the Middle East region trade reached 2170t, about 10pc better than January and 5pc higher, year-on-year, however the market continues to be heavily impacted by competition from cheap Brazilian beef.
Total trade to the European Union region reached 1735t, about 31pc better, year-on-year, as competition continues to grow in the High Quality Grained beef segment from alternate suppliers.
Rise in offals exports
Offal (fancy meat) exports to all markets also showed a corresponding year-on-year rise, reaching 16,462t for February, a 23pc lift over the same month in 2017.
Asia continues to dominate in offal export trade, taking 70pc of the total. China was Australia's largest offal market last month, taking 3154 tonnes, followed by South Korea (2237t) and Japan (2205t).