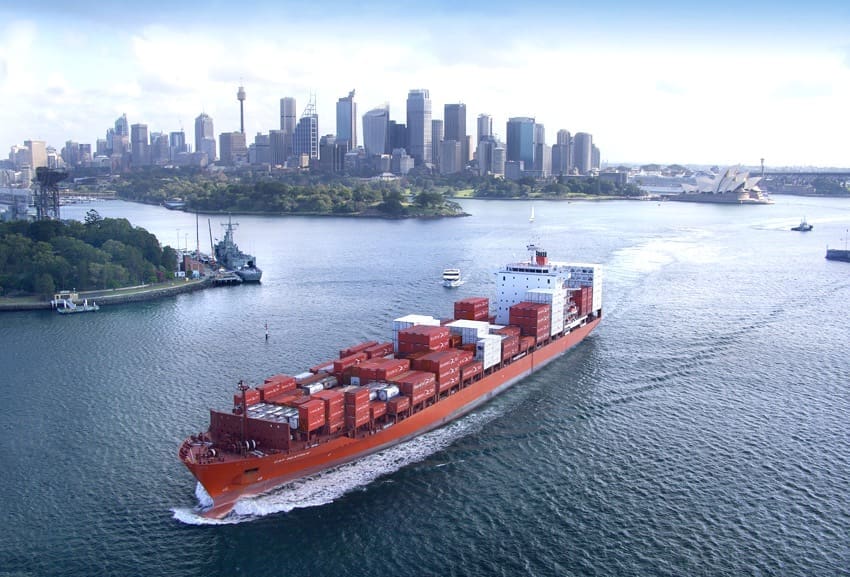 THE growing impact of China on Australia's export beef trade was in clear evidence in February export figures released by the Department of Agriculture on Friday.
Exports to all markets reached 94,900 tonnes in February, up 40pc on the previous month and 11 percent or 9000t higher than February last year.
Volume was fuelled by unusually large February beef kills across eastern Australia, as producers across Queensland, New South Wales and the Northern Territory continue to liquidate cattle due to drought.
Driven in part by high demand surrounding Chinese New Year, China took an all-time record monthly volume of Australian beef in February, totalling 19,097 tonnes. The figure was up almost 7000t on already-high January exports, and was 65pc higher than this time last year.
China in fact went close to passing the United States as Australia's second largest export market for the first time in February, with the US last month accounting for 19,865t of Australian beef.
Just six months ago, it would have been inconceivable that China could surpass the US as an Australian beef customer in terms of volume, but it looks increasingly like that it may occur sometime this year, even if only for a month or two.
Shipments to the US last month were themselves up about 2000t of 15pc compared with this time last year, but China was the biggest factor in absorbing current higher rates of beef production. Meat market analyst Simon Quilty explores the underlying reasons for China's recent beef import growth in this separate article published today.
Australia's largest export market, Japan, took 23,422 tonnes of Australian beef last month, slightly down on this time last year. March exports may decline a little as importers begin to factor in changes to tariff levels after the start of the new Japanese fiscal year starting on 1 April.
Among other markets, South Korea took 13,646 tonnes of Australian beef in February, up about 6pc year-on-year; and Indonesia took 4849 tonnes, close to double the previous month and 13pc higher than this time last year.
The market will be closely monitoring changes in trade to Indonesia over the next 12 months, following today's historical announcement of the completion of a free trade agreement between Australia and Indonesia, which will lower tariffs on beef and offal items and broaden the range of approved offal items eligible for export.
In brief, the Indonesian FTA means:
Immediate or gradual liberalisation of tariffs applicable to boxed beef and sheepmeat exports to Indonesia – whereby those tariff lines not already benefiting from 0pc tariffs secured under AANZFTA, will benefit from either a 0pc or 2.5pc tariff on entry into force (down from 5pc) with the tariffs being eliminated altogether over five years; and
Similar advantages will be extended to frozen offals, with the 5pc tariff eliminated on entry into force of the agreement.
See today's separate story on the new FTA signing.
In other export markets serviced by Australia, the Middle East region imported 2336t of Australian beef in February, up about 10pc on this time last year, while the European Union took 1488t, down 14pc on this time last year.