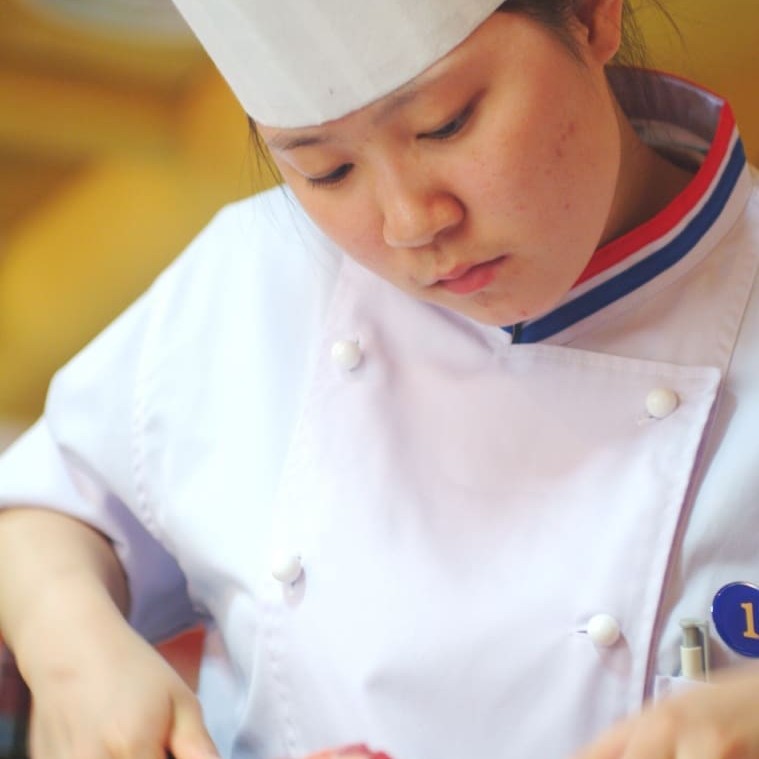 Taiwanese media reports last week suggesting that the leanness-enhancing agent, ractopamine, had been found in Australian beef in Taiwan have proven entirely false.
The importer of the beef at the centre of the issue has since claimed the 'presence' of the compound in an Australian beef sample was caused by 'cross-contamination' with beef sourced from Panama. Most read that as being code for, "I got caught substituting beef from one country for another's."
The incident was brought to Beef Central's attention by concerned Australian exporters on Thursday.
Ractopamine is not registered for use in the Australian beef industry, and has never been detected in residue sampling of Australian product, the Australian Meat Industry Council said on Friday.
As of Friday afternoon, there was no official Taiwanese Government statement about any so-called contamination issue involving Australian beef. Regardless, the Australian Meat Industry Council issued an update to export members late last week, following a number of concerned inquiries.
The product under question, said to have been tested to contain ractopamine levels of 0.65 parts per billion, came from a restaurant in the northern Taiwanese city of Taoyuan.
The region's Public Health Bureau sourced the product to an importer in the town of Erlin. The Bureau's chief told Taiwanese media that the contaminated beef 'should have been spotted by Australia'. The remaining 368kg of product held by the importer was put in storage, the Bureau said.
The importer had imported a consignment of 4.5 tonnes of Australian beef, media reports said, offering it to hot-pot restaurants in Taoyuan and other cities. The Bureau had earlier notified local public health authorities to retrieve the beef.
Friday's Taiwanese news report said the Bureau would continue to look into the matter.
Taiwan currently has a ban in place on US beef, following earlier detections of ractopamine in US beef above MRLs. Ractopamine is permitted for use in US beef production, but not in Taiwan.
The earlier detections in US beef triggered public demonstrations in Taiwan, and the incineration of seven tonnes of US beef by major supermarket retailer, Carrefour. In media reports, Carrefour Taiwan stated that it would no longer purchase US beef.
Complicating matters further, closer economic relations agreement talks between Taiwan and the US have been put on hold since the ractopamine issue and subsequent US ban has emerged.
The American Institute in Taiwan, the de facto US embassy in Taipei in the absence of formal relations, has defended the safety of US beef. Countries that banned ractopamine were "unable to document any legitimate food safety risk and used non-scientific reasons to justify their bans," it said in a statement last week.