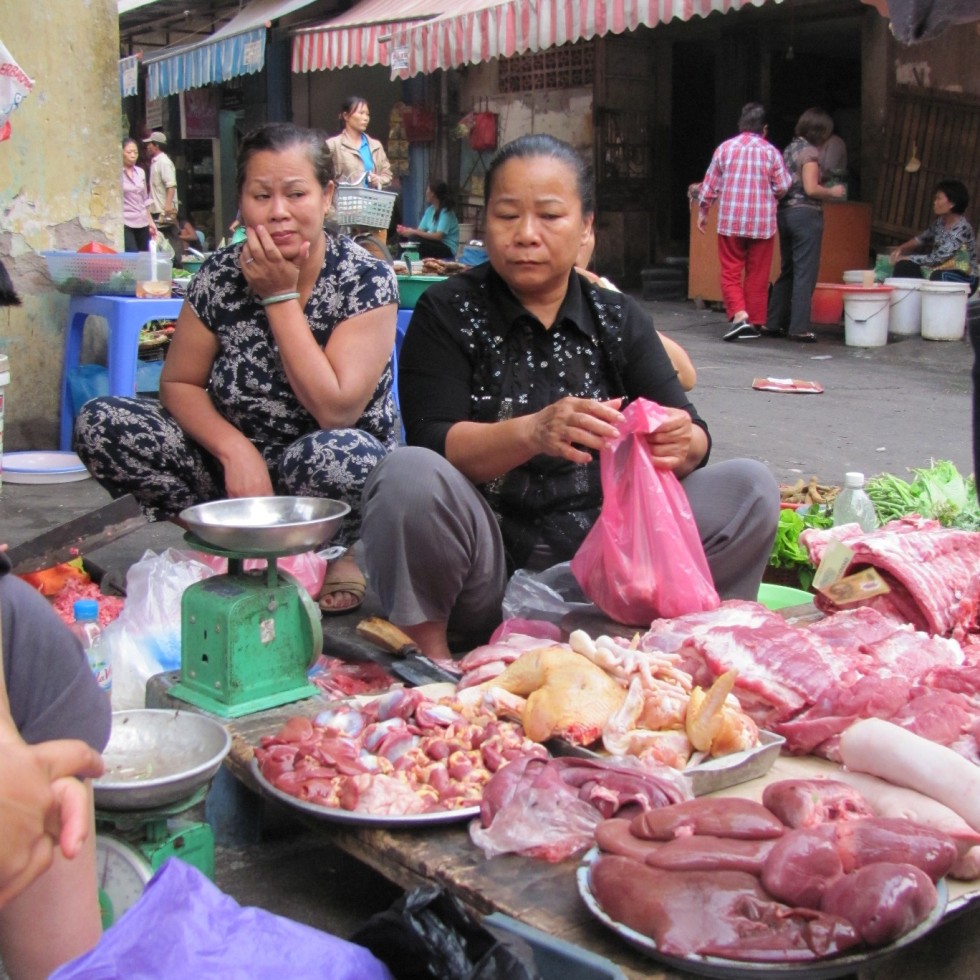 While technical barriers continue to limit Australian beef and cattle exports to Indonesia, fundamental signs point to strong long-term demand growth in Australia's largest live export market and seventh largest boxed beef market.
A Red Meat Market Report for South-East Asia released by Meat & Livestock Australia last Friday suggests that despite ongoing uncertainty in the market, the gap between domestic production and consumption in Indonesia is likely to widen.
Economic growth is also forecast to be even higher in 2013, well above the developed and most developing countries.
"Looking at market fundamentals for 2012 and in the medium term, the Indonesian market continues to provide a positive outlook for Australian beef exporters, but trade prospects remain most uncertain due to restrictions in issuing import permits," the report said.
Australian product accounted for 62pc of total beef imports to Indonesia for the July 2011 to March 2012 period, totalling 31,385 tonnes.
Imports from New Zealand (17,061t) and the US (2088t) also declined over the same period, falling 19pc and 31pc, respectively.
With the Indonesian government's ambitions for self sufficiency by 2014, MLA expects imports of both Australian and global product to decline in the short term.
However, this is reliant on the government response to pressure on import policies caused by consumer demand growth and the likely inability of the Indonesian domestic market to meet these demands, driven by a growing population and economy.
The total volume of live cattle imports for 2012 is forecast to reach the full quota level of 283,000 head, with any further rise dependent on the allocation of further quota.
"Reports suggest that this quota could fall further in 2013, as the Indonesian government continues to drive their self-sufficiency ambition."
Economic outlook
Indonesia, the 16th largest economy in the world, faces significant hurdles such as infrastructure challenges, inflationary pressures, regulatory concerns and an uncertain political environment heading towards the 2014 election.
The International Monetary Fund still expects GDP growth to increase from 6.1pc in 2012 to 6.6pc in 2013 – ranking behind China, India and Thailand.
Consumption
While beef accounts for only a small percentage of total per capita protein consumption in Indonesia, consumption historically outstrips local production.
MLA says Indonesia still looks likely to remain a net importer into the medium term despite its ambitions for self-sufficiency in the short term.
"In the absence of quantitative import restrictions, the positive economic outlook for the region should coincide with an increase in beef consumption, a positive sign for Australian exporters," it forecast.
However, whether pressure between consumption and production would alter the Indonesian government's import policies remain uncertain.
Protein prices
Beef prices in Indonesia have steadily risen over the past decade, but have surged in recent years, due to much higher demand, tight domestic and global supplies, as well as growing incomes and population.
In comparison to other protein sources, however, pork and chicken prices have risen, but the increase in price has been much steadier over time, at a significant discount to beef prices.
"As an easily exchangeable substitute, both proteins are roughly one third the price of beef – providing a more stable and economical protein choice for the more price sensitive consumer," the MLA report said.
2011-12 beef shipment trends
Annual beef exports to Indonesia declined by 16pc in 2011-12 to total 37,581 tonnes shipped weight.
Despite the fall, that volume was still 3pc higher than the five year average and 60pc above the 10 year average.
Manufacturing exports accounted for 38pc of Australia's total beef shipments to Indonesia in 2011-12, for use in bakso (meat ball) style dishes.
Competition for manufacturing beef was fierce throughout the year, particularly from the US, as price sensitive consumers were reported to have sought cheaper alternatives.
Blade (4740 tonnes swt) and thick flank/knuckle (4263t) shipments declined by 3pc and 4pc year-on-year, but still remained the second and third highest exported cuts.
Exports for higher value cuts improved significantly over the same period, as exporters have looked to maximise their limited quota by moving to higher priced product.
Exports of all loin cuts, for use in high end food service and retail, improved in comparison to last year. Shipments of striploin (1,043 tonnes swt), chuck roll (767 tonnes swt), tenderloin (498 tonnes swt) and cube roll (357 tonnes swt) all increased during the 2011-12 fiscal year, rising 25pc, 11pc, 30pc and 23pc, respectively.
Offal exports have continued to come back from the peak reached in 2010 with import quotas controlling current order levels.