RUSSIA'S severe financial headaches and recent dramatic currency devaluation has potential to impact global meat protein trade flows, analysts suggest.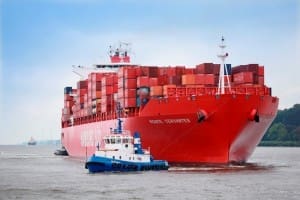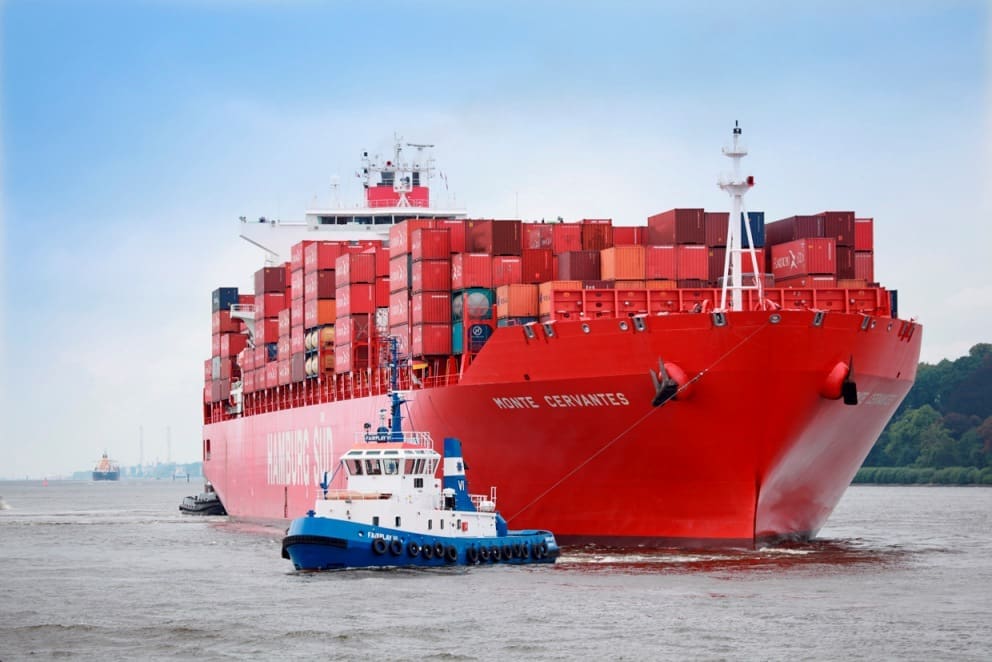 While Russia is currently not a major buyer of Australian red meat due to politically-motivated trade restrictions, the nation's financial crisis has potential to upset global red meat trade if other active exporters to the market like Brazil redirect beef and poultry to other markets because Russian buyers cannot or will not pay for it.
This same scenario emerged in 2008, when Australian beef trade to Russia grew dramatically, before Russian importers reneged on sales contracts as the economy became unstable. This sent several exporters in Australia and elsewhere broke and caused others to avoid trading with the country.
The recent rapid devaluation of the Russian Rouble and sharply lower crude oil prices recently have certainly increased the risk of another financial crisis for emerging markets, analysts suggested this week.
"It is still early to say whether this will turn into a full blown crisis but there are plenty of worrying signs," US analyst Len Steiner said in the last US weekly imported beef report for the year, issued last week.
"In times of crisis, the response is to try and limit risk. This slows down economic activity, speculators reduce their risk exposure and banks tighten their lending," he said.
"Also keep in mind that Russia is a large global meat protein buyer. The devaluation of the Rouble, which has lost more than half its value, means a dramatic rise in prices for imported goods and Russia still imports a lot of beef, pork and chicken. In the near term, Russian traders may refuse to take product that they already have booked," he warned.
"This happened in 2008 and it could happen again today. South American traders will be the worst hit by this. But the meat that was destined to go to Russia will now have to be absorbed by other markets, which in the short-term could tend to depress prices elsewhere."
The mood in the US beef and cattle markets had changed dramatically in the last few weeks, last week's final 2014 Steiner imported US beef report said.
"All this is certainly negative for beef demand in the US, but we think the situation is beyond simply supply/demand fundamentals," the report said.
US fed cattle prices have declined sharply both in the nearby markets but also for the northern hemisphere summer and autumn of 2015.
For now, bearish sentiment was prevalent in the market, Steiner's report said.
"The supply fundamentals have changed little in the last few weeks. We still have a shortage of US cattle and herd rebuilding will limit the number of heifers available next spring. What has changed, however, is the demand outlook, especially since more chicken and pork (both because of more production and slower exports) could negatively impact beef sales next year."
This dynamic had caused end-users to sit on the sidelines, not knowing how sales will shape up next year and not wanting to be exposed to potential further declines.
"Extreme volatility was the name of the game earlier this year. It looks like that will be the theme again in 2015," Steiner said.
Decline in imported 90CL price
Last week's imported frozen 90CL price into the US was quoted in A$ terms at 623.6c/kg, down 18c on the previous week and back 13pc from its late September high-point of +712c.
"Imported beef prices continued their steep decline last week as interest from US end-users remained limited while supplies from both Australia and New Zealand are abundant," the Steiner report said.
"Normally slaughter in Australia and NZ declines sharply during the Christmas holidays as plants close over the holidays and many use this time to do annual maintenance. As a result, overseas suppliers have ramped-up slaughter ahead of these plant closures to try and get as much product made as they can."
Big changes in composition of NZ cattle herds
Slaughter in NZ for week ending December 13 was 69,000 head, 48pc higher than a year ago. In the last four reported weeks, NZ slaughter averaged about 62,000 head, 31pc higher than the same period a year ago. It is not unusual for NZ slaughter to ramp up in November and early December, but this year the increase has been much more dramatic. That's due to a combination of factors:
Prices in the US market are sharply higher compared to a year ago
A decline in the value of the NZ currency has further bolstered returns in the US
The US has always been the top market for lean NZ beef and NZ packers have been anxiously waiting for the season to start in order to ship product there. The sharp decline in dairy prices means producers are willing to liquidate some cows. USDA forecasts that the NZ dairy herd (the nation's primary source of beef slaughter) as of January 1 next year will be 5.1 million head, while the beef cow herd is forecast at 986,000 head. Just five years ago, the dairy herd was 4.35m head, while the beef cow herd was 1.1m.
In the past six years there has been a 17pc jump in NZ dairy cow numbers and an 11pc reduction in beef cow numbers. The net gain from the two categories has been 626,000 head.
Milk prices in global markets have collapsed in the last few months, with the Oceania benchmark 26pc whole milk powder price now down 52pc from a year ago.
While current NZ slaughter may not be sustainable for the entire year, it is entirely likely that NZ kills this year will be substantially higher than a year ago, with significantly more beef available through May 2015, Steiner suggested.