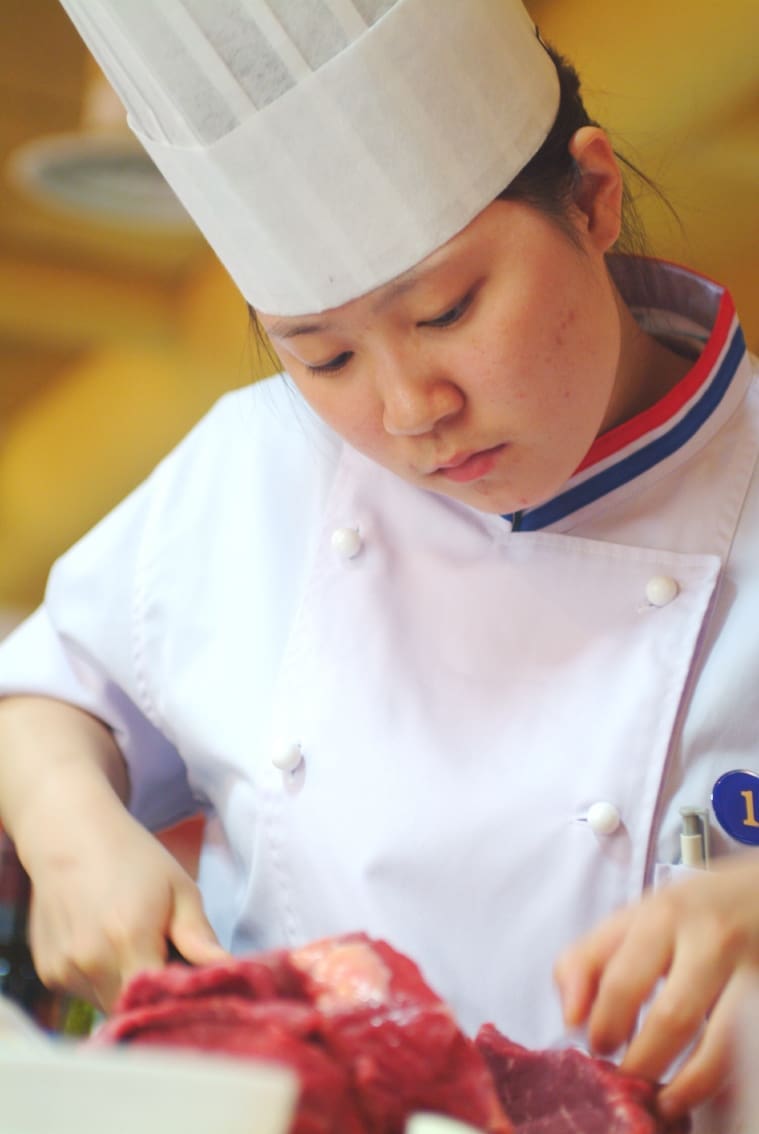 AN 'eleventh hour' decision made in South Korea's National Assembly overnight has ensured that Australian beef exports will not be further disadvantaged in tariffs applying in our third largest beef export market from next year.
Ratification of the Korea-Australia Free Trade Agreement had to happen in the National Assembly before December 30 to avoid further tariff disadvantage to Australian exporters in 2015.
With less than 30 days to go til that deadline, many Australian trade stakeholders were getting anxious that a formal approval might get sidelined.
Following an FTA agreement reached between the US and Korea two  years ago, Australia has gradually been losing ground in its competitiveness in the Korean imported beef market, because of a growing tariff disparity in the absence of a deal with Australia.
Australia currently pays an 8pc higher tariff than US competitors into Korea, but that will decline to 5.3pc once the formal agreement is activated by December 30. Worse still, the 8pc disadvantage would have remained in place for the next 12 years of the phase-out period, until the US reaches a zero tariff level in 2026.
The FTA agreement was signed back in April by Australia and Korea after eight years of negotiations, but had a series of parliamentary and government endorsements to go through before the pact could be formally adopted.
Chairman of the red meat industry's Korea Task Force, Stephen Kelly, said it was a good outcome for Australian beef, with the tariff differential between Australian and US exporters moving back to 5.3pc in 2015 from 8pc, where it has sat all year.
The new rule will come into force before December 30, meaning the tariff Australia pays next year will move into year-two of the agreement over tariff reduction.
"Whilst the impact has been mitigated by the fact that Australia has exported some large volumes to Korea this year, and the US has exported lesser volumes,  it's a good outcome for Australia as we go forward," Mr Kelly said.
"As the tariff paid by Australia reduces over the next 15 year period, the benefits are going to be significant," he said.
Cattle Council of Australia said it welcomed this morning's news that the Korean National Assembly has ratified the agreement.
"Securing entry-into-force of KAFTA in 2014 was critically important for the competitiveness of the Australian beef industry, and provides the prospect of greater export market opportunities for Australian beef producers," CCA chief executive Jed Matz said.
Click here to view Beef Central's recent article on trade access into Korea.