THE United States has requested the World Trade Organisation to establish a dispute settlement panel to examine Indonesia's wide-ranging import restrictions on meat and livestock and other agricultural products.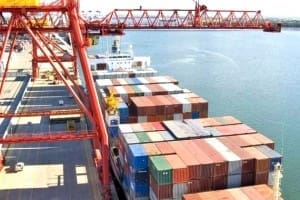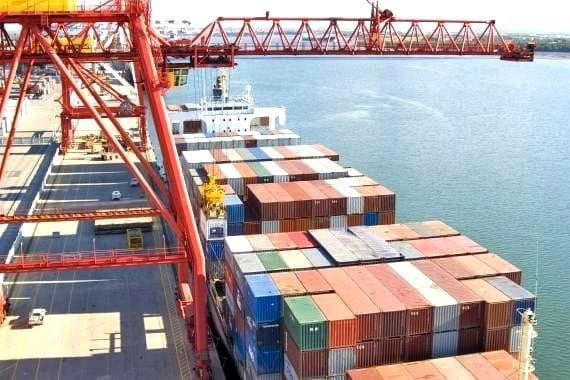 These measures include a ban on US poultry, live cattle and certain meat products, and Indonesia's 'trade-restrictive' import licensing regimes for horticultural products, animals and animal products.
Indonesia is the fourth most populous country in the world and an increasingly important export market for many US agricultural products.
US authorities contrasted the US's trade with Indonesia and the Philippines to illustrate their point, suggesting exports of agricultural products affected by Indonesia's import licensing regimes totalling nearly $200 million last year.
In 2014, US exports of affected animal-based products to Indonesia totalled $63 million. In comparison, its exports of animal products to the Philippines – which has a population 2.5 times smaller than Indonesia – totalled $248 million.
"We would expect US producers to compete more effectively in the Indonesian market in the absence of Indonesia's trade restrictions," trade representative Michael Froman said in a US Government statement issued yesterday.
"Indonesia's prohibitions and restrictions have unfairly limited opportunities for US farmers and ranchers to export their products to Indonesia's large and growing market," he said.
The US has been working closely with New Zealand in its dispute with Indonesia. New Zealand is also requesting the establishment of a WTO panel to examine Indonesia's import restrictions.
"In 2014, the US exported a record-high $155 billion worth of agricultural exports to the world. Increasing those exports and protecting the trade rights of American farmers and ranchers against unfair export barriers is a high economic priority for the US government," Mr Froman said.
The announcement comes at a time when the Obama administration is fighting to unlock other economic opportunities for American agricultural exporters across the Asia-Pacific region through the Trans-Pacific Partnership.
US secretary of agriculture Tom Vilsack said the US Department of Agriculture welcomed this next step in the WTO dispute settlement process.
"USTR and USDA have worked for the past two years to hold Indonesia to its trade commitments," Mr Vilsack said.
"America's farmers and ranchers are among the most productive in the world, but they need a level playing field.  When our trading partners don't play by the rules it costs American jobs, so it is critical we hold them accountable."
Nebraska Senator Brad Ashford said his state was one of the top US exporters of agricultural products – especially beef – and access to foreign markets was a critical component of the economy in his state.
"Increasing open access to these foreign markets for US goods means more jobs at home, and allows our producers to be more competitive in the global marketplace."
Background
Through its import licensing regimes and related measures, the US suggests Indonesia has acted inconsistently with its WTO obligations. In particular, the measures appeared to breach Article 11 of the General Agreement on Tariffs and Trade and Article 4.2 of the Agreement on Agriculture, which prohibit restrictions on the importation of goods, including those made effective through import licenses.
The US argues that since 2012, Indonesia has maintained unjustified and trade-restrictive licensing regimes for the importation of live cattle and animal products.  Indonesia has amended its regimes several times, adding additional trade-restrictive requirements, it says. The US consulted with Indonesia in January 2013 and, working together with NZ, consulted again in August 2013 and in May 2014 to address the modifications to Indonesia's import licensing restrictions.
In conjunction with its import licensing regimes, Indonesia prohibits the importation of certain animal protein products at certain times and restricts the sale of imported products within Indonesia.