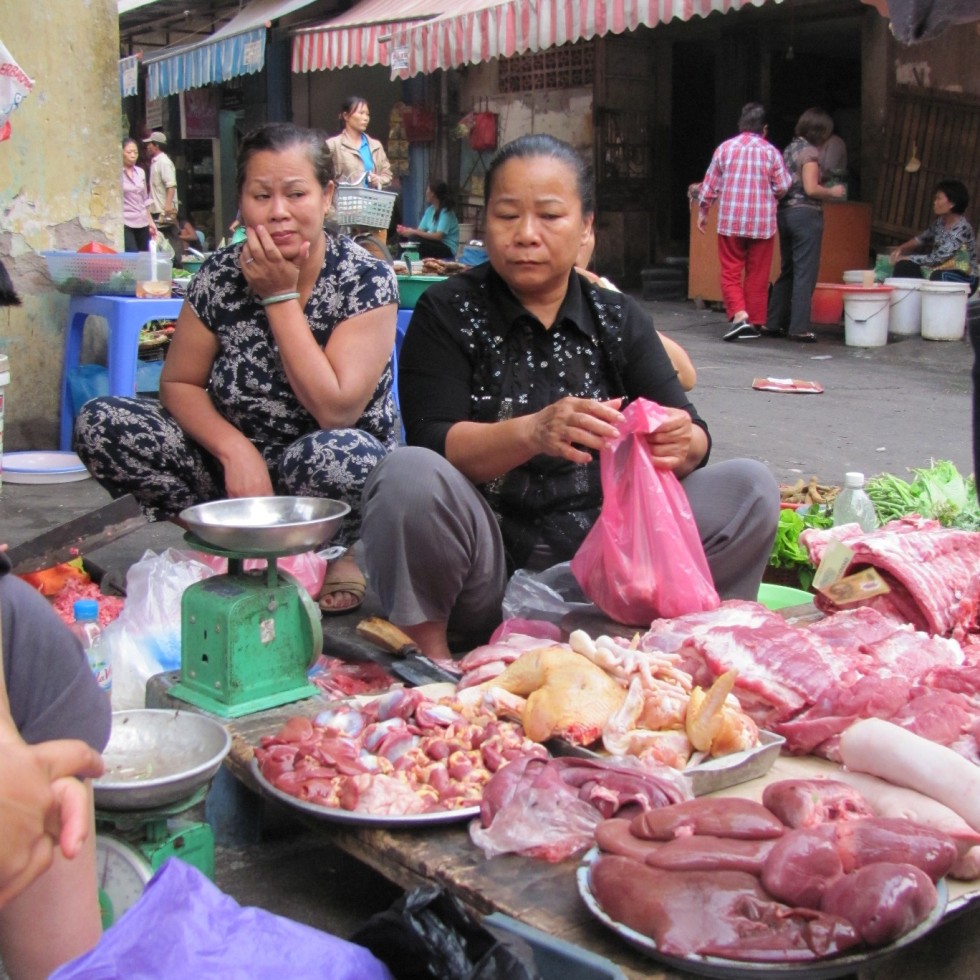 Indonesia is understood to have allocated 20,000 tonnes of boxed beef quota to 58 importers, covering the first six months of the 2012 quota year.
Although not yet formally confirmed, the figure, if accurate, would represent 59pc of the 2012 year's total beef quota, based on earlier Indonesian Government announcements that boxed beef and offal imports would be limited this year to 34,000t.
The 34,000t figure applies to all suppliers, not just Australia, and if it is adhered to, would represent a huge drop in trade compared with 2011 and 2010.
Based on Indonesian Government import permits, the country last year took between 90,000t and 100,000t of imported beef and offal meats from all sources – mostly Australia, NZ and US.
Recently-released DAFF trade statistics for 2011 suggest Australia's share of that was roughly half, including 41,000t of boxed beef (mostly frozen), plus 14,200t of offals, for a total volume of 55,200t.
The previous year, 2010, Australia's boxed beef trade with Indonesia alone, minus offals, reached 51,600t.
If a similar market share is held by Australia this year, it is likely our combined beef and offal exports to Indonesia in 2012 might not exceed 20,000t, trade stakeholders said yesterday.
During an Australia/Indonesia Working Group meeting on Agriculture, Food & Forestry Cooperation in Indonesia last November, Indonesia advised of the implementation of new regulations for importing live animals and animal products that would further limit the range of boxed offal items permitted for import. At the time Indonesia stated that there would be no limit on beef cut descriptions, however these might vary according to category, the advice said.
An added problem is the new request from Indonesia to include the import permit number on the Health Certificate from January 1.
Australian concerns were expressed at the time over the unusual limitations, but no detail was provided. Canberra is not aware of Indonesia formally notifying any of these changes to the World Trade Organisation, a requirement by Indonesia as a member.
The reduced import quotas announced through the three bodies involved in meat and livestock imports – the Co-ordinating Ministry of Economic Affairs, the Ministry of Trade and the Ministry of Agriculture – are based on the Indonesian Government's vision of achieving self-sufficiency in beef within the next three years.
According to ASPIDI, the Indonesian Meat Importers Association, the government's December decision on quota limits was too hasty, and had not been based on input from the business community on what the market would need in order to avoid price increases.
There is an expectation that despite the commitment to self-sufficiency, the realities of the market will require a review of the quota levels for beef and livestock later in the year, especially as the high-demand Ramadan religious festival approaches.
Either way, the development has added weight politically in Australia to proposals backed by State and Federal Governments for feasibility studies into abattoirs in northern parts of the continent.
One well-informed source said the Indonesian Government's self-sufficiency drive was largely a political agenda, linked to the upcoming Indonesian elections, understood to be due some time this year.
President Susilo Bambang Yudhoyono, who has served since 2004, cannot run again for re-election, meaning even greater political manoeuvring in the interim.
"The quota decision for this year, if it is executed according to the plan, will either result in liquidation of Indonesia's domestic beef herd, which is unsustainable; prices for beef going through the roof; or both," Beef Central's source said.
"But almost every year they have announced some form of quota arrangement or control, and then varied it upwards as the year has unfolded."