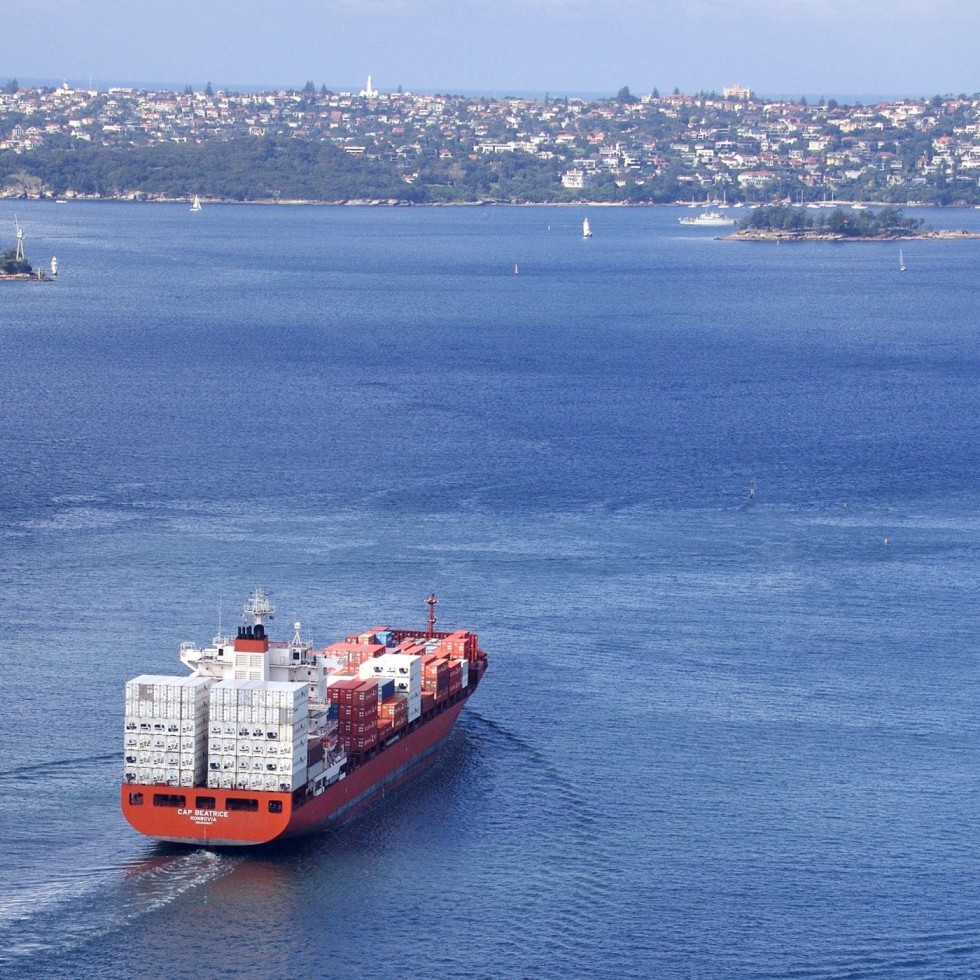 While formal talks between Australia and Japan over the establishment of a bilateral Free Trade Agreement stalled after Japan's devastating March Tsunami and Earthquake, Australia is keen to see dialogue recommence.
In Japan this week as part of a North Asian trade visit, Agriculture minister Joe Ludwig assured members of Japan's Diet (Parliament) that the creation of an FTA between the two countries would not destroy Japanese agriculture.
He singled out beef and seafood markets as just two of the many agricultural industries that benefitted from Australia and Japan's close trading partnership.
"Ours is a mutual trade partnership that benefits both sides," he told legislators during a breakfast presentation this week.
"I welcome the Japanese government's recent decision to resume negotiations on an FTA with Australia. From our perspective, it is essential that the negotiations are comprehensive, beneficial for both parties and result in a high quality agreement," he said.
"Our view on trade between Australia and Japan's agricultural sectors is no different. While Australia strives for a commercially significant outcome on agriculture, we do not wish to see the destruction of Japanese agriculture as a result – nor would we ever do so," he said.
Australia was not so large an agricultural producer that it would threaten the livelihood of Japanese producers by dramatically increasing exports, Mr Ludwig said, as its scope to increase production was limited by geography and climate.
Australia and Japan had shared challenges in meeting the world's future food security needs.
"Not only Japan, but the world, needs Japanese agriculture to strengthen and grow, so that Japanese farmers are part of the global food security solution," he said.
"Australia recognises Japan is already taking steps to reform and strengthen its agriculture sector in its own right. Agriculture is a key part of reform measures announced by Japan in late 2010 and reaffirmed by Prime Minister Noda. Australia welcomes your determination to deliver these important reforms for Japan's agriculture sector."
Mr Ludwig said an FTA would have other benefits for both partners, in reducing costs, increasing efficiencies and providing choice to consumers.
"By reducing protections through tariffs and other controls, it can strengthen our agricultural sectors even further," he told Japanese Diet members.
"I look forward to FTA negotiations between our two countries assisting Japan to capitalise on these benefits."
TPP move an encouraging sign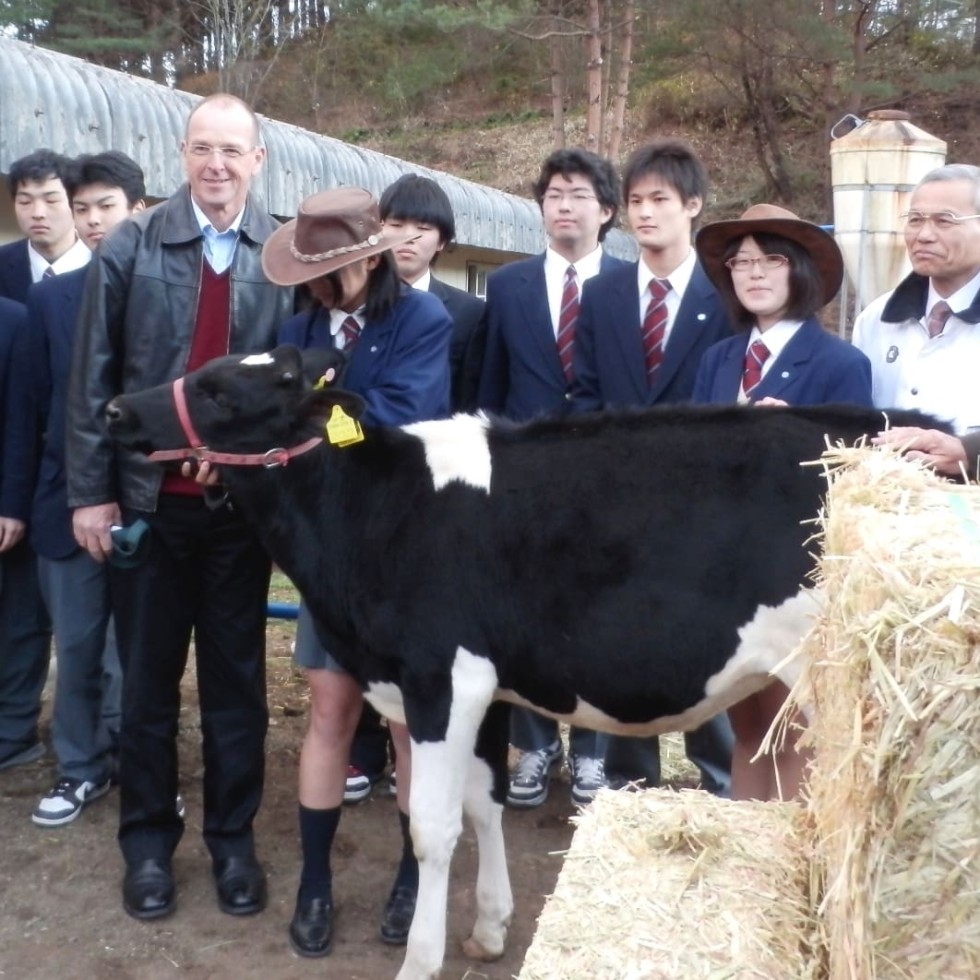 Mr Ludwig also welcomed Japan's important decision to begin consultation on joining the multi-country Trans-Pacific Partnership agreement.
At the recent Asia-Pacific Economic Community meeting, Prime Minister Gillard and other TPP leaders announced agreement on the broad outlines of the partnership. This included a commitment to a comprehensive, ambitious FTA that would eliminate tariffs and other barriers to trade and investment.
"The importance of the TPP is widely recognised, and I have no doubt Japan and its farmers stand to benefit greatly by becoming involved," Mr Ludwig said. The Partnership aims to develop a regional agreement that further progresses the APEC vision for an economically integrated Asia-Pacific community."
He said it was hoped that membership of the TPP would continue to expand over time to other Asia-Pacific economies. Consequently, Australia and other TPP parties welcomed Japan's interest in the partnership.
"Agricultural relationships go beyond trade however. In my discussions with Minister Kano yesterday, we recognised the breadth of bilateral cooperation between Australia and Japan."
"Our two countries already cooperate on biosecurity, food safety, fisheries, forestry policy, and information exchange regarding the supply and demand of key products. With the growing need to supply the world's population with healthy, nutritious and secure food, it is more important than ever for Australia and Japan to ensure this cooperation continues to grow," Mr Ludwig said.