BRAZIL appears to be edging closer to accessing the US fresh (chilled and frozen) beef market, following decades of exclusion based on Foot & Mouth Disease risk.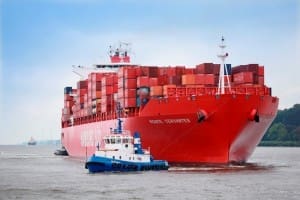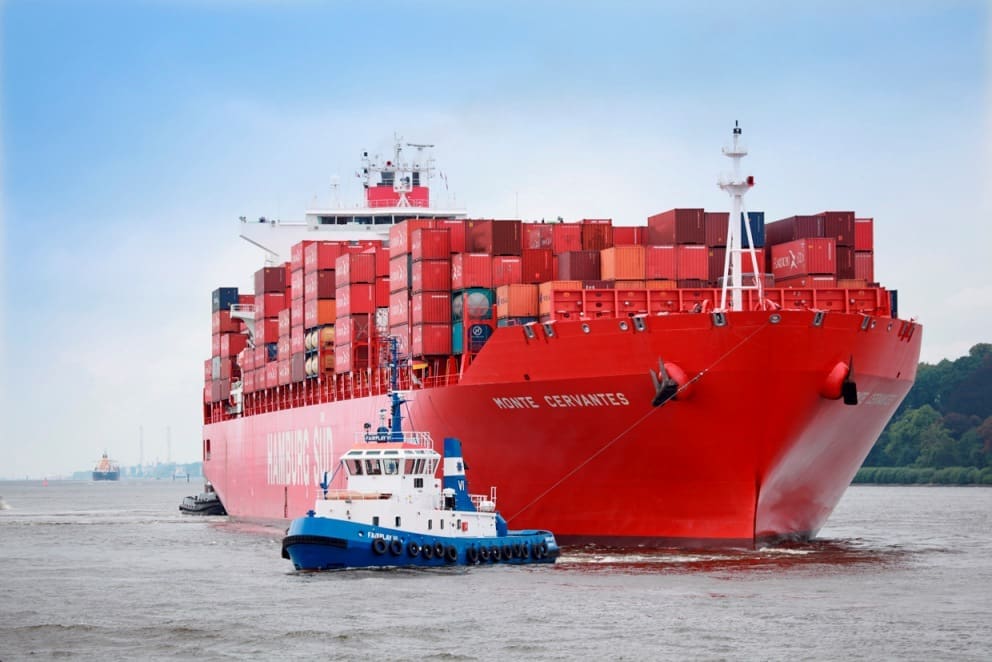 Brazilian industry website CarneTec  quoted JBS chief executive Wesley Batista as describing the access process as being in its "final phase," following a meeting last week with Brazil's minister of agriculture Katia Abreu.
"It is a very good moment for Brazilian beef," Mr Batista said in an interview with Brazil's national news service, Agência Estado.
"The US last year had record imports of beef and the (country's) cattle herd has diminished."
Antônio Camardelli, president of Brazil's lead trade association for beef processors (ABIEC), told CarneTec Brasil that he was "very optimistic" that the US market would open to Brazilian beef by July.
"Brazil has answered every stage of the technical and sanitary questions necessary thus far. I think the only things remaining are some small, technical details on the sanitary agreement," Mr Camardelli said.
"Brazil exports beef to more than 180 countries already, but approval from the US would help open up NAFTA and Central American markets to us that follow the lead of the US," he said.
Opening of 'strategic importance'
If approved, it is likely Brazil would be granted a portion of the 65,000 tonne beef quota that US authorities reserve for 'other countries,' which is currently filled primarily by Central American countries.
It would be a small slice of a small pie, but US approval was "about more than one market", said Camila Sande, international market access specialist with Brazil's Confederation of Agriculture and Livestock, in an interview with CarneTec.
"This process began in 2010 with an initial analysis by the US, and has gone on for five years. But we are in a very good moment with US relations now, and this is a big step," Ms Sande said. "With the US as a market of reference, we hope this approval would get other key markets opened like Japan. It will be an opening of strategic importance."
A proposal from the US Animal Plant Health Inspection Service (APHIS) in late 2013 approved opening the US to fresh (chilled and frozen) Brazilian beef, but a public comment period on the report was extended multiple times through April 2014 by the US Department of Agriculture, in response to a robust public response and a group of senators that wanted more time to review possible risk of FMD in Brazil.
According to JBS's Wesley Batista, the US had previously demanded that all of Brazil be free of FMD, but now it was only requiring specific regions of Brazil to be FMD-free for plants there to export.
Brazilian authorities have previously estimated that Brazilian exports to the US could range from 20,000t in the first year to 65,000t by 2018.
If approved, 12 the Brazilian states – all recognised as areas free of FMD with vaccination – could export beef to the US. They include Tocantins, Sergipe, São Paulo, Rondônia, Rio de Janeiro, Rio Grande do Sul, Paraná, Minas Gerais, Mato Grosso do Sul, Mato Grosso, Goiás, Espírito Santo and the Federal District.
Australia's exports skyrocket
Australian beef exports to the US took off in 2014, as a result of a declining US beef herd and domestic beef production.
After a five-year slump which our saw annual exports to the US descend to as low as 167,000t in 2011, the US is now fully-restored as Australia's largest export market by volume and outright value.
Export trade last year reached 397,900t – just short of the all-time record volume of +398,000t recorded in 2001, when the Aussie dollar was worth just US55c, and export options were far fewer than what they are today.
Last year's result represents a dramatic 87pc rise in trade from the previous year, as the run-down in the US beef herd and lower domestic production, coupled with more favourable exchange rate, took effect.
Australia's tariff-free quota for beef exports into the US for 2014 was 413,214t, meaning final shipments went uncomfortably close to triggering a tariff jump.
US domestic beef production is forecast to drop a further 3.2pc in 2015, to 10.77mt, according to recent US Department of Agriculture estimates.
Australian beef exports to the US in March have continued at rapid rate, with shipments still moving at around 1287 tonnes per day. If that rate continues to the end of the month, it will represent another 39-40,000 tonne month for March.
More in Beef Central's monthly exports report, to be compiled on Easter Thursday.