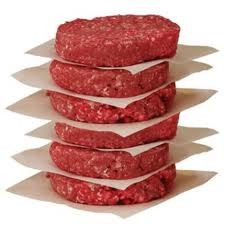 Australian beef export prospects to the US have been enhanced further following the release of new supply and demand data from US authorities showing the US herd reduction is beginning to bite on the domestic beef supply chain.
The latest US Department of Agriculture cattle on feed report shows US feedlot numbers at October 1 were down 3 percent on this time last year, at 10.98 million head.
Heifers and heifer calves on feed accounted for 3.97m head, down 8pc from 2011. Numbers of heavier cattle ready for their last three to four months on feed before slaughter dropped by 465,000 head to just over 4 million.
Placements in feedlots during September declined 19pc to 2 million – the lowest cattle placements for September since the series began in 1996, the USDA report said.
Marketings of fed cattle declined 12pc during September to 1.6m. This was the second-lowest cattle number for the month of September since the series began.
In USDA comments released on Friday, it suggested the tightening supply caused by successive US droughts in 2011 and 2012 could see domestic US beef prices rise 5 to 6pc in 2013.
Traders and producers supported the forecast, pointing to record-high corn prices as another contributor to tighter feedlot placements as feedlots see their margins tighten.
Feedlot numbers had been artificially high in recent months as cattle producers had moved more animals into feedlots to avoid high hay and fodder supplement costs, but the cycle was now catching up.
Strong lift in grinding prices
Meanwhile, imported beef prices in the US market were notably higher last week, especially for lean and extra lean grinding beef, an analyst reported.
Market participants were upbeat by what they saw as much more active participation from end-users looking for late November and December deliveries. There was also some speculation that some traders were looking to cover shortfalls due to earlier limited trade activity.
"Keep in mind that this market has been particularly thin in recent weeks and any sort of increase in demand was bound to have a notable impact," Len Steiner from Steiner Consulting said in his weekly summary.
Prices for imported grinding beef last week were climbing on an almost daily basis, he said.
"Offerings from Australia, especially for lean and extra lean beef, were in some cases notably higher than our earlier quotes," Mr Steiner said.
There had been some speculation as to whether the current surge in prices (in places US5-7c/lb, or 11-15c/kg over the previous week) would be sustained going forward.
"In the short-term, some market participants believe that the surge in prices may have run its course and we could be trading around current levels into November. They point to the expected increase in NZ slaughter and the likelihood of US cow slaughter rates being seasonally high in late October and November."
"In the short term, it's hard to argue when the bottom in the market for lean beef will happen: will it be next week, two weeks from now or in mid-November? The point, however, is that seasonally we should be near the market lows for the next few months," Mr Steiner said.
"Based on the normal relationship between lean beef and cattle, we would expect the price of domestic lean beef to adjust (upwards) by some 25-35c/lb (55-77c/kg) in the next six months," he said.
"Beef will be an expensive and scarce commodity"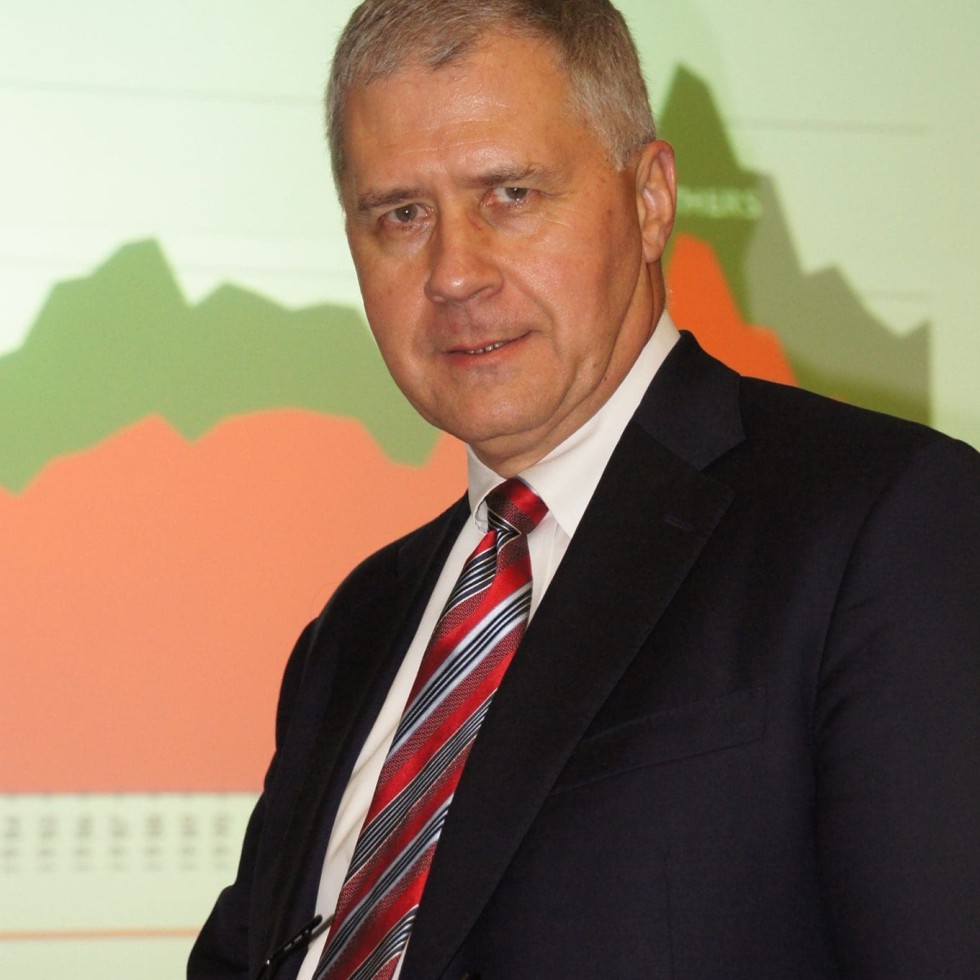 Normally the peak for the US lean grinding beef market happens in late April and early May, when retailers and food service operators are preparing for the start of the northern hemisphere grilling season.
Live cattle futures for the first half of 2013 were currently indicating all-time record prices, Mr Steiner said. April live cattle are currently priced at $134.67/cwt and by December 2013, live cattle futures are trading close to $136/cwt.
"Beef will be a scarce and expensive commodity. Large operators are used to pricing some of their beef out-front, and the current sharp increase in cattle futures means that some of the out-front pricing for beef items is at record highs, by a large margin," he said.
"For many operations, ground beef continues to present a low-cost alternative to other beef options. This remains long-term bullish for lean beef prices. Moreover, the decline in the value of fat beef trimmings also is bullish for lean and extra lean beef grinds, as US processors may be willing to pay more for lean beef and still keep overall meat-block value in line with the previous year."
Last spring also showed the impact of structural change in the US industry, with a significant component of the ground beef matrix – Lean Finely Textured Beef – no longer used in many foodservice and retail ground beef formulations.
While LFTB might start to slowly come back, the volumes would be a fraction of what was used previously, as large corporate buyers have decided it is not worth the public relations risk.
Mr Steiner said this would make prices for domestic lean beef much more volatile, as retailers could jump in the market for given marketing windows and drive prices up US15-20c/lb (33-44c/kg) in a very short period of time.
The spread between domestic and imported beef would likely continue, at least until retailers began to increase the amount of imported beef in the fresh retail case, he said. So far, labelling issues and yield had been a concern.
Mr Steiner also pointed out the impact that a slowdown in US cow slaughter would have on lean beef availability in the US. The expectation is for US cow-calf producers to embark on herd rebuilding in the next couple of years, but only if feed conditions allow and if current out-front cattle prices are sustained.
Latest data suggests that total Australian beef shipments to the US in October could be close to 19,000 tonnes, representing a 50pc jump from year-ago levels. High lean grinding beef values have encouraged more trade out of Australia, as has the modest softening in the currency rate.
Another factor is the shift in cross currency valuations.
The A$ has been steady to lower versus the US$ and Japanese Yen, but it has appreciated considerably against the Russian Rouble. This hurt Australian business in Russia, with more Brazilian and Uruguayan beef suddenly finding its way into the Russian market, at Australia's expense.