JBS Australia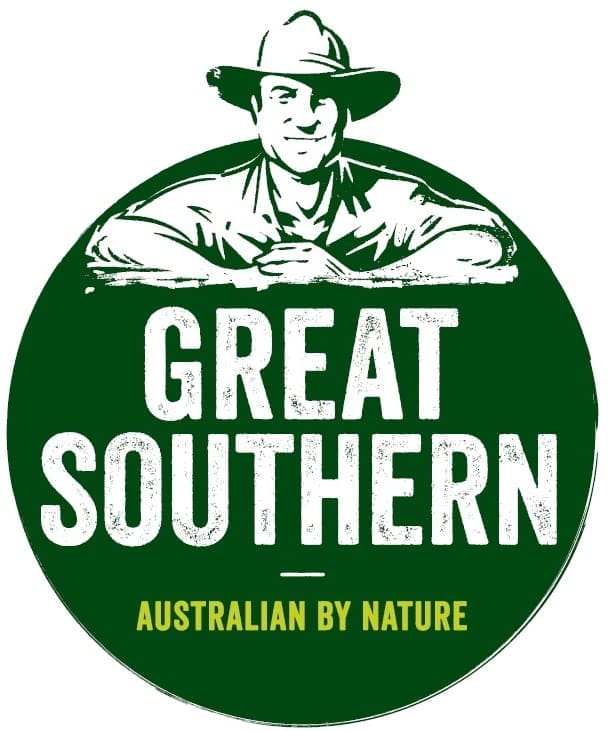 plans to expand the cattle supply network for its class-leading Farm Assurance program, allowing more producers to take advantage of the increased farmgate returns the program offers.
Initially capped at 1200 southern Australian cattle producers, the success and growing demand for the company's beef brands underpinned by Farm Assurance has led JBS to extend the opportunity.
Chief operating officer for JBS's  Southern division, Sam McConnell, cited the international beef market's growing demand for 'Natural' grassfed beef products, backed by third-party audited systems to guarantee the claims being made by the brand, for the expansion move.
"There is an undeniable growing trend for beef products that can be proven to meet the requirements JBS Farm Assurance delivers," he said.
JBS Australia has calculated that it has paid more than $19 million in premiums to producers already affiliated with the quality assurance program, since the Great Southern brand was launched in October 2013.
"Initially, we capped participation at 1200 cattle producers, however as the success of our Great Southern Beef program has continued to gain momentum, we are now in a position of being able to offer the improved profits and other benefits JBS Farm Assurance delivers to more farming families in Australia."
Great Southern Beef was the first brand to be underpinned by Farm Assurance, with JBS Australia announcing late last year that King Island Beef would also come under the same requirements from mid-November.
"The JBS Farm Assurance program was developed in conjunction with consumers, customers and producers around the world through identifying each other's specific requirements and capabilities, without placing a burden on the supply chain of cattle," Mr McConnell said.
"The key here was to be able to deliver a premium product to the consumer and be able to reward the producer accordingly."
"Today we have branded beef underpinned by the program being shipped to most major beef markets around the world, at a premium to other grassfed programs, allowing us to be in a position to pay premiums to the cattle producers for their participation in the program."
He said suppliers appreciated the year-round security of a branded beef supply relationship with JBS Australia, and the surety of knowing the program encourages sustainable farming practices in order to assist in the long-term viability of the family farm.
JBS Australia itself pays the cost of the independent producer audits necessary  to ensure compliance to the program.
Producers wanting to find out more about JBS Farm Assurance can click here.