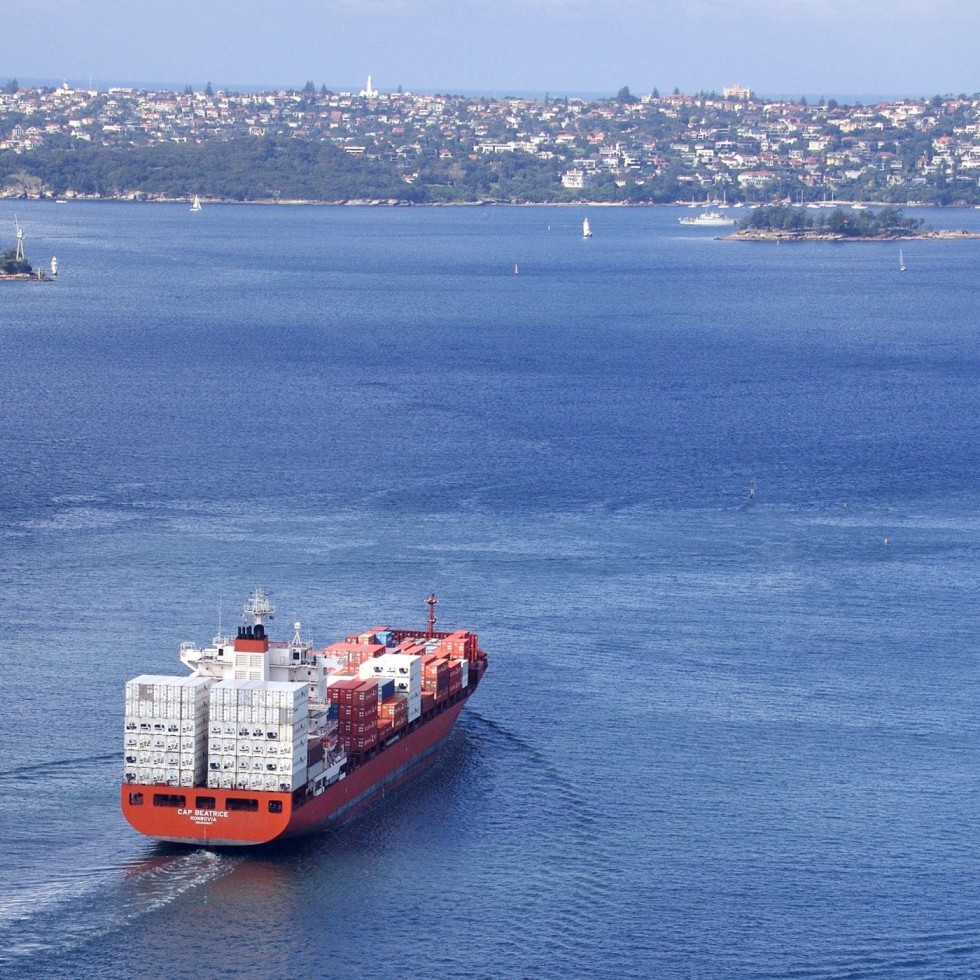 The value of Australian beef exports to the European Union increased 12 percent in 2011-12 compared with year-earlier figures.
The value rise fairly closely tracks the volume of exports to the EU region for the financial year just finished, with beef exports increasing 8pc to 13,403t, while sheepmeat exports decreased 16pc in volume (and minus 12pc in value) over the same period.
Beef exports to the EU were valued at $136 million, MLA's Europe region analyst Ben Larkin reported last week. Although only Australia's tenth largest export market, the EU remains Australia's highest value customer on a per tonne basis, averaging A$10,133/t. The next highest value market was Hong Kong (A$7994/t), although some of the 9576t trade volume to Hong Kong last year was 'grey trade' into China.
In the 2010-11 financial year, Australian exports to the EU averaged A$9833/t, indicating that although economic conditions are still tough in the EU, returns for high quality Australian beef remained high, Mr Larkin reported.
EU production expected to fall
The latest EU Commission short-term outlook for meat markets details a declining supply outlook for both beef and lamb in the EU. Beef and veal production is forecast at 7.9 million tonnes (carcase weight) for 2012, a 4pc reduction on last year.
Lower domestic production and contraction in imports is forecast to leave EU beef prices higher. A sustained reduction in the region's cattle herd since 2008, averaging 1.1pc per year, has contributed to the decrease in beef production, Mr Larkin said.
Beef imports to the EU are predicted to decline 6pc in 2012, with sluggish domestic demand and the weak Euro contributing to the decline, despite the limited availability of beef on the domestic market.
The tight domestic supply situation will impact on the region's beef exports in 2012, with EU shipments forecast to be back 38pc on 2011 levels. As a result, the EU will return to being a net beef importer in 2012, after exports spiked in 2011.
Switch to grainfed evident
Despite the forecast decrease in EU imports, Australian beef export volumes to the EU have been strong in 2012, up 8pc calendar year-on-year for the seven months to the end of July. Increased access and usage of the grainfed quota has led to a 27pc increase in grainfed beef exports at 3004t, recent DAFF trade figures show.
Beef exports for the month of July were steady, year-on-year, totalling 1352t. Grainfed exports for the month increased 12pc compared with last year, while grassfed exports decreased 8pc, to 713t.
Topside/inside shipments accounted for 20pc of July's total beef exports, followed by striploin (16pc) and rump (13pc). Manufacturing exports to the EU have increased significantly throughout 2012, with 264t shipped to the end of July, in comparison to 83t for the 2011 calendar year.