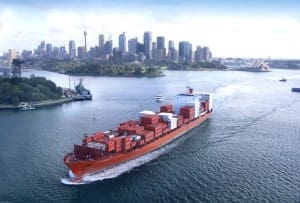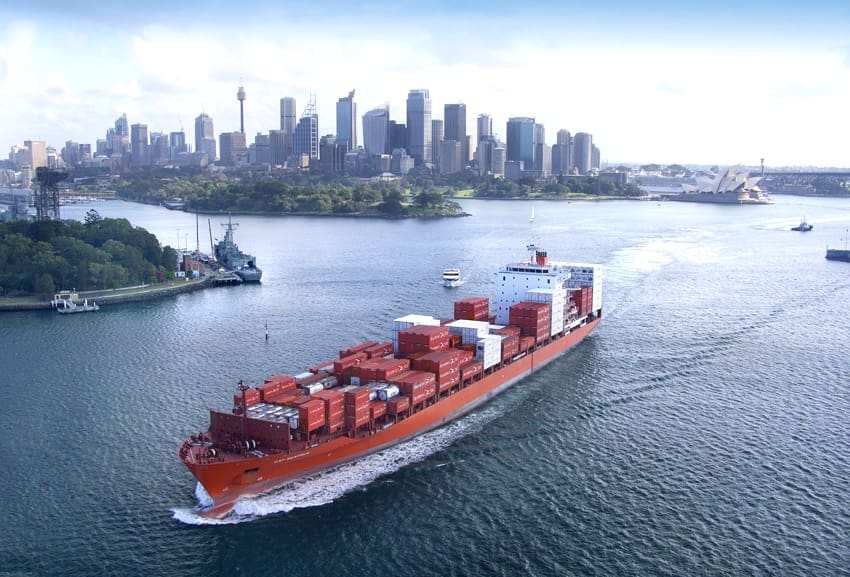 Demand drivers are changing within the global protein matrix, with developing markets' needs surging ahead, according to New York-based bank sector agribusiness commodity analyst Bill Cordingley.
Mr Cordingley says a shift is taking place on the global protein stage – with traditional, developed markets facing the challenge of stagnating or slow-growing economies, declining household real incomes, and stalling top-line volume growth.
"Adding to this, strong developing market demand for animal proteins has increased the cost and volatility of commodity inputs globally, making meat more expensive for western consumers," he said.
"Lifestyles are changing in the west: single-person households, double income households, a greater focus on obesity and general wellness, and an already incredibly high per capita meat consumption combine to make the meat industry in the west now driven by finding growth and value in a declining volume market."
On the other side of the fence, he sees developing markets holding the future for protein consumption growth, based on strongly-growing population and income growth, with a large cohort of consumers moving into the sweet spot for diet change.
"This change sees accelerated demand growth for animal protein in the diet, but cost and efficiency is key," he said.
"This means the 'first cab off the rank' is usually seafood or poultry. We see enormous increases in poultry imports to Africa at present reflecting this demand drive. However, all developing markets do not develop the same way, based on population and income."
Cultural drivers also play a huge role, including how meat is traditionally produced and delivered, through wet markets or more modern retail, cooking preferences and indeed religious preferences, Mr Cordingley said.
For this reason there was limited opportunity for pork in Indonesia and other Muslim countries whilst beef was not preferred in parts of India.
Poultry was the most efficient and low-cost animal protein alternative beside seafood and suffered fewer of the cultural challenges. "We expect poultry to be the number one consumed meat in the world by 2020," he said.
"While developing demand growth is driving volume growth for meat consumption, it's also driving volatility in margins for producers and processors who are trying to tackle the new opportunity."
Higher feed costs had caused significant challenges over the past decade. In addition, weakening consumers in the west looking to trade down were also chasing cheaper protein alternatives and this was causing a convergence creating a strong drive to produce more efficient animal protein.
As a result, feed costs are pushing prices up for traditionally cheaper items like poultry, pork or ground beef, as consumers want more of this commodity than what was available.
Keen to capitalise on the emerging market demand growth opportunities are Australian protein producers. The question is, how?
Mr Cordingley says a proactive export market development approach is key.
"Persistent upgrading of the brand, demonstrating reliability in international markets, and excellent food safety are all key elements that will help Australia leverage the opportunities in emerging protein market," he said.
"Partnerships along the supply chain are also important – which help stakeholders to gain stronger relationships with each other allowing for better access and shared responsibility in securing market share."
Bill Cordingley is part of Rabobank's Food & Agribusiness Research and Advisory division. He is a former junior economist with Meat & Livestock Australia, and managed MLA's livestock export program. He was raised in southeastern Australia where his family operated a mixed cropping and livestock enterprise, and a meat processing business.