Rising cattle and beef prices and a less competitive US currency have been blamed for a substantial fall in US beef exports for the half-year ended June 30.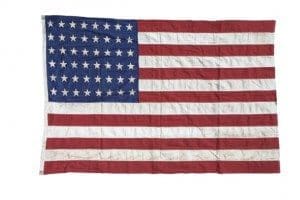 January-June US beef exports to all markets were down 9.8 percent in volume, but only 0.1pc in value terms compared with the previous year, data released this week by USDA's Foreign Agriculture Service suggests.
Calendar year-to-date US exports totalled 306,000 tonnes, compared with almost 340,000t a year earlier.
Contrast this with Australia's recent six-month export volume of 646,000t, up 10.6pc year-on-year. Not that long back, US and Australian export volumes were more or less identical.
Six of the top seven export markets for US beef all registered declines in volume for trade during the past six months:
On a YTD basis, Japan is still easily the US's largest offshore beef market, in terms of both value and volume. The 73,826t shipped so far in 2015 is 1.2pc lower than last year, but the value of those shipments is fractionally higher than in 2014, due mostly to currency movement and strong competition for available supply on the US domestic market.
Canada took 44,200t of US beef during the past six months, down 14pc year-on-year
Hong Kong took 44,300t, down 23pc
Mexico took 45,200t, down 23.7pc
Taiwan took 12,300t, down 4.4pc.
South Korea was the only outlier moving against the trend, taking 45,000t of US beef for the half-year, up 4pc on last year. Stephens Inc's Weekly Commodity Monitor noted that single-week imports of US beef by South Korea recently surpassed Australia's totals during the same week for the first time since 2003.